Aryan Khan Is Ready for Bollywood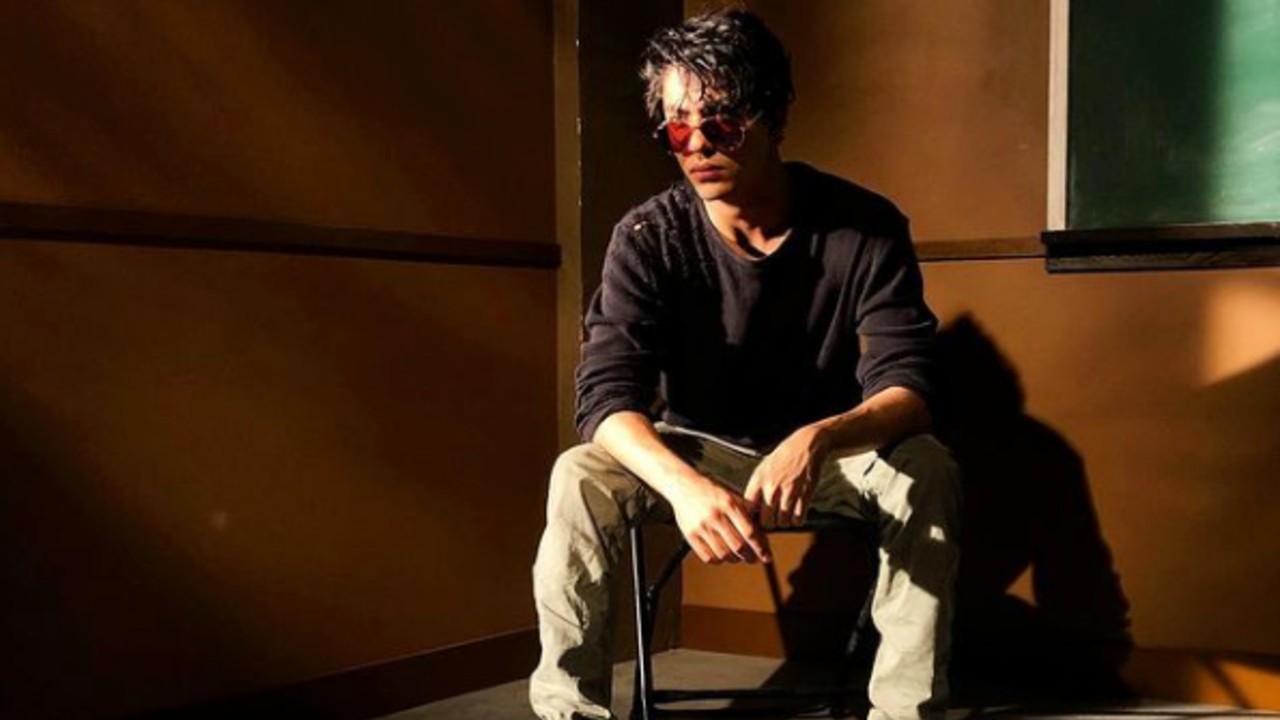 Shah Rukh Khan is one of Bollywood's most popular stars. His popularity is such that even his sons Aryan Khan, Suhana Khan and Abram Khan call them in the public interest. Above all, Suhana! This time, however, the lights are on Aryan. After two years of not sharing any photos, he posted a photo of his university graduation on Instagram. He is ready for Bollywood.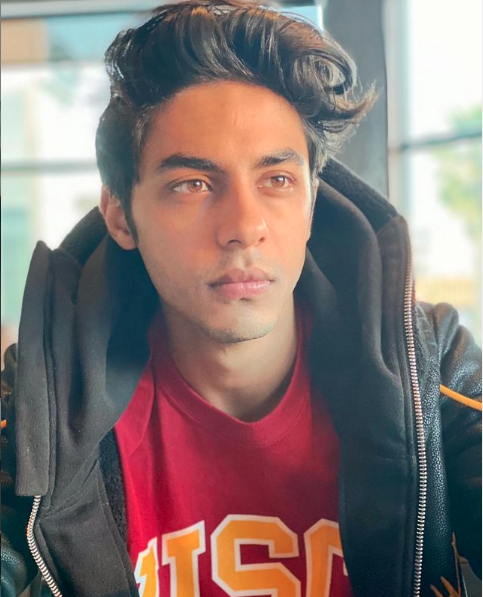 "Forgot about the mandatory graduation post. Better late than never I guess."


Aryan Khan
It's been a few months since Aryan Khan graduated from the University of Southern California. While his sister, Suhana Khan, is interested in continuing acting, he prefers to stay behind the camera.