Suhana Khan Visits the Temple of Saint Sava in Serbia
Suhana Khan and her mother, Gauri Khan, explored new destinations while on vacation in Serbia. One of the places that impressed them for its magnificence and beauty was the Saint Sava's church.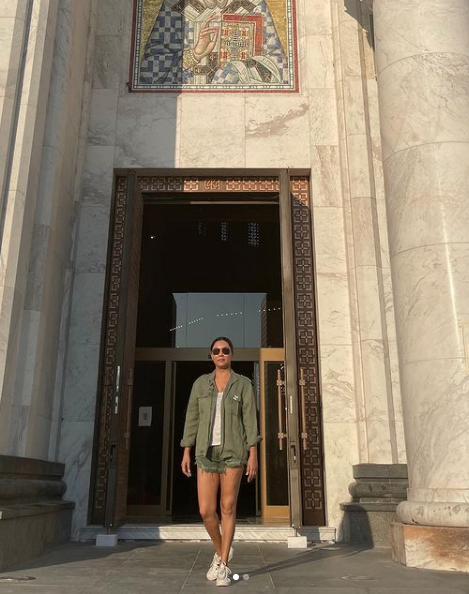 "Creative benefits that the designer gains is influenced by the amount of traveling they from #exploring new destinations"


Gauri Khan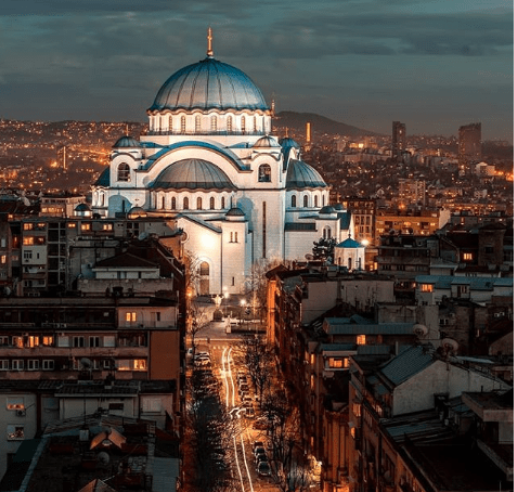 Saint Sava is the largest Orthodox church in Europe. It's in Belgrade, Serbia. The temple stands where the remains of Saint Sava, the founder of the Serbian Orthodox Church are believed to have been cremated.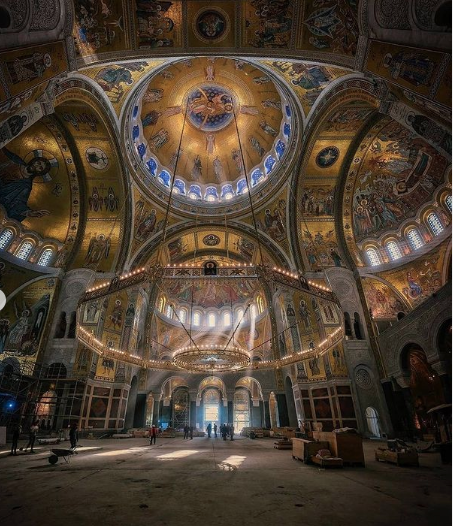 Construction began in 1935, with a project by the architects Aleksandar Deroko and Bogdan Nestorović, together with the engineer Vojislav Zađina. The works stoped several times, for reasons of war and politics. Only in 2003 did they finish abroad, but inside it is still far from over. Still, it is already a unique beauty.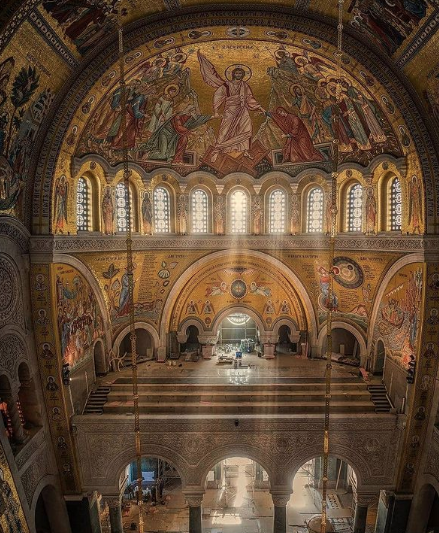 The church has a central plan, in the shape of a Greek cross. It has a large central dome 70 m high, while the main silver gold cross is 12 m, giving a total of 82 m. Measures 91 m in length from east to west and 81 m from north to south and has a surface area of ​​3,500 m². It will have a capacity for around 10,000 people, in addition to 800 seats for the choir. The basement contains a crypt containing the treasure of Saint Sava and the tomb of Saint Lazar. White marble and granite make up the facade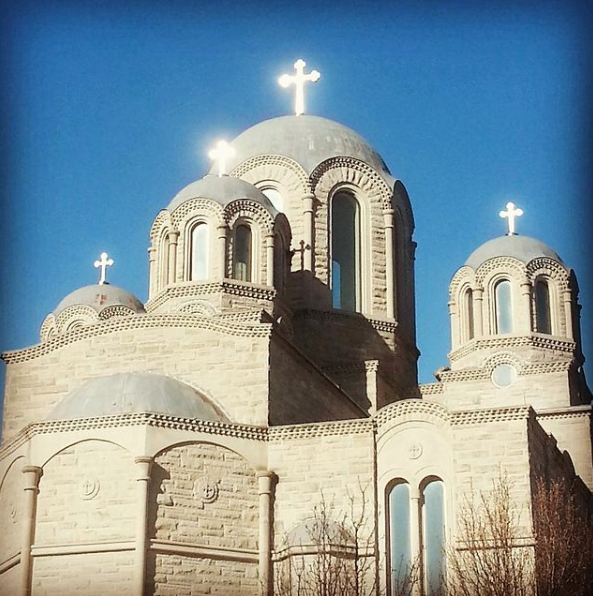 Currently, Suhana Khan is a student at the Tisch School of Arts at New York University and will also enter the industry as an actress.