Impressive: Lara Dutta Transforms Into Indira Gandhi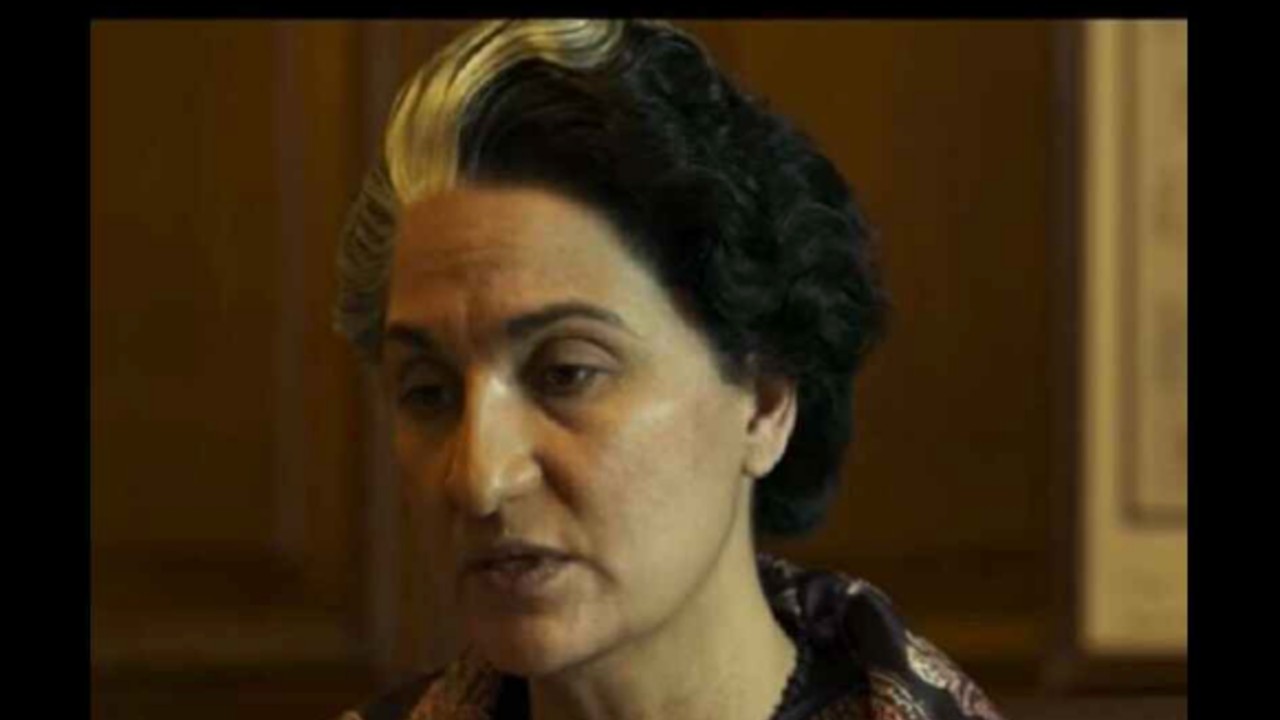 When she accepted to play ex-PM Indira Gandhi in Bellbottom, Lara Dutta certainly didn't imagine the impact her interpretation would have on people. But the truth is that, as soon as the movie's trailer opened, all that was mentioned was the actress. After all, she was identical to Indira. Makeup, voice modulation, body language… Everything perfect!
"All it took was a call and they said that Lara this film is being made and we are casting for Indira Gandhi's role. That is all it took, before I even heard the script. But yes, of course, there is a great responsibility when you're portraying somebody who is an iconic figure like her"


Lara Dutta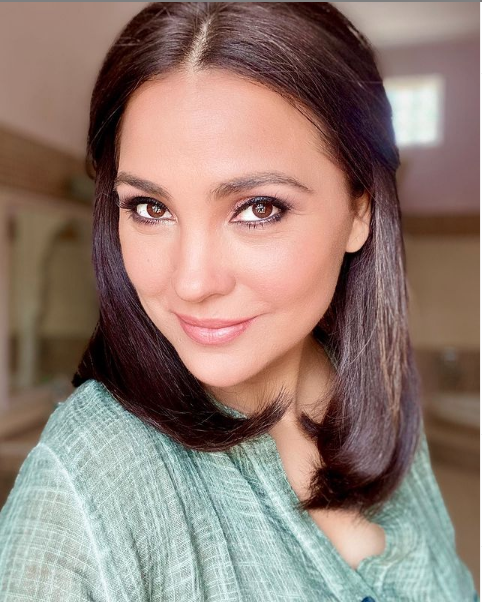 Set in 1984, spy drama Bellbottom promises an action-packed epic adventure. Starring Akshay Kumar, the film is due to open on the big screen on August 19, in 2D and 3D format.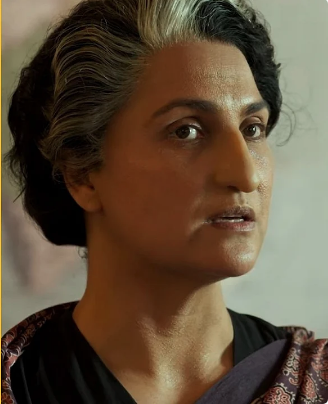 "The film deals with a hijack situation that happened during her tenure. Given the dramatic events that were unfolding, she was someone who was extremely centered and not really ready to any dramatics. So it was important to portray her in that form. a great time. There was a lot of homework and research that went behind it. But it was an opportunity of a lifetime that I'm thankful for"


Lara Dutta