Bollywood Celebrities and Their Exotic Cars
The world of Indian celebrities is a luxurious one. Specially when the stars enjoy shelling some dimes on the wheels they drive in. Here is the list of few Bollywood celebrities and their exotic cars.
Ranveer Singh
The actor is always updating his car collection. Ranveer just brought home a Lamborghini Urus. The fancy model is the newest addition to his already existing luxury collection which includes Mercedes-Benz GLS, Aston Martin Rapide S, Land Rover Range Rover Vogue, Audi Q5, Jaguar XJ L and a Maruti Suzuki Ciaz.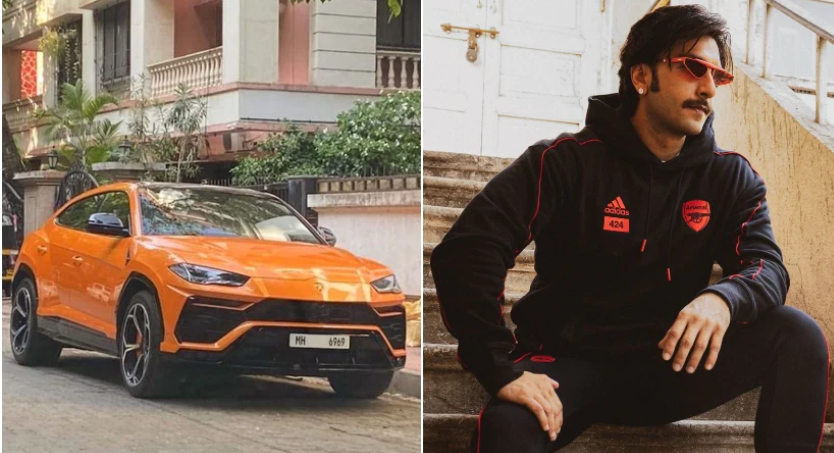 Ranveer, who celebrated his 26th birthday on July 6, also presented himself with a luxury Mercedes Maybach GLS 600 SUV (Rs 2.43 crore). It's a premium luxury car that comes with wooden inserts, Nappa leather upholstery. It also has a 12.3-inch fully digital instrument cluster, climate-controlled seats with massage function And electrically-opening panoramic sliding/tilting sunroof with an opaque roller blind….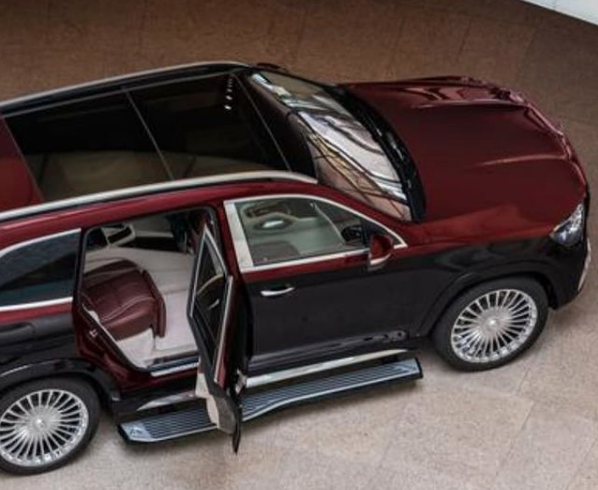 Ajay Devgn
Just like Ranveer, Ajay also treasures his wheels. In addition to his BMW 730Ld, he also owns an Audi A5 Sportback, a Maserati Quattroporte and a Range Rover Vogue. But what crowns the entire collection is the 'Rolls Royce Cullinan'. Despite being not so practical for the city roads, the black luxury car indeed makes a statement and can do a 0-100 sprint in just 5 seconds! Can you believe it?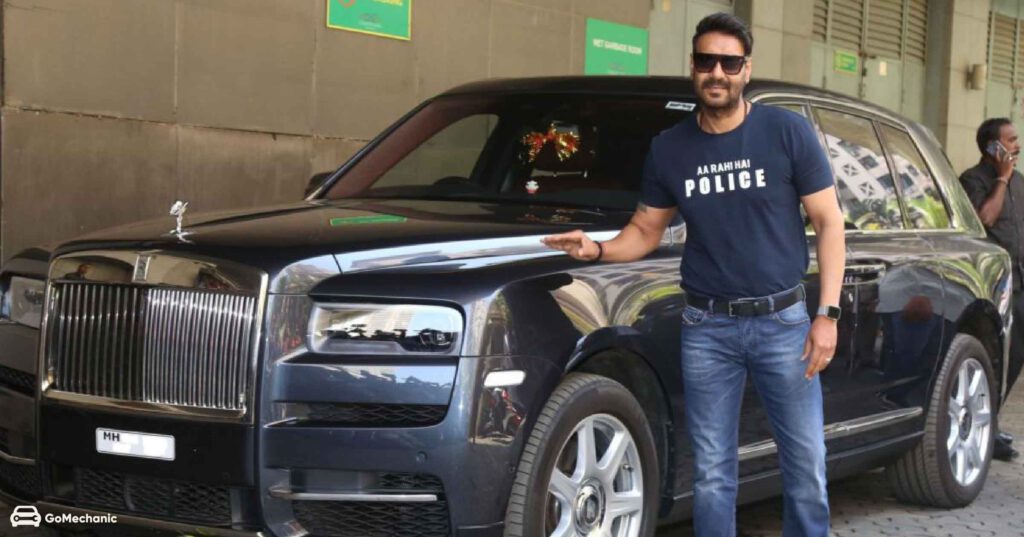 Malika Shehrawat
Malika fancies cars as much as we do. The actress who moved to Paris has added one of the most expensive cars to her collection, the Lamborghini Aventador SV. While abroad, this two-seater costs ₹3 crores (ex-showroom), in India, the price is jacked up to a whopping ₹8 crores approximately.
Disha Patani
Bollywood star Disha Patani has a tempting car collection. She owns a BMW Series 5, Audi A6, Mercedes E220, a Jaguar F- Pace, and a Range Rover Sport worth ₹1.5 crore. We wonder if she takes boyfriend Tiger Shroff for a ride?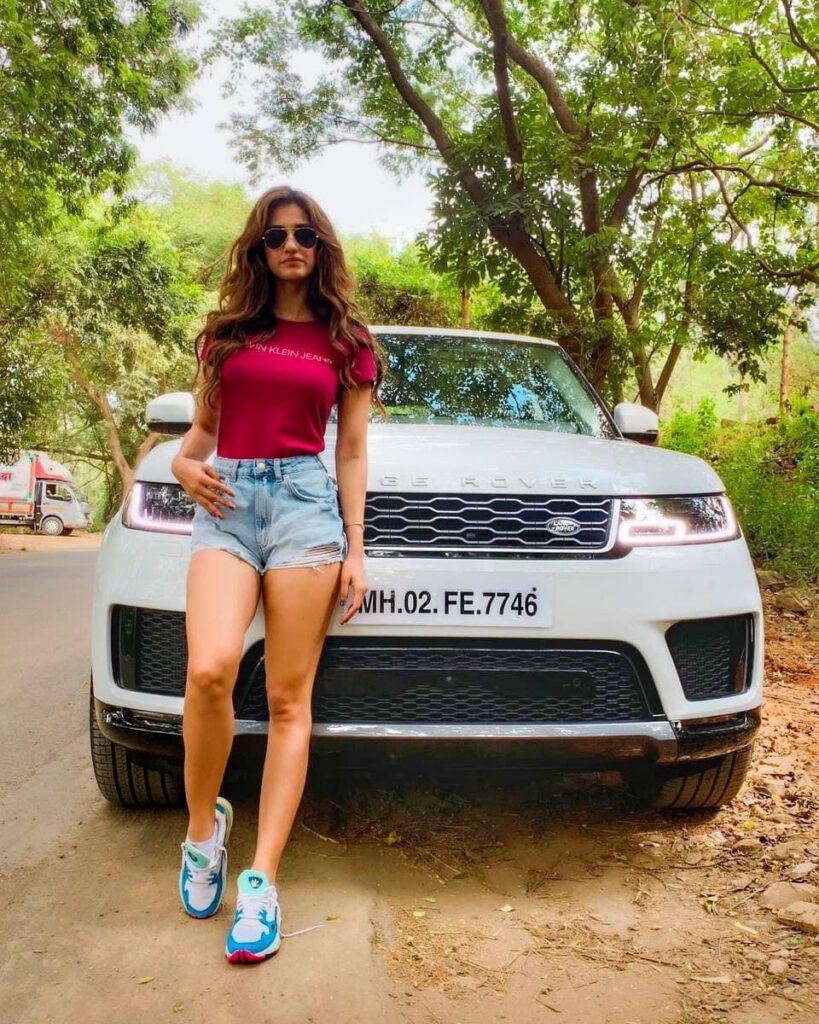 Ranbir Kapoor
The actor owns quite a fancy collection including a Range Rover Vogue, Audi R8, Mercedes G63 AMG, Audi A8L, and a Range Rover Sport.