Bollywood Celebrities and Their Paw-dorable Pets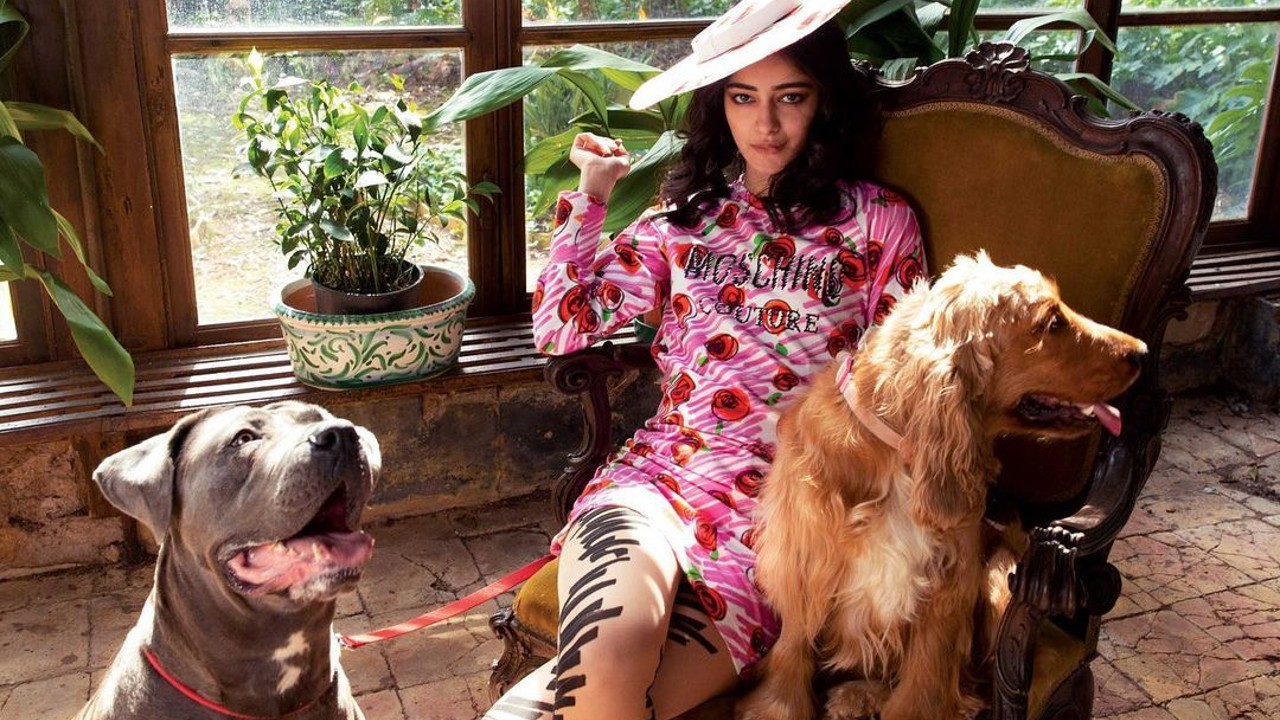 Pets are an easy way to happiness and very few will disagree with that statement. May it be a busy day at work or a laid back day at home, pets can either cheer us up or simply keep us company through the day.
Bollywood stars, agree with us and have cute little four-leggers to share their snuggles and hugs.
Here's taking a look at a few of them:
Priyanka Chopra
PC and hubby Nick Jonas are parents to three canines, who are pet stars in their own right!
Alia Bhatt
Alia Bhatt and sister Shaheen Bhatt have two pet cats Juniper and Edward, who often make cameo appearances in their videos and posts.
Kriti Sanon
Kriti Sanon and Nupur Sanon co-parent Phoebe and Disco, who we agree, is too cute to look away from.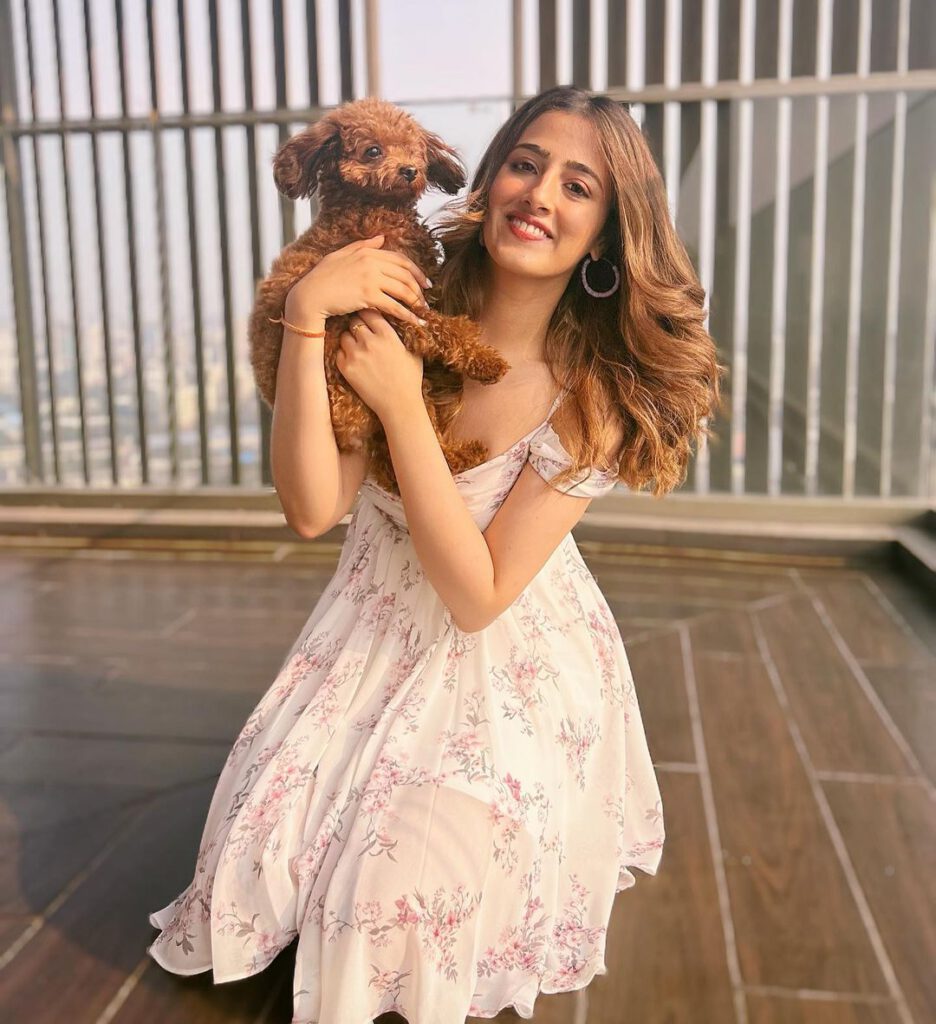 Ananya Panday
Ananya Panday has two cute pooches, Astro and Fudge.