Bollywood Stars and Their Jaw Dropping Transformations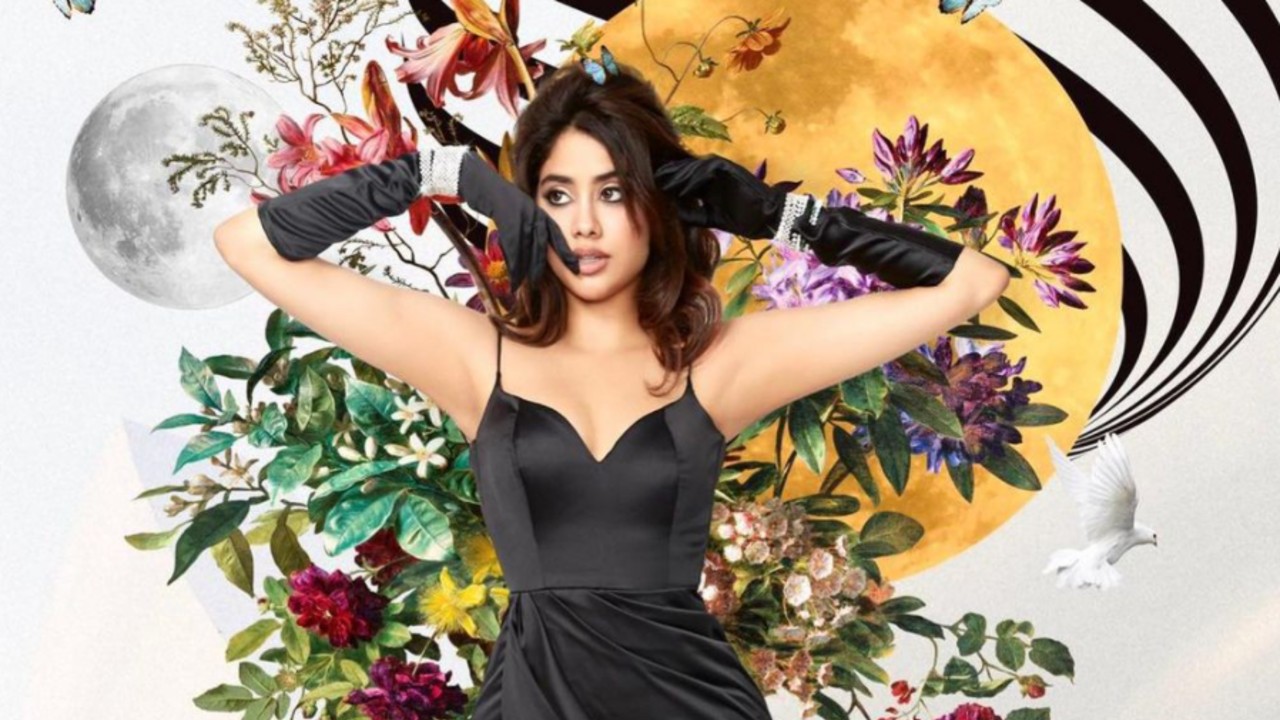 It's one thing to be a star kid and another to be in the limelight. Therefore Bollywood star kids work a lot on their image to maintain the 'persona' they have. Here are some jaw dropping transformations of these Bollywood stars which will leave you saying 'Whhhhhhhhhaaaattt'.
Suhana Khan
From the girl next door look to the bold and beautiful look, Shah Rukh Khan's daughter, Suhana has come a long way, paving her own road and moving away from Dad's shadow.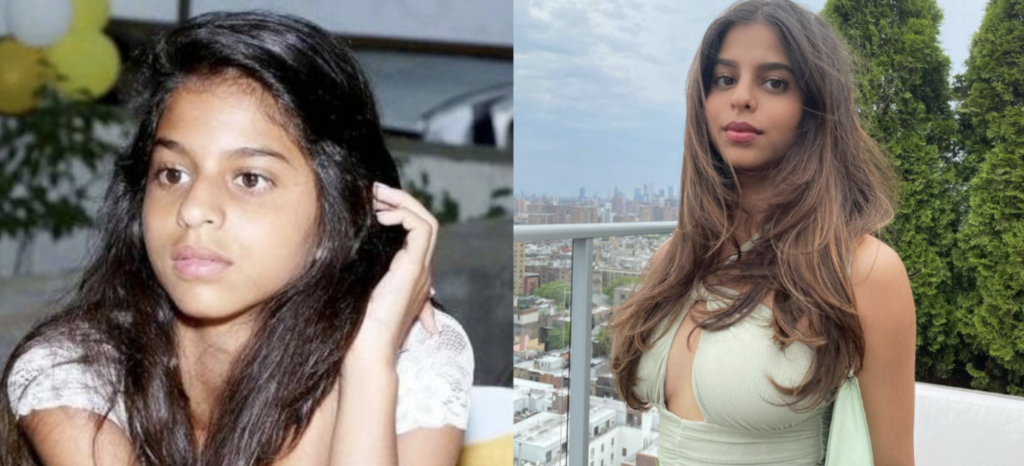 Janhvi Kapoor
From a simple sweet looking girl to dropping pictures in her 'beach bod', Jahnvi's transformation inspires us.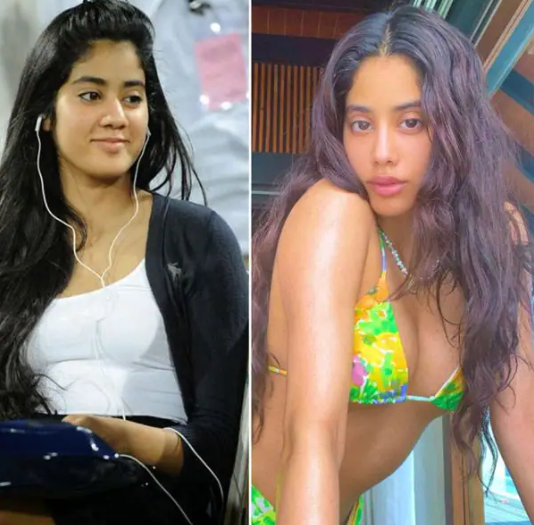 Khushi Kapoor
Sisters stay together and Slay Together. Jhanvi's little one Khushi is not far behind.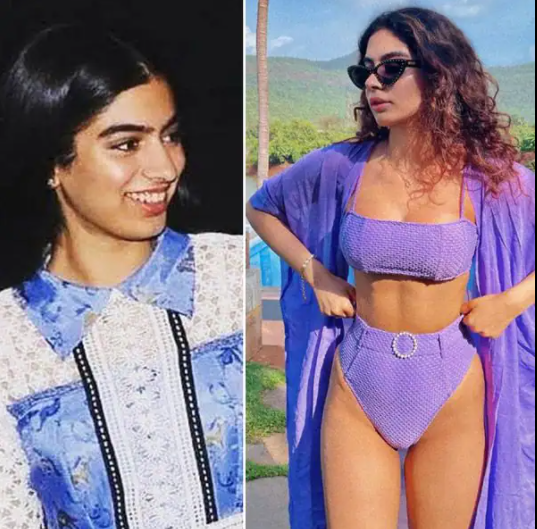 Nysa Devgn
Could you recognize Ajay Devgn's and Kajol's daughter in this picture? Because we couldn't.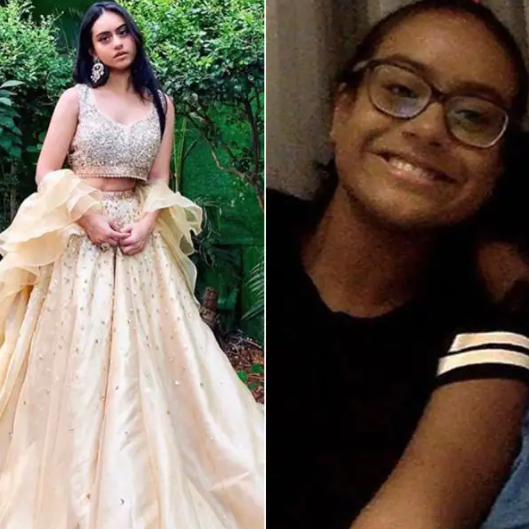 Aarav Bhatia
Akshay Kumar and Twinkle Khanna's baby boy, Aarav Bhatia, is transforming his way to become a handsome hunk; quite like his dad, we would say.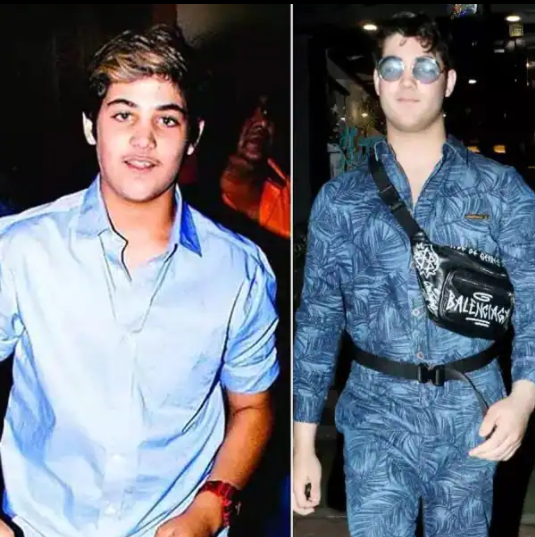 Sara Ali Khan
Saif Ali Khan's and Amrita Singh's daughter Sara Ali Khan shocked everyone when she lost weight from 96 kgs to what we see her today.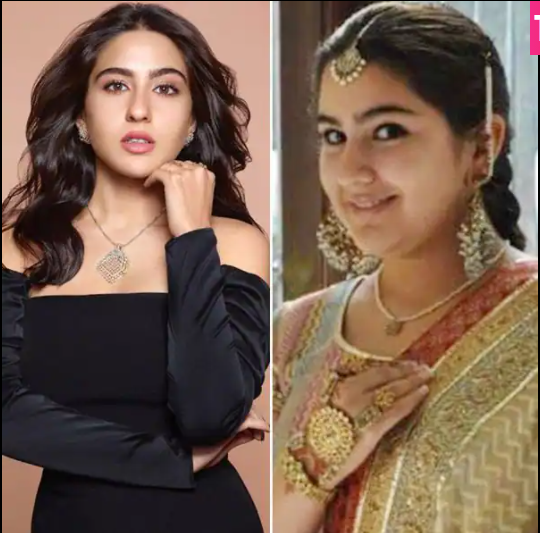 Ishaan Khatter
Shahid's younger one, Ishaan Khatter has blown away his followers with his chiseled body and ab cuts.