6 Most Expensive Celebrity Weddings
The weddings' magic is costly. Decoration, costumes, food… For celebrities, then, the price is much higher. After all, they care about their public image. Plus, of course, they have a giant guest list. From Prince William and Kate Middleton to Isha Ambani and Anand Piramal, here are the 6 most expensive celebrity weddings.
Princess Diana and Prince Charles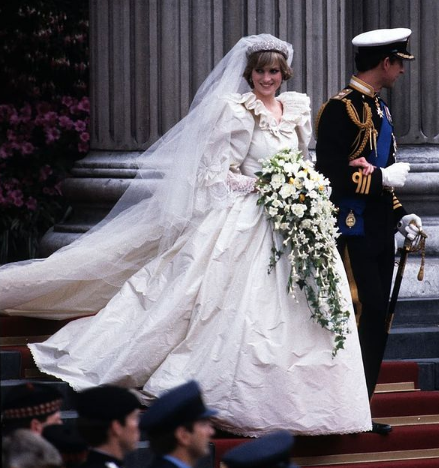 Members of the British Royal Family Princess Diana and Prince Charles got married in the year 1981. Tales have been told about that time, when the whole city was decorated with colorful lights and flowers.
According to the reports, about 48 million dollars was spent in this marriage. Which, after inflation, would probably cost closer to 110 million dollars today (Rs 790 crores), according to Business Insider (that's a lot of zeroes)!
Vanisha Mittal and Amit Bhatia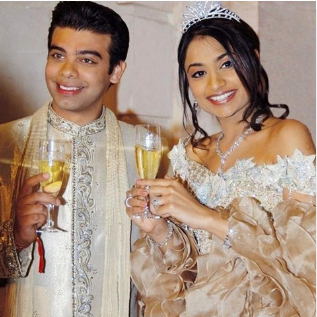 Laxmi Niwas Mittal, London's biggest businessman, married his daughter Vanisha Mittal to banker Amit Bhatia in 2004 in Paris. Then, the wedding set the record for the most expensive in the world, costing a whopping 55 million dollars (Rs 400 crore), according to Guinness World Records.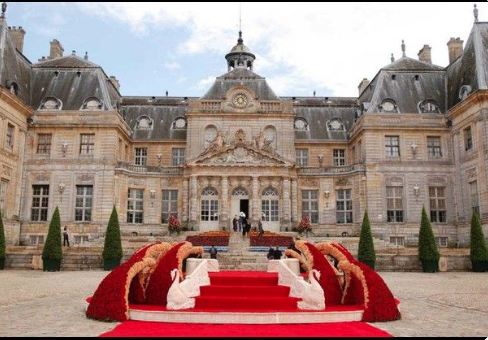 Isha Ambani and Anand Piramal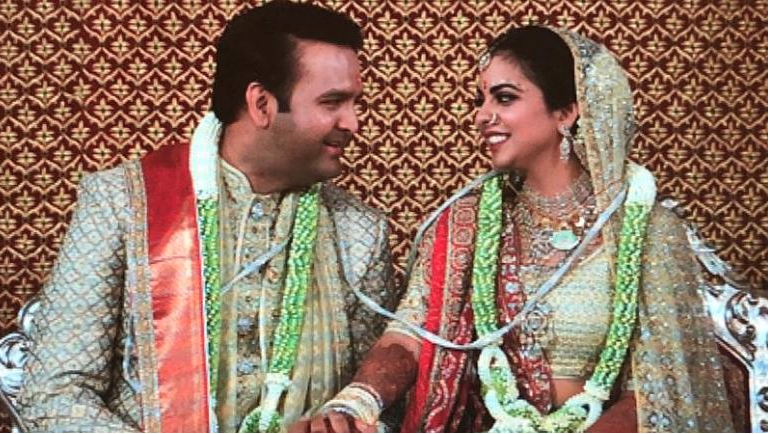 Daughter Mukesh Ambani, India's biggest businessman, Isha Ambani married Anand Piramal on December 12, 2018. He is Executive Director of 'Piramal Group.This marriage took place, of course, on a huge scale with big bollywood actors and politicians in attendance.
There were rumors that Ambani spent $100 million for his daughter's wedding. However, a Bloomberg report said that the cost of the wedding did not exceed 15 million dollars (almost Rs 110 crore).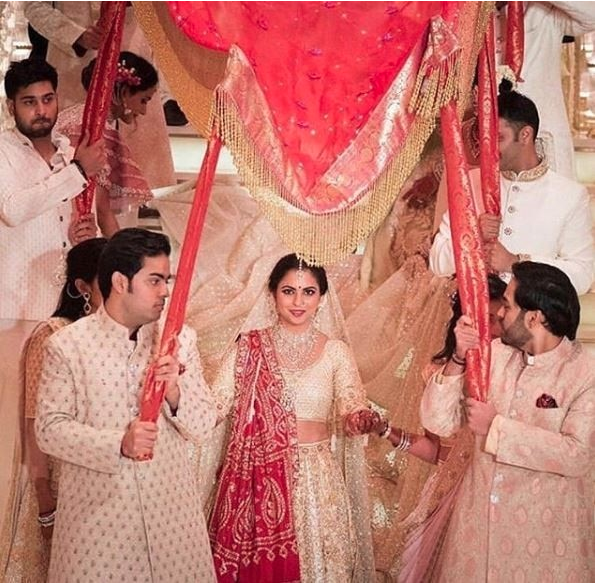 Prince William and Kate Middleton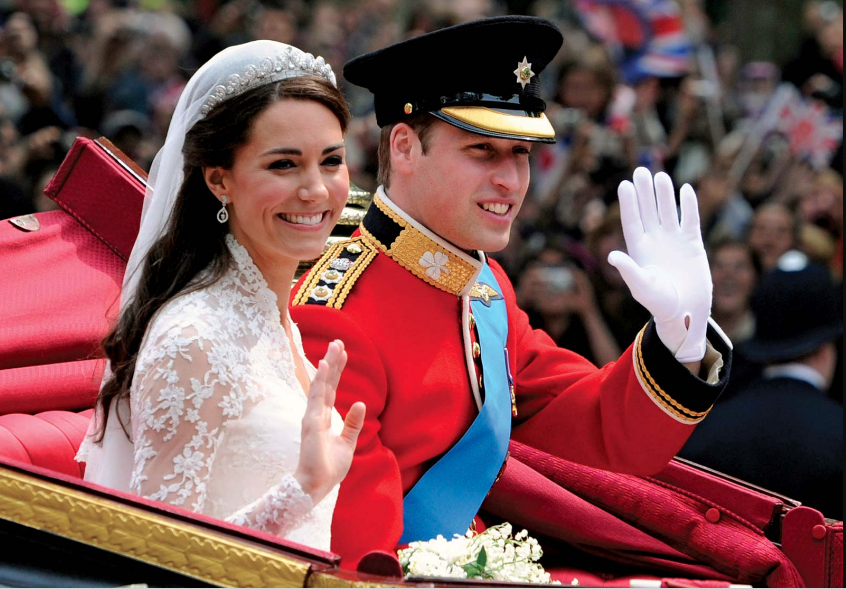 Prince William and Kate Midlleton, of course, is another British Royal union to remember. The couple married on 29 April in 2011. They spent 34 million dollars which is about 244 crores in Indian rupees.
Nick Jonas and Priyanka Chopra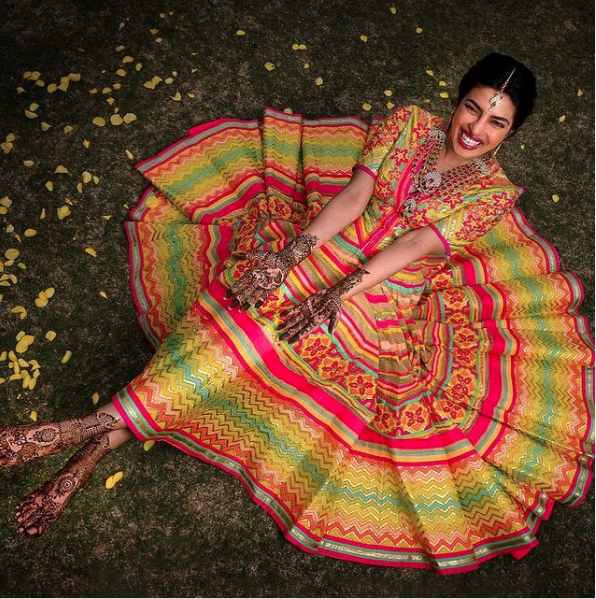 Nick Jonas and Priyanka Chopra held multiple wedding celebrations in 2018, including indeed three traditional Indian ceremonies and a traditional Christian wedding.
The wedding ceremony venue which is the Umaid Bhawan Palace in Jodhpur, for example, costs between Rs 43,000 and Rs 228,100. Plus taxes, of course. According to news estimates that the entire wedding costed them around costs between $800,000 Dollars ( around 6 crores INR ).
Meghan Markle and Prince Harry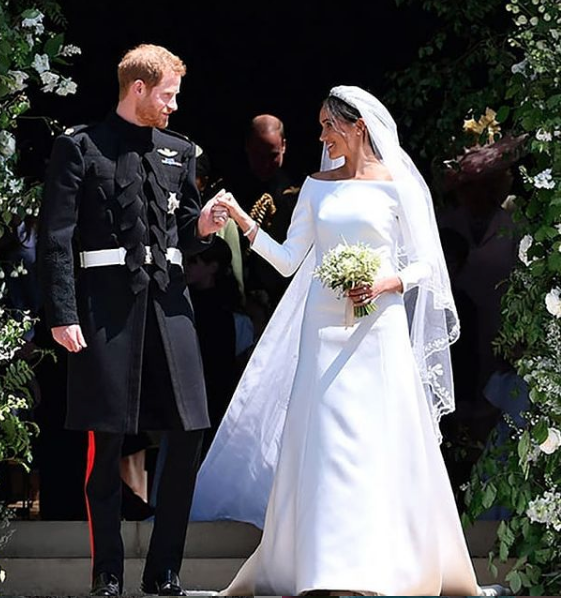 Prince Harry and Meghan Markle's the wedding affair that, of course, grabbed every headline in 2018. In addition, it racked up gargantuan security costs. Insider reported that the celebration required "snipers, undercover police, military technology and security drones".
On the other hand, other much "less expensive" costs included lunch and dinner receptions totaling $686,000 (about 5 crores), and the royal couple's lemon elderflower cake cost $71,600. (about 53 lakhs).