Devoleena Bhattacharjee Surprises by Posting Belly Dancing Video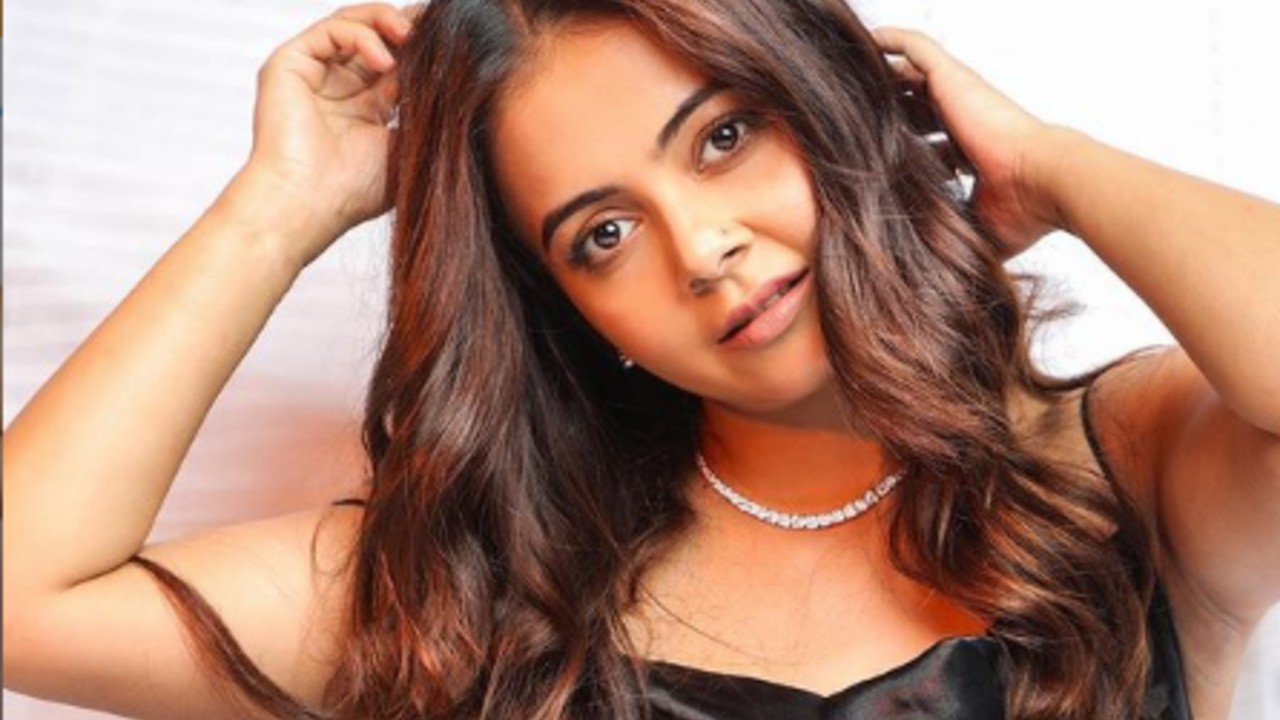 For a few weeks, Devoleena Bhattacharjee has been practicing belly dancing. The actress's enthusiasm is so great that she posted a video of an excerpt of a choreography she is learning. The post surprised and even shocked some fans.
After all, they like to see her as the Gopi Bahu of Saath Nibhana Saathiya. Her comments section included hilarious comments asking her, "Gopi Bahu, yeh kya?" Another wrote: "Gopi bahu, sanskaar bhool gai ho." Another called her "Yeh hoti hai aaj ki bahu".
From what we know of Devoleena Bhattacharjee's firm personality, this will not make her give up belly dancing…
"Practice. ❣️In love with this dance form.I am not yet learnt properly to post a full dance.Still learning.But i am sure as soon as i finish my course will share with you all for sure.❤️?Till then enjoy this…"

Devoleena Bhattacharjee