Anushka Sharma Is Donating Her Favorite Maternity Clothes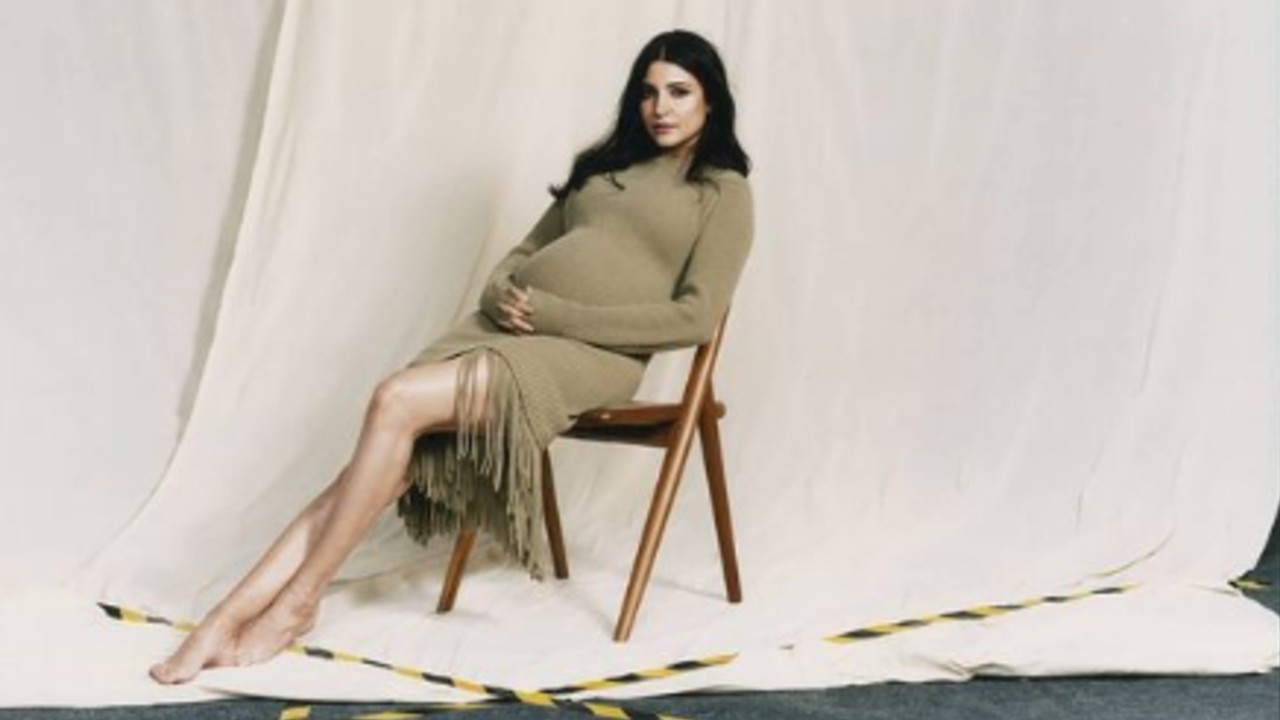 Anushka Sharma is always willing to help reduce social and environmental problems. So the Bollywood star is donating her favorite maternity clothes to an online charity sale. The money will be used to help support the maternal health of underserved women in India, of course. "Through the institution Sneha Mumbai", wrote the actress. In addition, the initiative also aims to make people aware of the importance of buying preloved maternity clothes. If you want to participate, visit SaltScout.com.
"If even just 1% of pregnant women in urban India bought 1 piece of maternity clothing preloved over newly manufactured, each year we can conservatively save about as much water as a person drinks in over 200 years!"

Anushka Sharma
Anushka and Virat Kholi welcomed Vamika earlier this year. Since Vamika's birth, the couple has made a point of not showing the child's face. Because they don't plan for her to appear on social media until she understands for herself.