Farhan Akhtar's Incredible Physical Transformation for Toofaan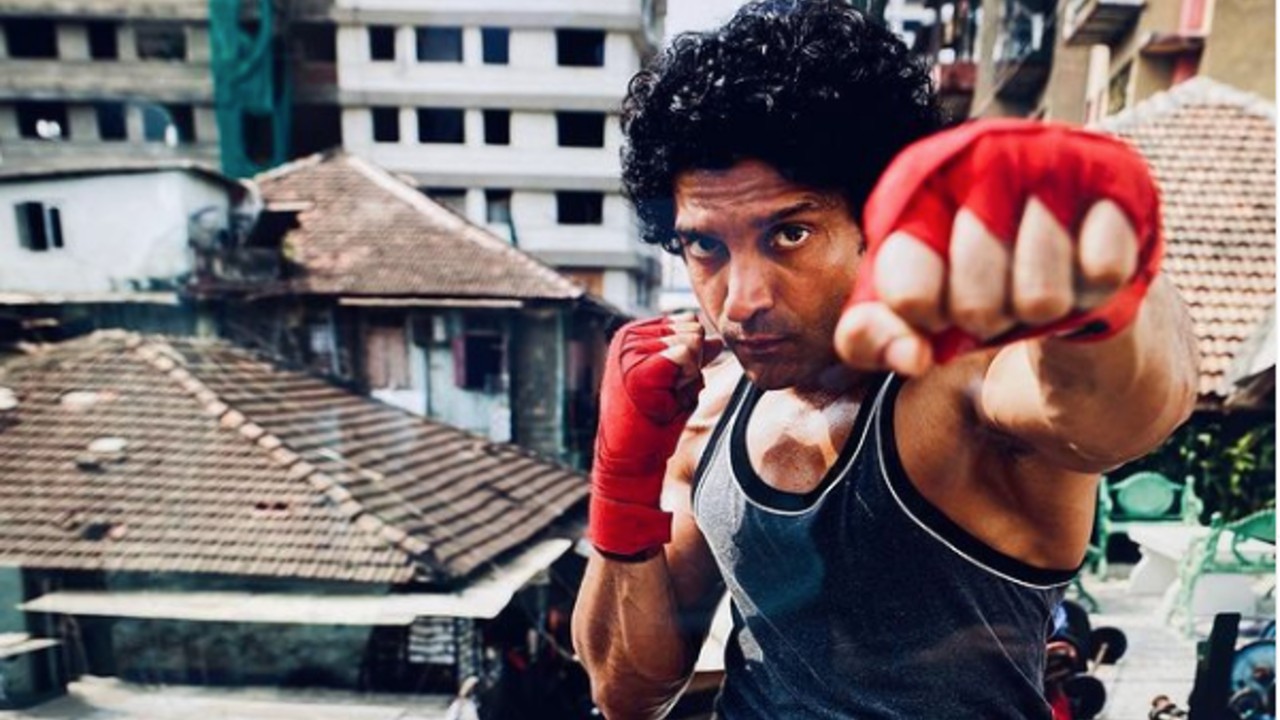 The physical transformation Farhan Akhtar had to go through in his role as boxer Aziz Ali in his film Toofaan (Prime Video) is impressive. The actor shared on Instagram a photo collage with three photos of himself – the first when he weighed 69 kg, the second when he was 85 kg and the third when he reduced his weight to 76 kg.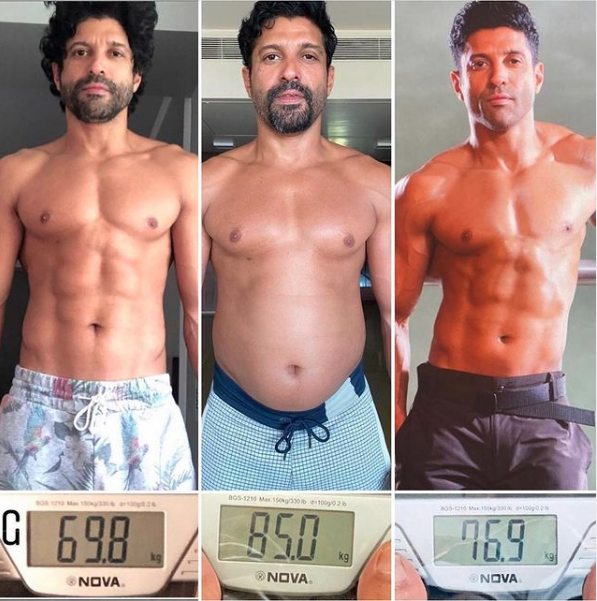 "The many shapes and sizes of Ajju aka Aziz aka Toofaan. What a ride. 18 months of relentless work but worth every drop of sweat, every sore muscle and every pound gained and lost. The stars behind the scenes"


Farhan Akhtar
Farhan gave credit for his physical transformation to trainers Samir Jaura and Drew Neal. According to the actor, they were the stars behind the scenes. "What you see in Toofaan is the collective result of this core group… I couldn't have done it without you. From the motivation to push punishment to pampering, thank you from the bottom of my heart."
Rohit Bose Roy also transformed
Another actor who surprised everyone with his physical transformation was Rohit Bose Roy. At 52, he shared photos of his journey to lose weight on Instagram.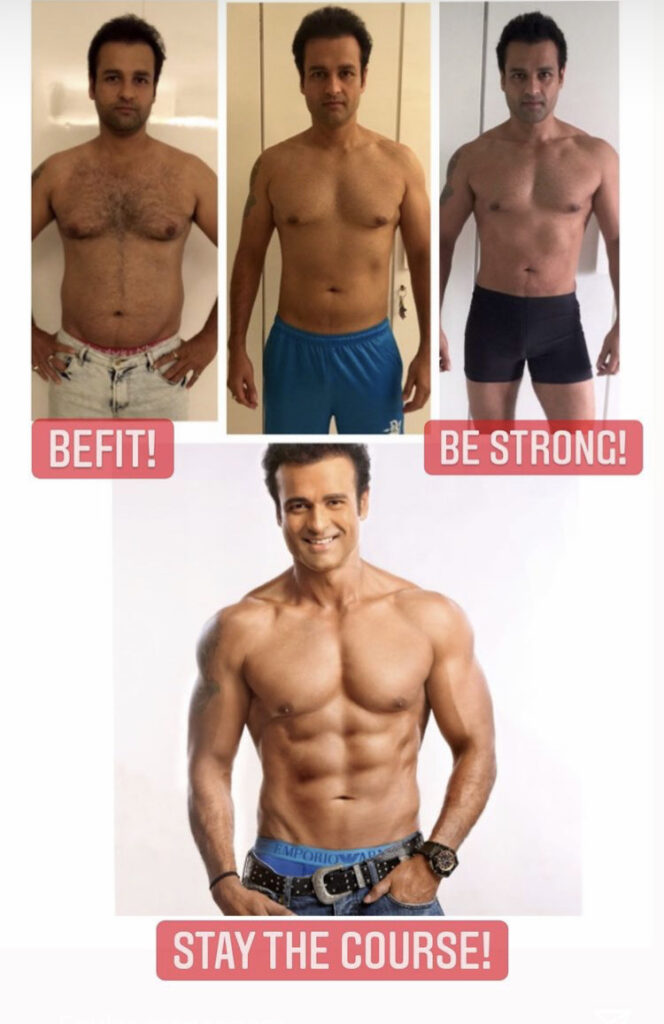 "Transformations take time, effort, resilience and continuity… there are definitely NO MAGIC PILLS! Stay on course, there are no shortcuts"


Rohit Bose Roy
Ronit started his journey to work on his body a year ago. He says that the work of directing a film distracted him from caring for his physique. "Then one morning I suddenly realized that I needed to change my attitude and decided to embrace a healthy lifestyle," he said.
Rohit Roy is known for his television shows like Des Mein Nikla Hoga Chand, Sanjivani, Swabhiman as well as Kkusum. He has acted in films such as Paltan, Kaabil, Fashion and Kante. His older brother is the television and film actor Ronit Roy.