Varun Dhawan's Healthy Lifestyle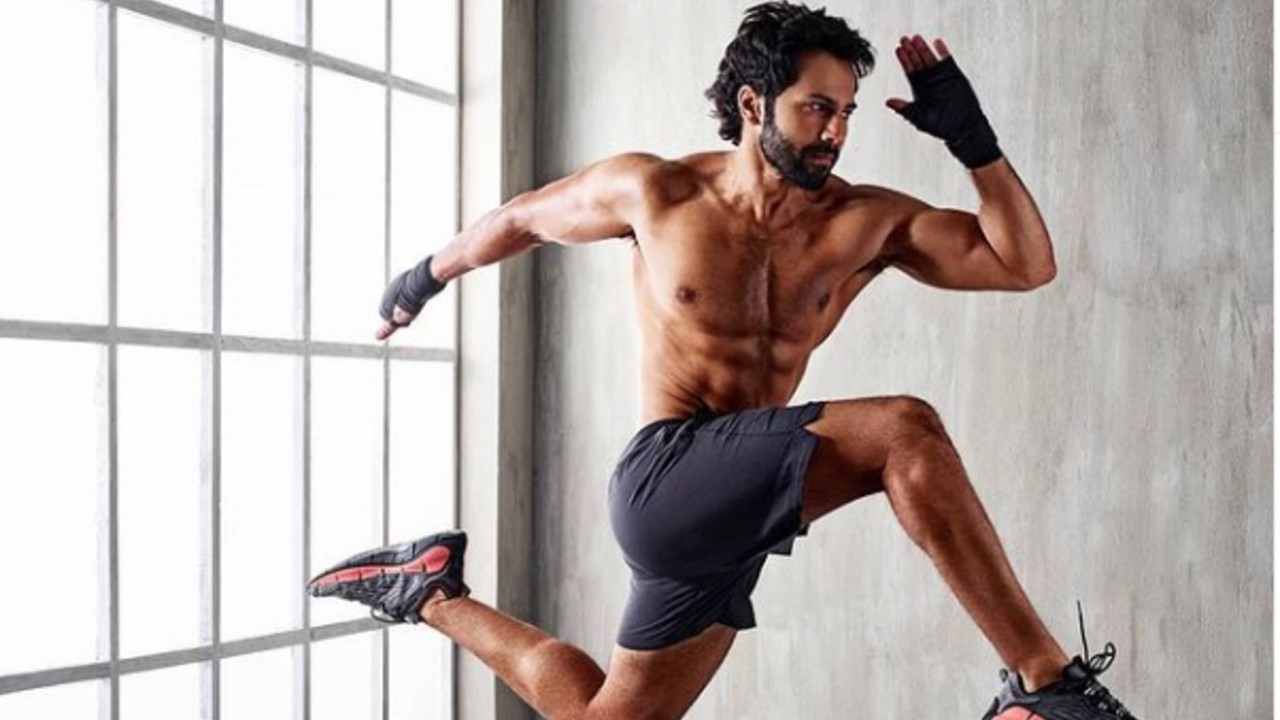 On a cheat day you would find him devouring a pizza or a cheesecake, even a chocolate milkshake, however Varun Dhawan's daily routine is all about eating clean and living a healthy lifestyle.
Intermittent fasting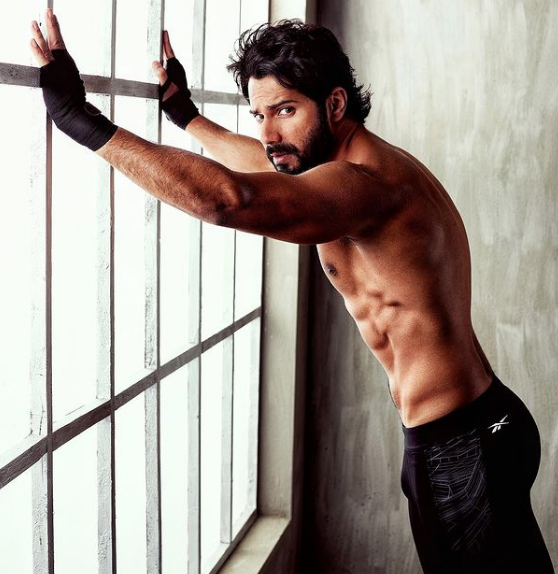 Varun revealed his diet plan, recently on Instagram after a fan asked. The 34-year-old actor follows intermittent fasting of 14 to 16 hours. Gaining popularity in the past few years, Intermittent fasting is not a diet trend, but actually a modification in the lifestyle habit. In intermittent fasting, one has to consume all the calories in a limited time frame and fast for the remaining period.
Nutrition secret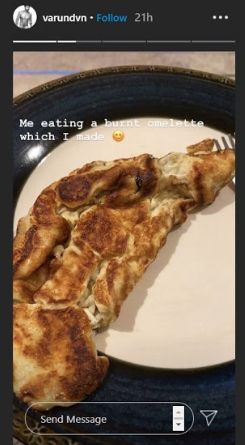 Varun likes to start his day with a cup of coffee and enjoys egg whites or omelettes or oats for breakfast. He prefers to have chicken with some vegetables for lunch and makahans or fox nuts for afternoon snacks. These nuts can make an excellent snack as they are low in calories and high in protein. Later for dinner, he again takes chicken with some veggies and ends his day. Apart from following this diet, he drinks a lot of water to stay hydrated.
He loves ghar ka khaana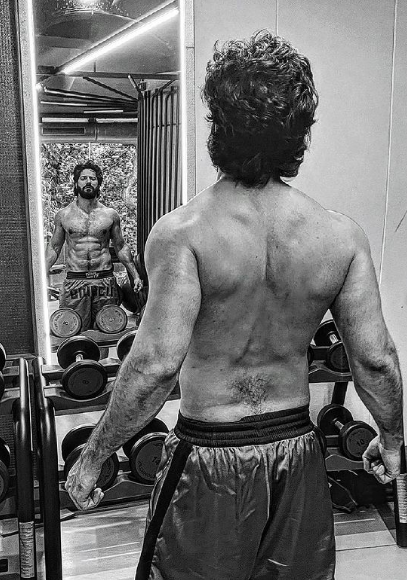 Dhawan likes to keep it simple and enjoys ghar ka khaana. Like a true Mumma's boy, he enjoys what his mother makes. "Eat what your mother tells you. But not always, because some mothers will prescribe buttermilk, parathas with ghee, etc. On a serious note, don't eat too many carbs at night. That is something I follow," Varun stated.
Workout
Diet and exercise go hand-in-hand. tine. Dhawna enjoys bodyweight exercises and strength training. He also swears by the benefits of pilates. Dhawan also enjoys martial arts and yoga whenever he gets time.