Priyanka Chopra's Successful Journey
Priyanka Chopra is a global icon. She has marked her way in Hollywood and is also a woman that wears many hats. She is stupendous actor, a great producer and also enjoyed her fame in the music scene. On her 39th birthday, we take a look at her inspiring successful journey.
Miss World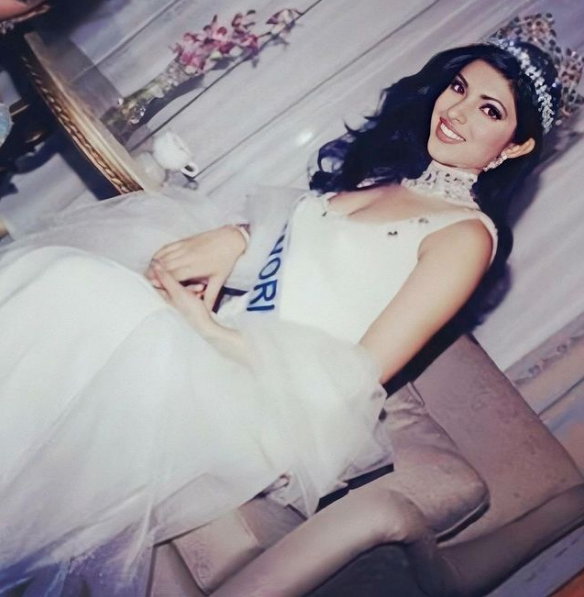 Priyanka won the Miss World 2000 title at the age of 18. The competition took place at the Millennium Dome in London, UK. In it, the star faced 95 beauty queens.
Soon after winning the contest, Priyanka underwent surgery to remove a nasal polyp that prevented her from breathing well. It would be a simple procedure. However, the doctor accidentally scraped the bridge of the actress' nose, which collapsed. This ended up hindering his entry into Bollywood.
"My face looked completely different. I wasn't me anymore. I felt devastated and hopeless", remember the actress. It took years, but today she finally gets along with her face. "I've made peace with this slightly different me", says Priyanka.
Bollywood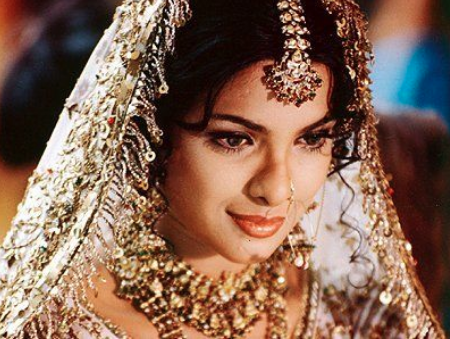 Three years after a lot of rejection because of the nose surgery, Pecee finally got signed for The Hero: Love Story of a Spy, along with Sunny Deol and Preity Zinta.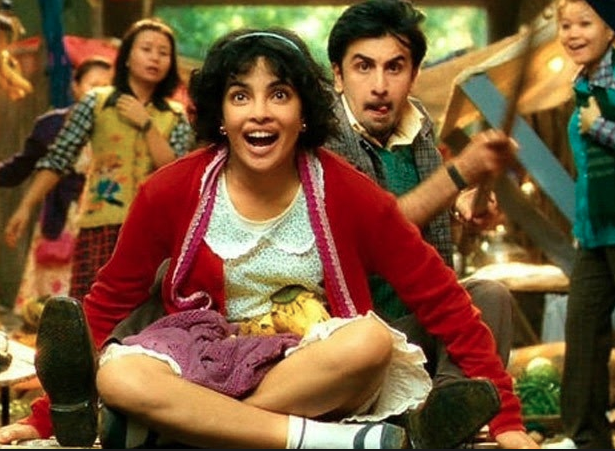 Once Chopra stepped into Bollywood, there was no turning back for her. She played diverse characters like a boxer, a model and an autistic teenager in Mary Kom, Fashion and Barfi.
Pecee's struggles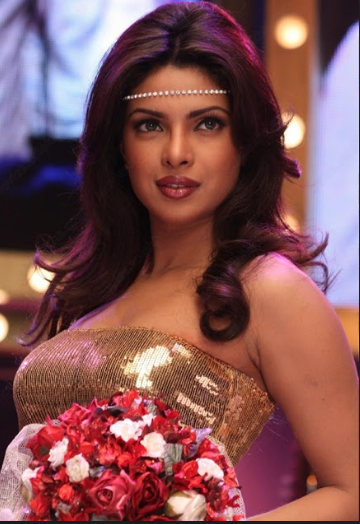 In 2008, Priyanka played a model for Madhur Bhandarkar's Fashion. She received backlash from the media, which accused her of trying to lose weight for the part. Since then, Chopra Jonas has been an advocate for positive body image. "I believe in a woman having curves." she said in her conversation with InStyle.
Singer
Priyanka reportedly recorded her first song Ullathai Killathe, in 2002, for a Tamil film Thamizhan. She also released her first single In My City, that debuted in the US in 2012. Priyanka Chopra's first song as a playback singer in Bollywood was Chaoro, which was a lullaby from her hit film Mary Kom. Since then, she has also featured as a playback singer in few other bollywood films as well.
Hollywood
After a successful career in Bollywood, Priyanka quickly shot to fame outside the country as well. She starred in the ABC's drama Quantico in 2015, playing the role of an FBI agent in training, who finds herself in the middle of a terrorist attack in New York City. The star got a lot of attention for becoming the first South Asian actress to lead an American series. She also won the People's Choice for her portrayal of the character.
Producer
In 2015, Priyanka started her own production house Purple Pebble Pictures alongside her mother Madhu Chopra. The production house has primarily produced regional films.
"When I joined the film industry (and that goes for both, in America and in India), there is always opportunity for the big guns, who have ben established. It takes a really long time for writing, directing, production, acting talent to be able to get throught the doors. My company was all about giving opportunities to smaller, more quaint stories and that's how the regional cinema thing started", she said in her conversation at the 18th Hindustan Times Leadership Summit.
Apart from this, the actress has also been named in Time's 100 Most Influential People issue alongside the likes of Mark Zuckerberg and Leonardo DiCaprio and was one of the lucky celebrities in attendance at Prince Harry and Meghan Markle's wedding. She tied the knot with Nick Jonas at Umaid Bhawan Palace in Jodhpur, Rajasthan, India in 2018.