Here's How Your Favourite Stars Spend Their Free Time
What a person does during his free time speaks a lot about the person himself. Here, let's take a look at how Bollywood stars spend their off days.
Saif Ali Khan
Saif Ali Khan is a man who loves to read and this is exactly what he does when he gets some time off. Ascertaining our statement, Kareena Kapoor Khan shares glimpses of Saif immersed in books, time and again.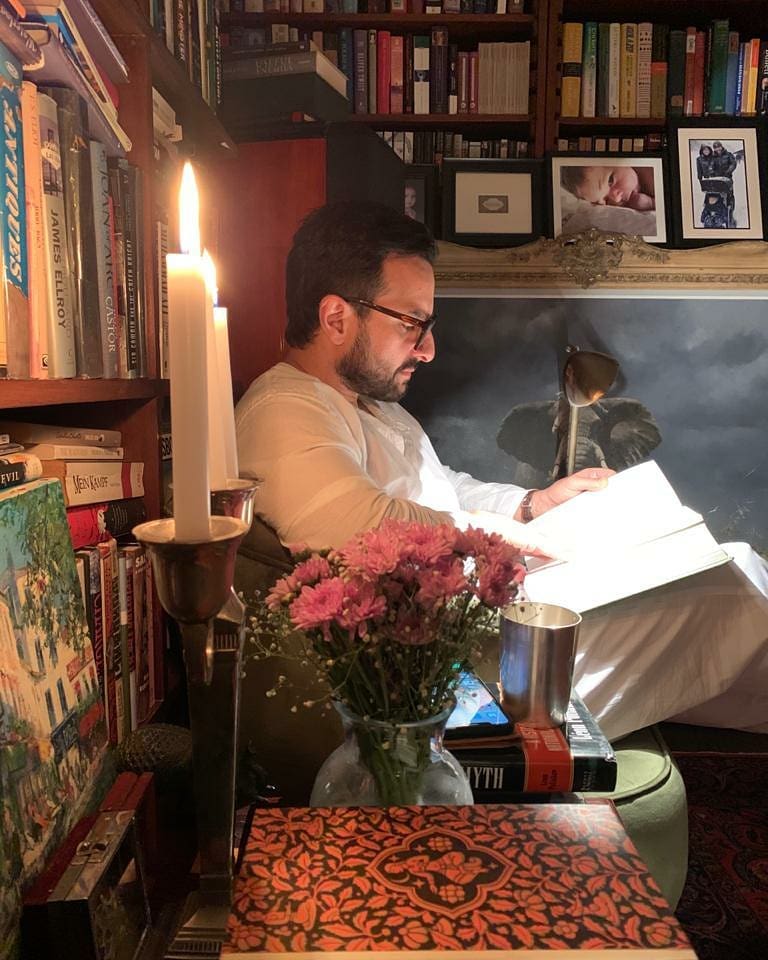 Akshay Kumar
Akshay Kumar is one of the busiest actors in B-town considering the number of films and endorsements that he is associated with. But during his free time, the Khiladi loves to spend time with his family. His wife, actress-turned-author Twinkle Khanna shares pictures from their family time at home and it is adorable!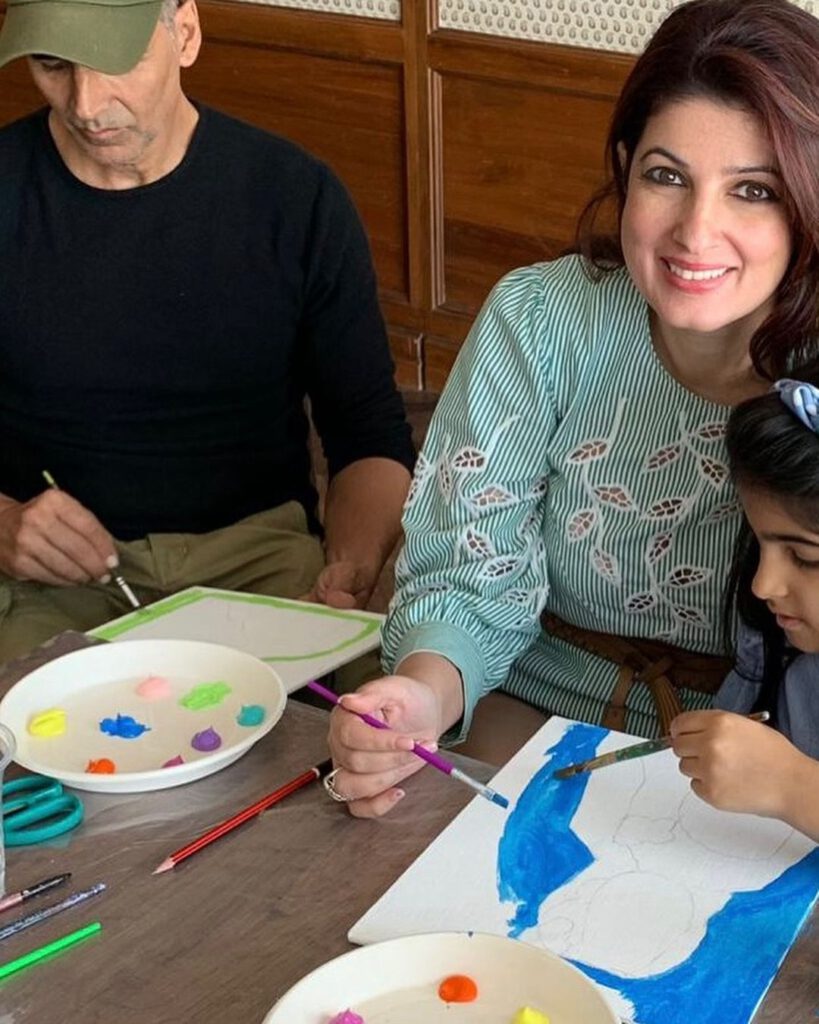 Deepika Padukone
Most of DP's fans know how organized she loves to be. Hence, it isn't too surprising when we found out that the actress loves organizing her home and closets during her time off.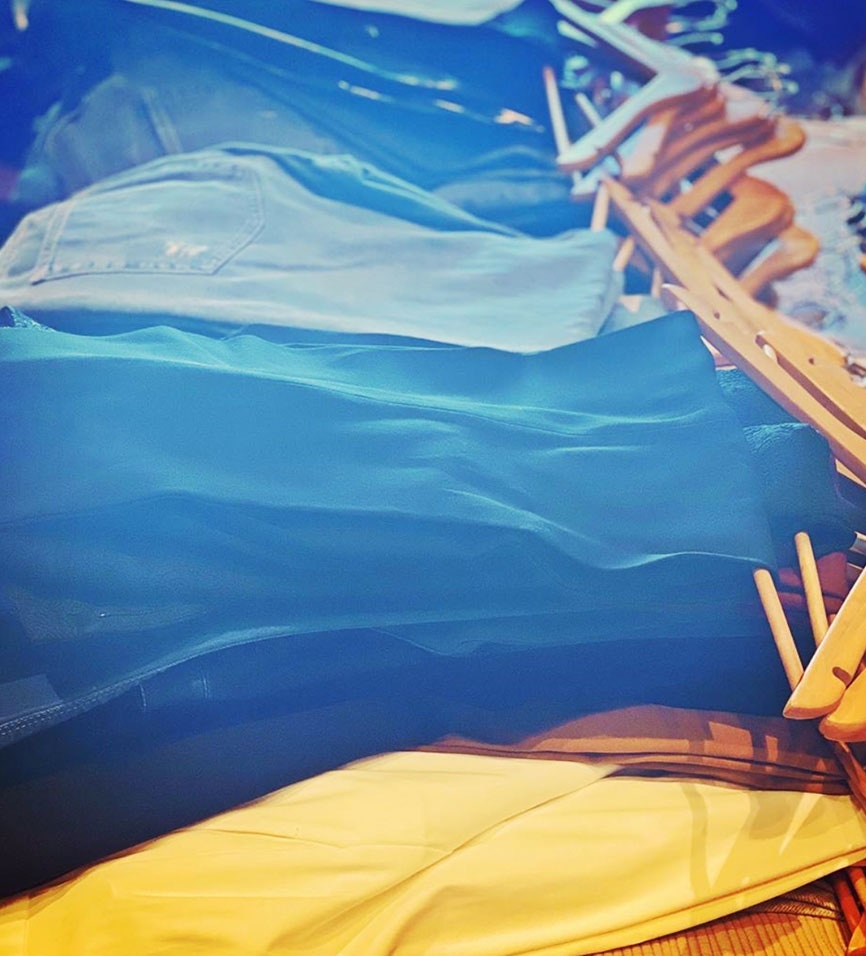 Jacqueline Fernandez
Jacqueline Fernandez loves working out and doing yoga. While the actress sticks to her workout routine even during her shoot days, most of her free time at home is also spent strengthening her immunity.