Madhuri Dixit Nene's Skincare Routine
Timeless beauty is the word that best describes Bollywood's Dhak-Dhak heartthrob Madhuri Dixit Nene. Apart from her acting prowess that's been ruling Bollywood over the last three decades, one thing that her fans can not get over is Madhuri's flawless skin. Want to know how this diva looks all of 30 at 53? Let's take a look at Madhuri's skincare routine: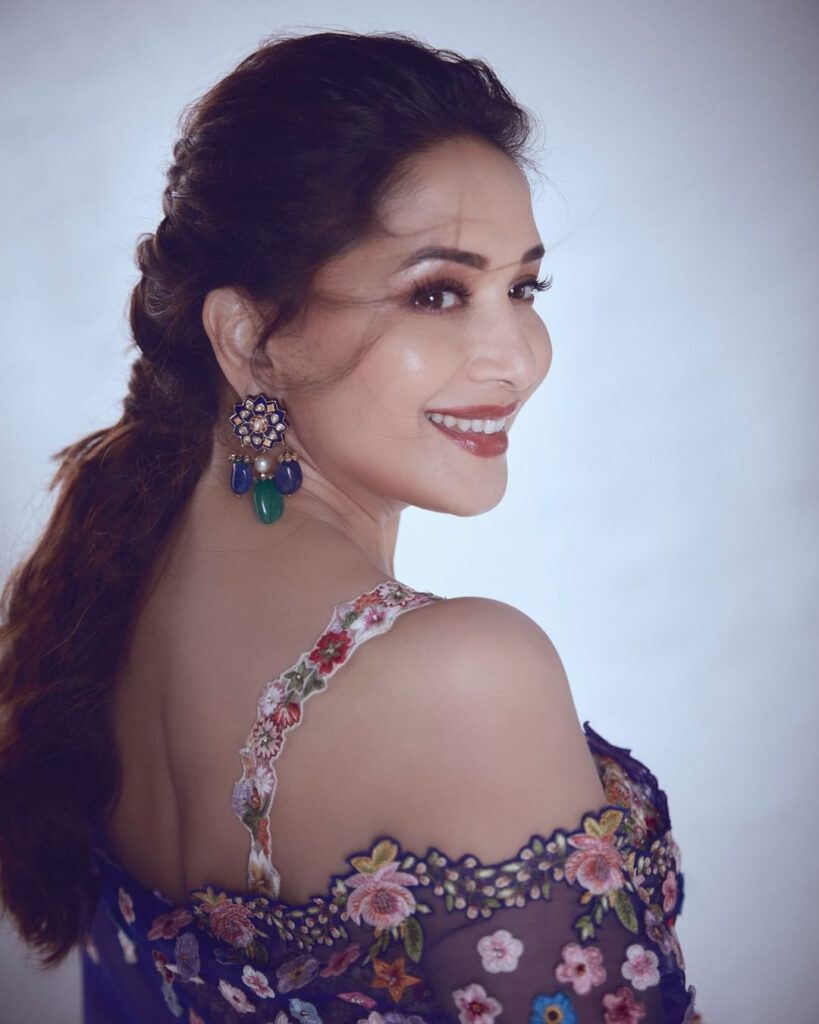 Madhuri Dixit classifies her skincare regime into two categories – internal and external.
Internal Tips for Flawless Skin
The starlet believes that what we eat has a significant impact on our skin and insists on healthy eating. She recommends drinking up to 8 glasses of water every day and eating fresh fruits and veggies that are great for the health and beneficial for the skin.
In her YouTube video in which she spills her skincare routine, Madhuri advises her fans to keep away from stress by meditating regularly, maintaining a healthy sleep cycle and exercising regularly for glowing skin.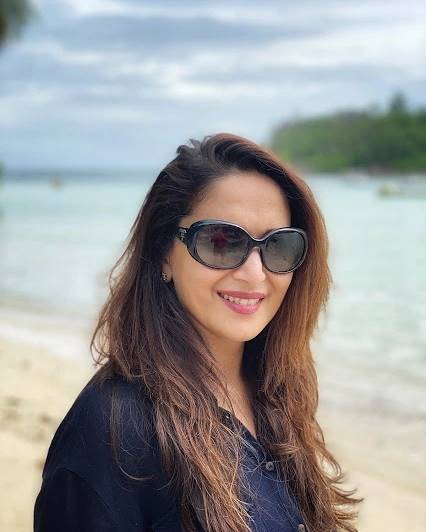 External Skincare Tips
Madhuri's nighttime skincare routine is simple and fuss-free. She begins by removing all the makeup and washing her face clean. The next step in her skincare routine is applying a rose toner, followed by a Vitamin C serum that she swears is her favourite. Finally, her routine is complete with a moisturiser to hydrate the skin.
Another skincare mandate for Madhuri is her SPF that helps protect the skin from harmful UV rays.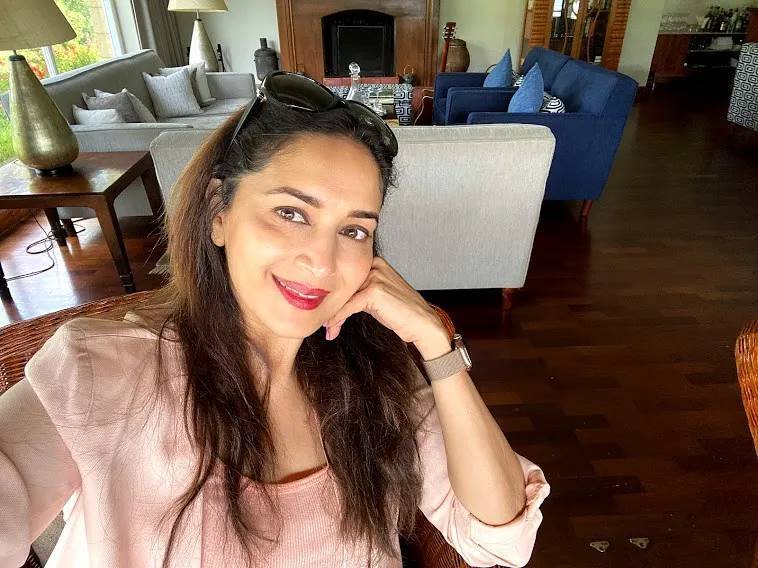 Homemade Face Masks for Glowing Skin
Madhuri believes in keeping it natural and opts for homemade face masks to rejuvenate her skin once a week. Her go-to face mask is a mixture of oatmeal, honey, and rosewater, giving her face a healthy glow. Madhuri suggests dropping oatmeal and substituting it with aloe vera in the same recipe if you have dry skin.
Voila! There goes the skincare routine of your favourite heroine. If you were expecting an elaborate routine, then Madhuri's skincare regime is proof that dumping our skin with lots of beauty products isn't necessary and keeping it simple and consistent is key to youthful skin.