Neena Gupta Talks About Being a Single Mother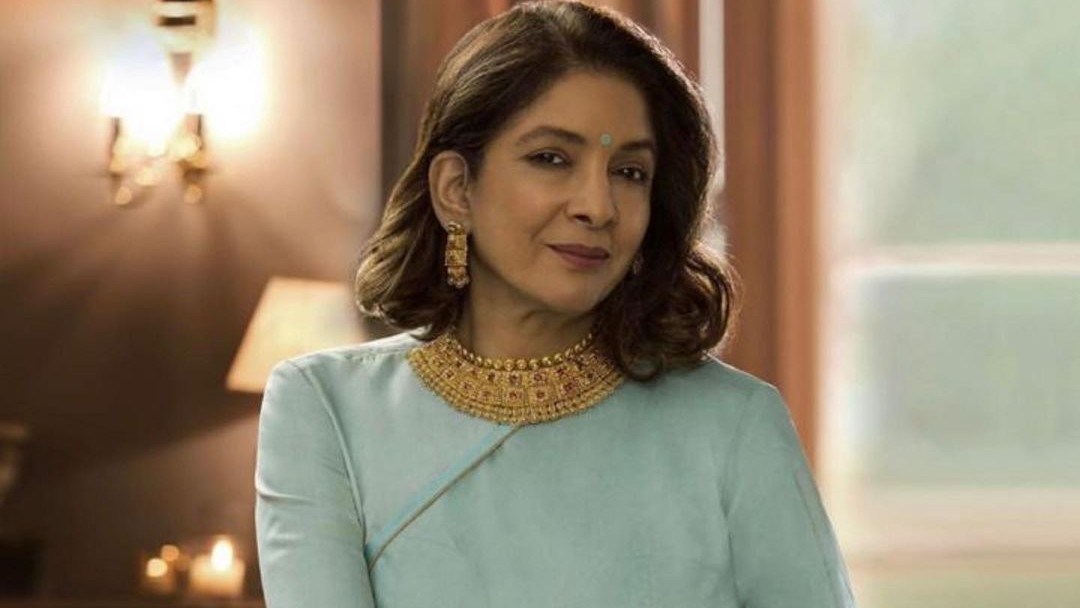 The bold and beautiful Neena Gupta has added another feather to her hat. The veteran actor-director released her autobiography on June 14th. 'Sach Kahun Toh' is the book's title (publishing house, Penguin India). From her time at the National School of Drama (NSD) to moving to Bombay (Mumbai) in the 80s and raising Masaba Gupta as a single mother, the book will be a journey through Gupta's life story. Of course, in the most "unapologetically honest" manner.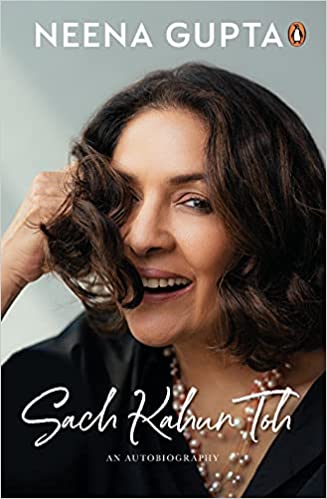 "She details the big milestones in her life, her unconventional pregnancy and single parenthood, and successful second innings in Bollywood," the publisher said in a statement with a leading newspaper. The book also touches upon issues. For example, casting couch, film industry politics. And also talks about what it takes for a young actor to survive without a godfather or guide. Neena wrote the book during the lockdown in 2020.
"I thought in these very difficult and gloomy times when we are stuck at home, we are sad and anxious, maybe my book will help you tide some of the tough days", Neena adds in a video message to people on her social media handle.
"I also want people to know that despite my flaws, my broken relationships and my circumstances in life, if I can get up, get going and look really good while doing so, so can you!"

Neena Gupta
The autobiography is also available for purchase, at the e-commerce website Amazon India.