Krishna Shroff Reveals When She Will Debut in Bollywood
Krishna Shroff comes from a family of artists. Her parents are actor Jackie Shroff and movie producer Ayesha and her brother is Tiger Shroff. In an interview with Bollywood Life, Krishna revealed that she has already received many movie offers. However, rejected them all.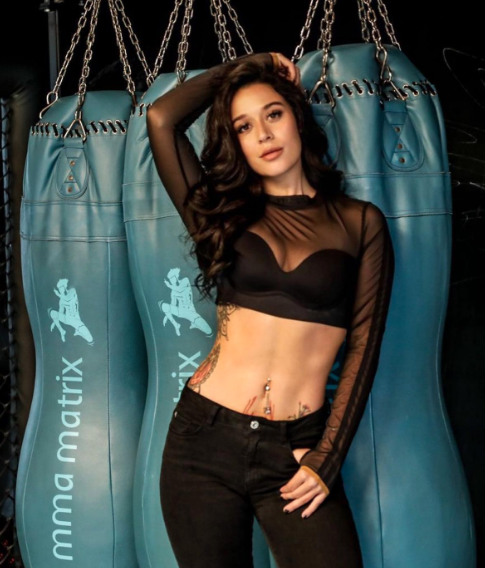 "Acting it's not something that I wanted to delve into it's just doesn't ignite that spark within me like," she said. Because her passion is fitness. "What gives me adrenaline is not the movies, but my MMA studio," she added.
Krishna Shroff co-owns the mixed martial arts studio MMA Matrix along with his brother Tiger Shroff. She is also the founder of Matrix Fight Night, a platform that enables Indian fighters to feature in shows across the world.
However, "the only time" Krishna Shroff will consider a big-screen project is if she and Tiger Shroff are asked to play a sister-brother duo on screen.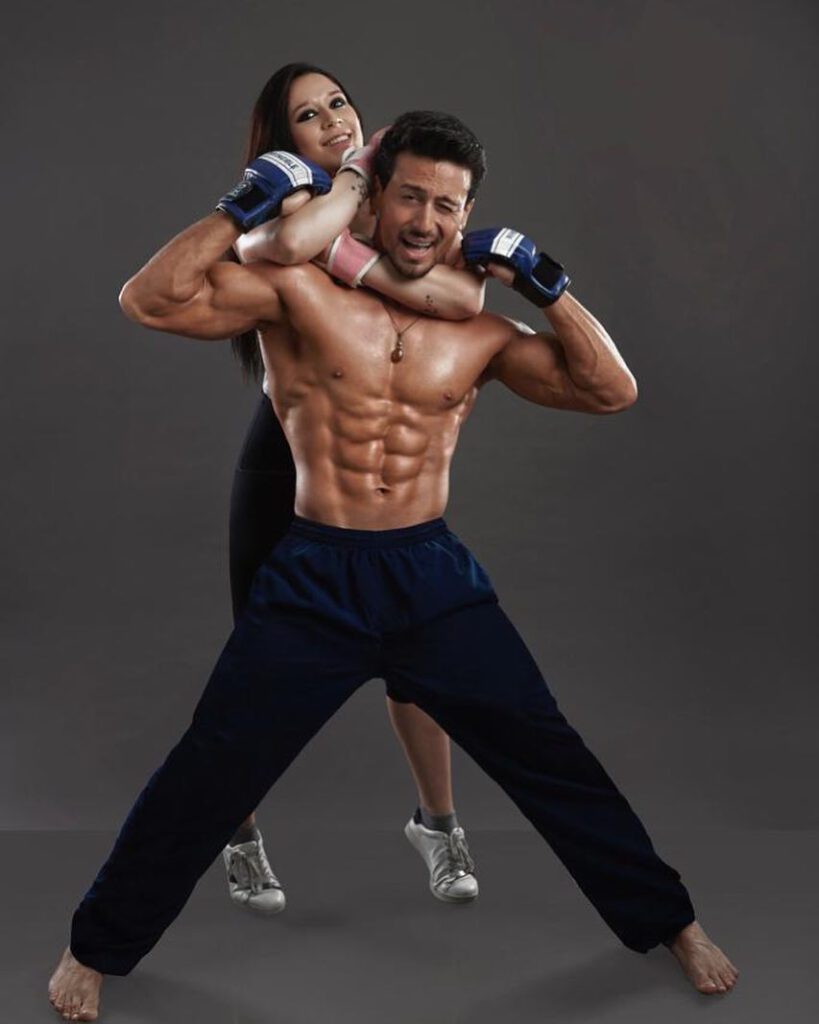 "The only chance for me to act in Bollywood would be if I was asked to star in a movie with my brother. I think we'd be great together and do the action that people haven't seen before in our country"

Krishna Shroff
With her toned bikini body images, Krishna is also known to increase the temperature on Instagram. She has recently uploaded a reel on Instagram in which she can be seen posing for her photoshoots.