Malaika Arora and Arjun Kapoor's Modern Day Love Story
Love can happen at any time to anyone. Malaika and Arjun's love story is one such that has constantly battled criticism, only to bind them together stronger than ever.
Malaika Arora and Arjun Kapoor have been dating for quite a few years now. Rumours of their relationship spread like wildfire when news of Malaika and Arbaaz's divorce first broke. Though the couple did not make an official statement back then, they did not try to keep their relationship under wraps as well. The two were often seen in each other's company and indulging in cute comments on their social media handles.
However, on Arjun's 34th birthday, Malaika made their relationship Insta official by posting a loved-up photo from one of their international getaways. Ever since, both the actors have not shied away from talking about each other in interviews as well.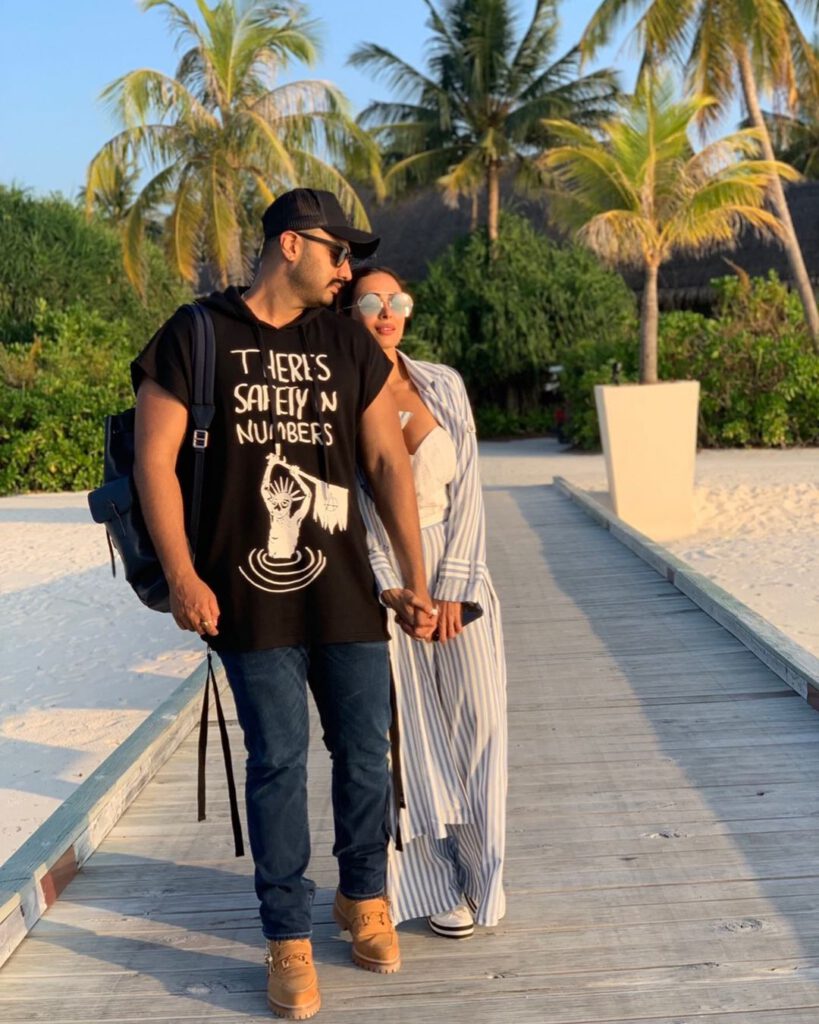 Malaika and Arjun's relationship is far from being conventional. The couple has an age difference of almost 12 years and this has often made them the centre of public scrutiny. However, they have not let such opinions affect their relationship.
Arjun is also quite close to his girlfriend's 18-year-old son Arhaan.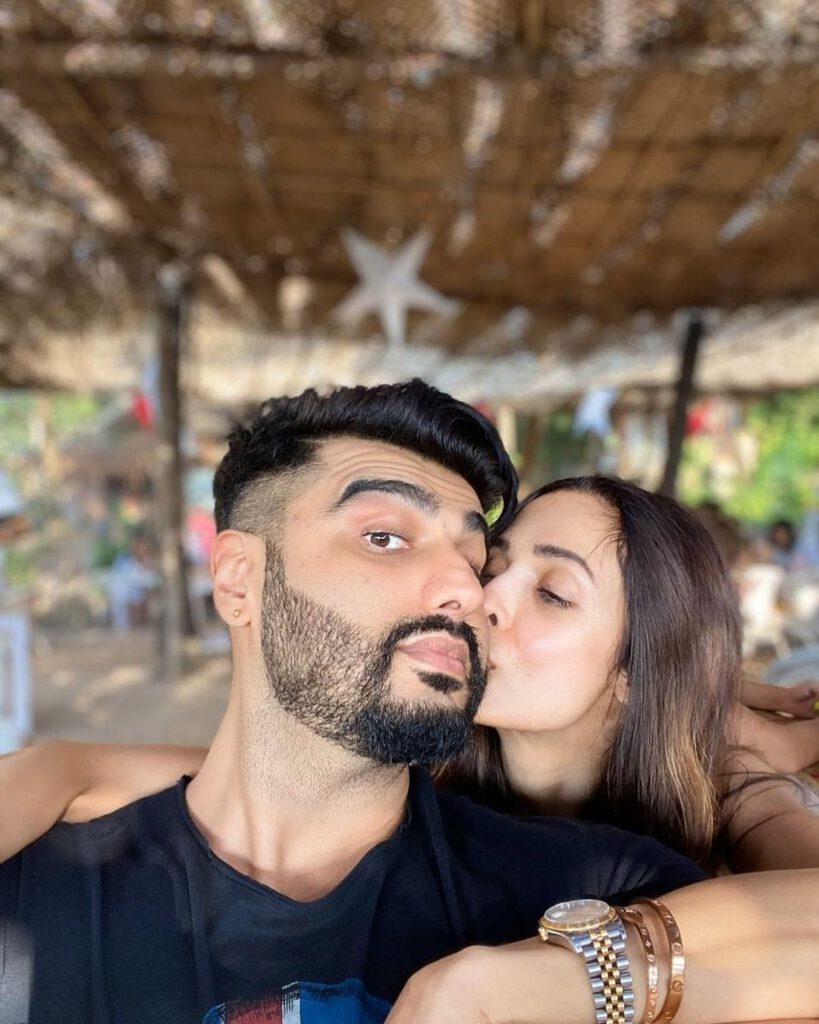 Recently, while chatting with Milind Soman for their show, Supermodel of the Year, Malaika made quite a cute revelation. When asked what her last text to Arjun was, Malaika blushed and said that it was, "I love you too." She also added that Arjun is the only one who completely understands her.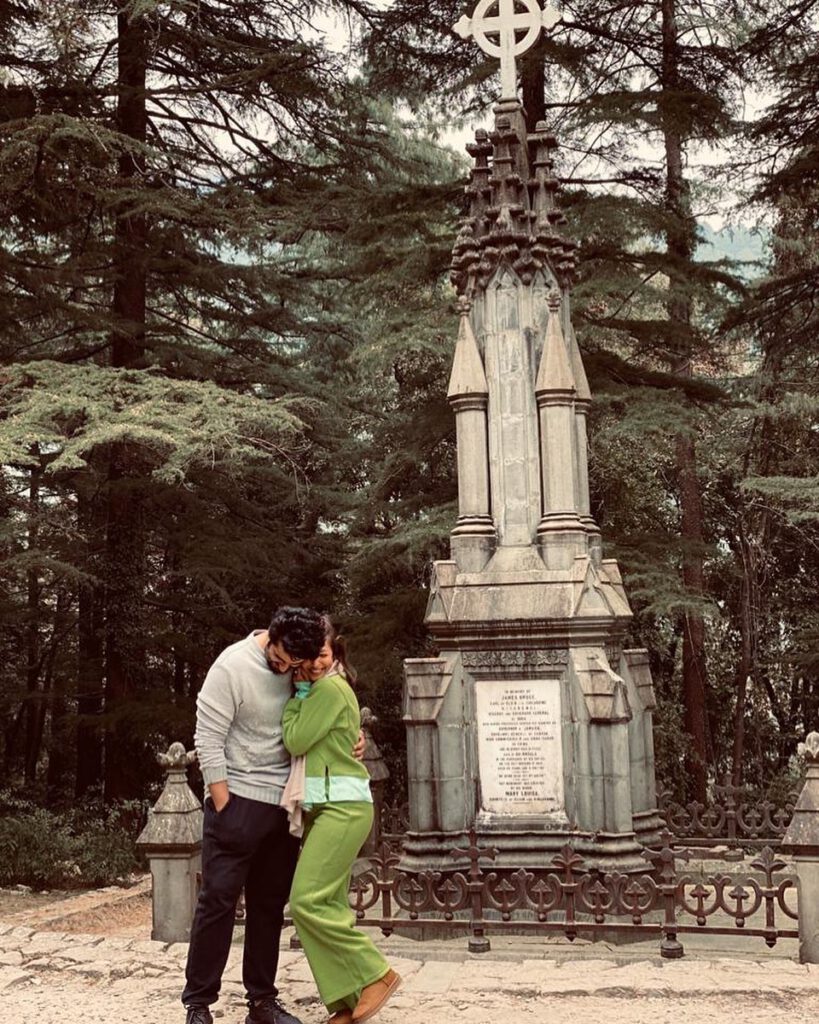 Now, that's truly an uninhibited modern-day love story, isn't it?