Former cricketer Zaheer Khan and actress Sagarika Ghatge tied the knot in 2017. Since then, the couple has been living in a luxurious home in Mumbai.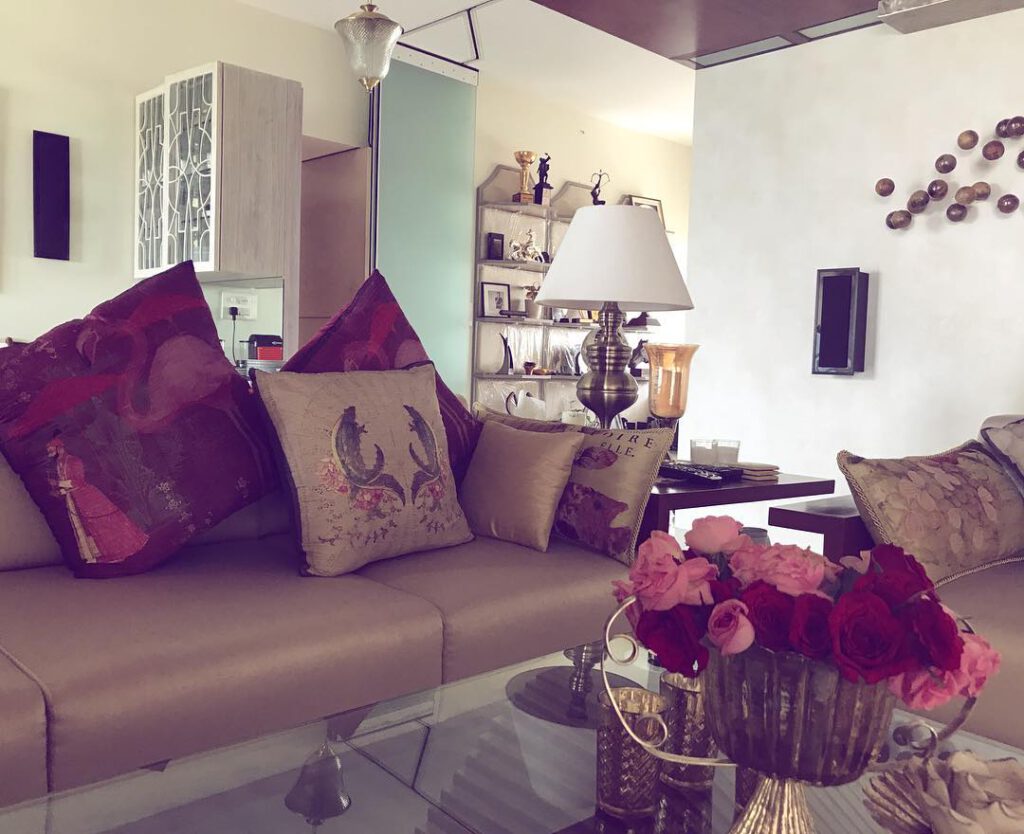 The living room mixes neutral tones with brightly colored elements.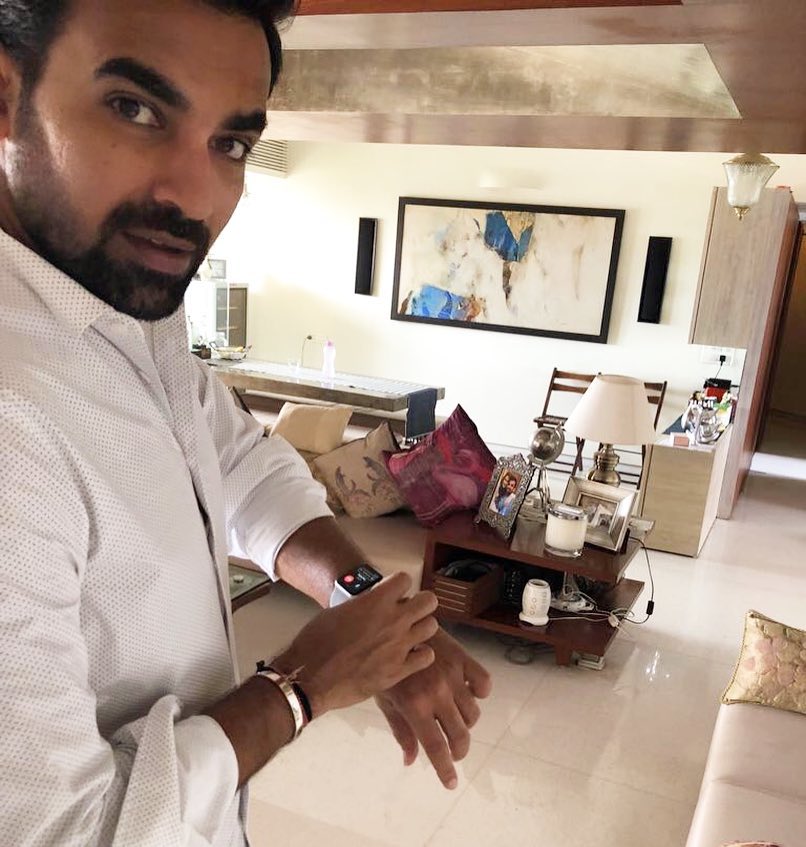 All objects combine classic and modern styles, always with discretion.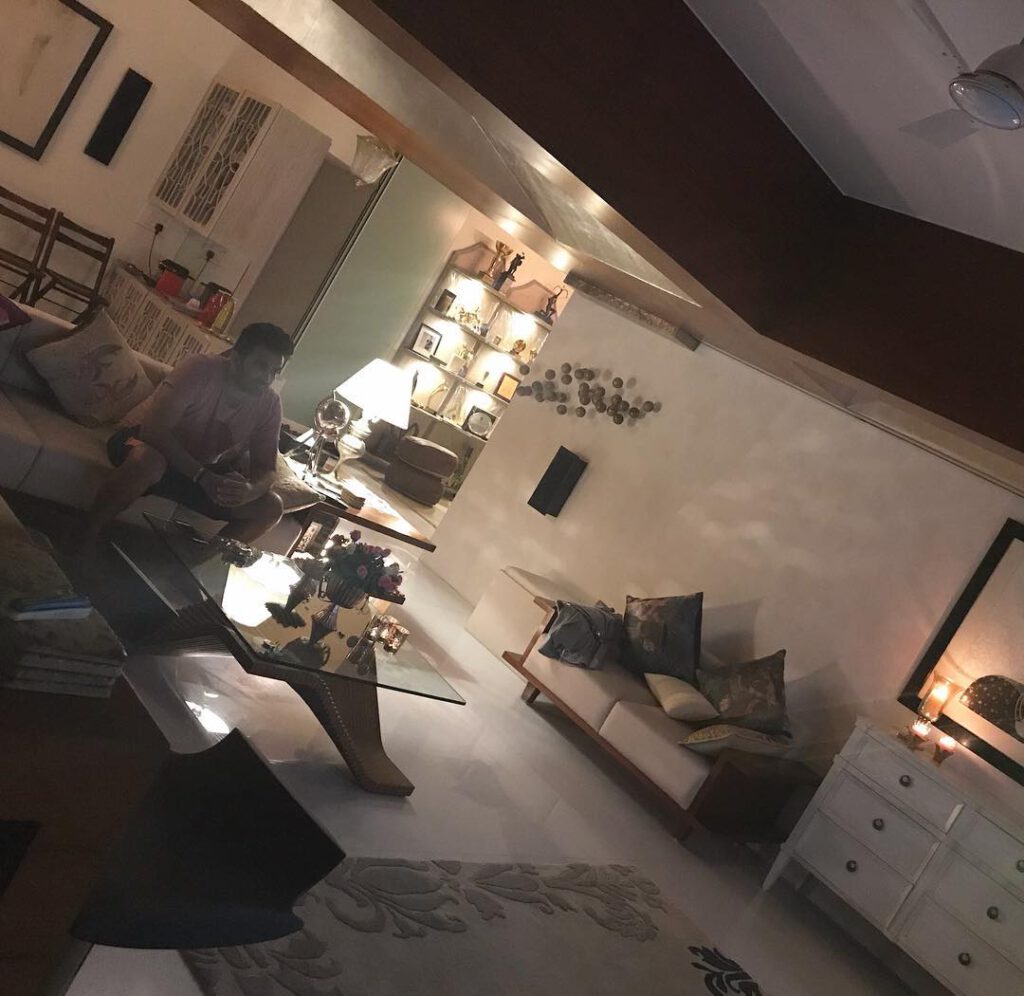 Spaces are wide and the lighting is cozy.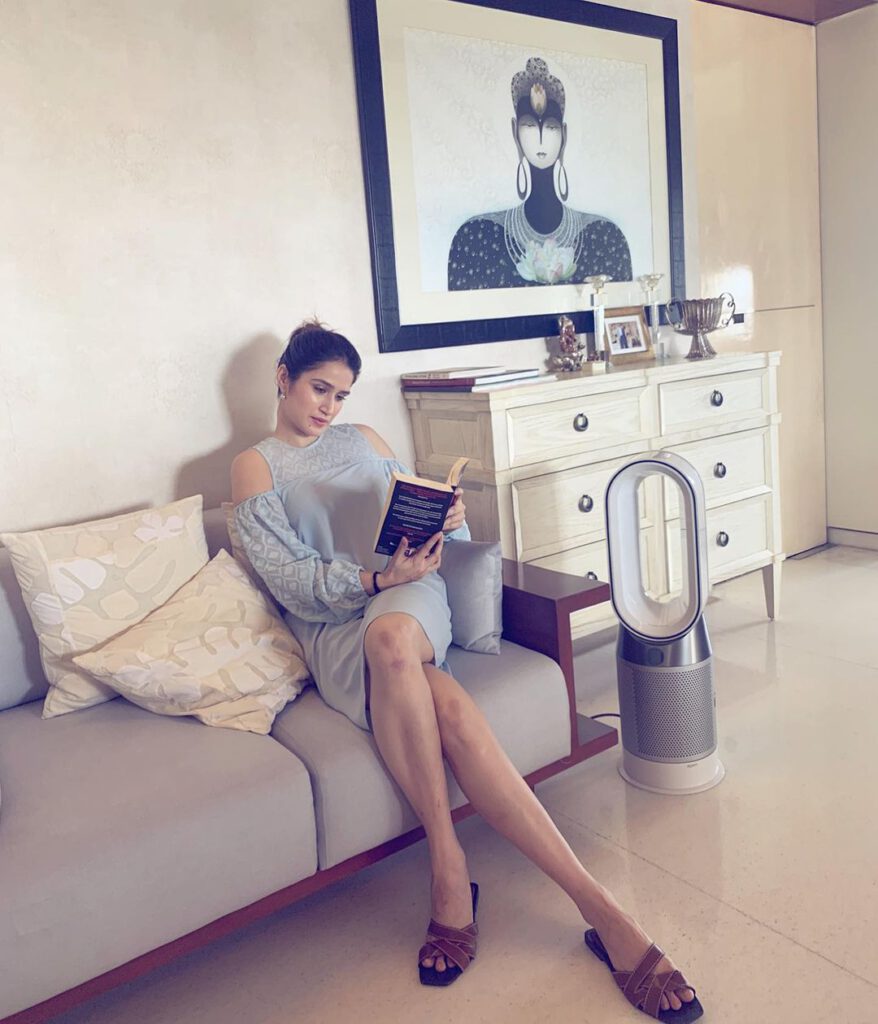 The house offers good taste and comfort in every room.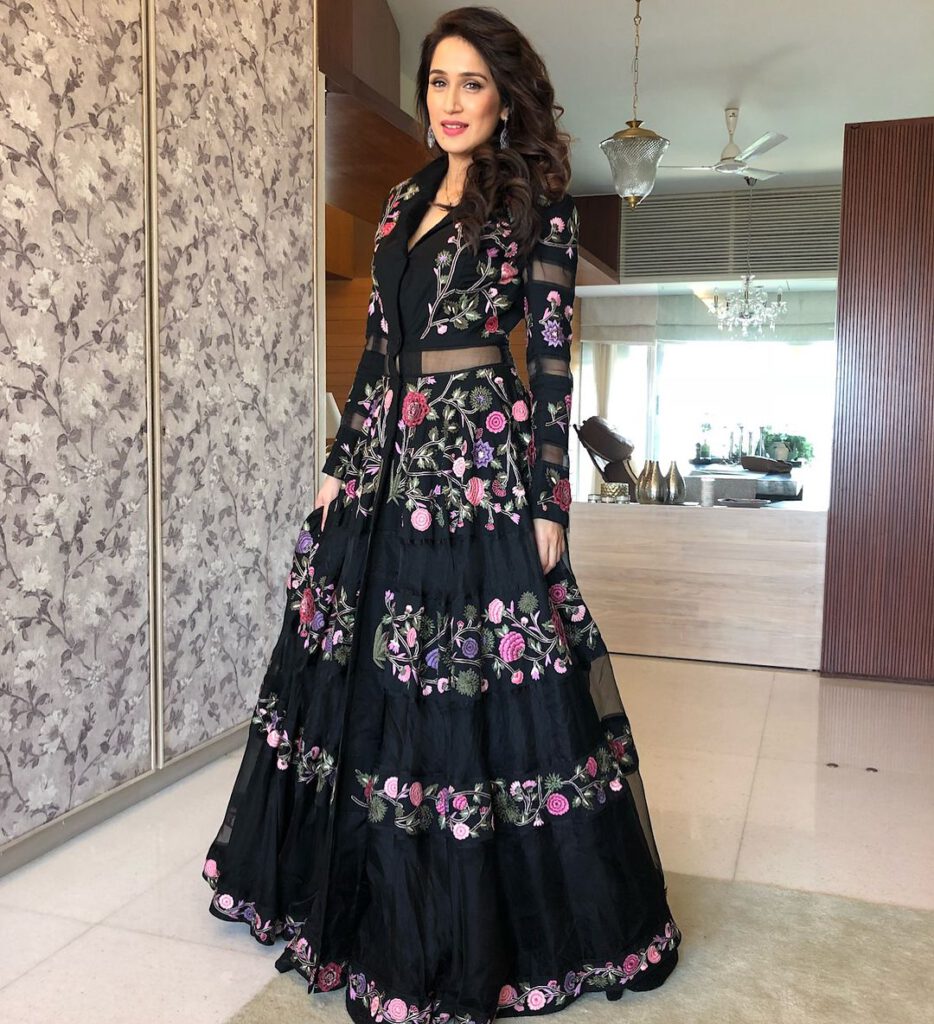 Mirrors, glass, wood, and wallpaper: the decor matches everything.
Zealous, Sagarika insists on using modern appliances.