Priyanka Chopra Went Scuba Diving in Spain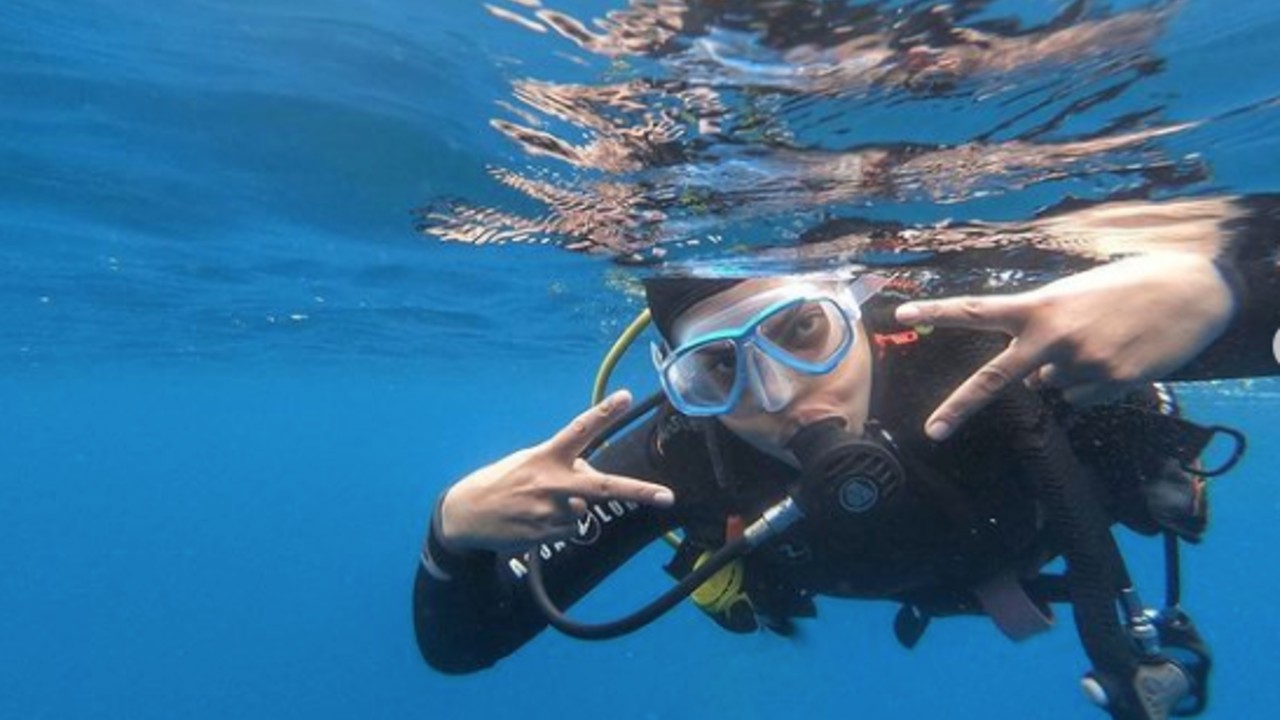 Priyanka Chopra who is currently filming Citadel in Spain, had a fun day off hanging out with the movie's crew. They went scuba diving together. The actress gave her fans a glimpse and shared photos and videos exploring the sea.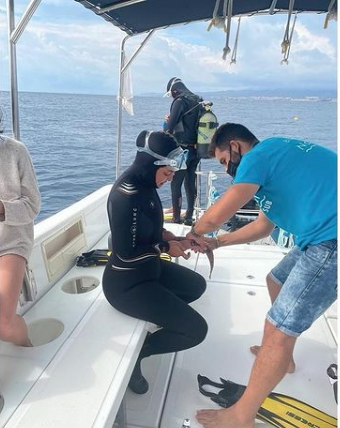 "There are days when the stress just needs to be silenced! What better way to do that than to explore the glorious underwater creations of God. I was very honoured that the camera crew from Citadel let me crash their party! Thank you for such a magical experience. I really needed it!"

Pryianka Chopra
PeeCee had the experience of a lifetime under the sea.