Superstitions From Bollywood Stars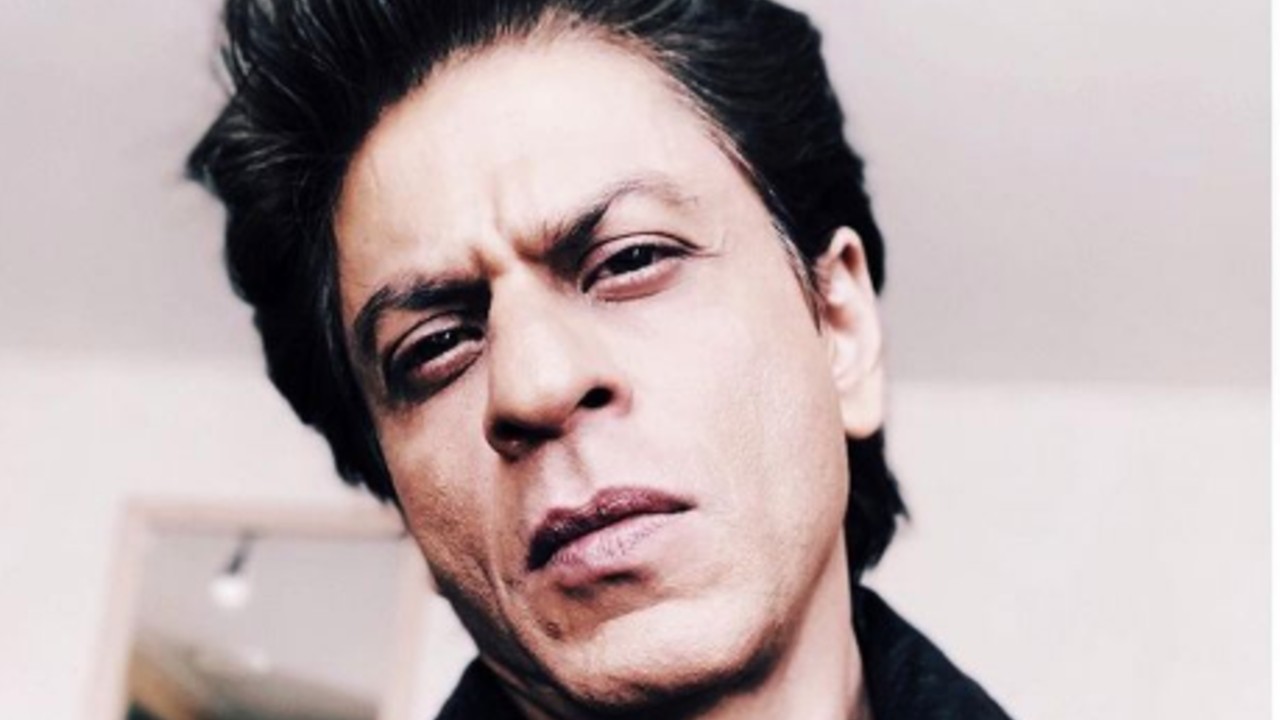 It's not just you who has that secret little ritual to guarantee an extra dose of luck at important moments. Bollywood stars also resort to superstition. And believe me: some of them are a bit weird.
All motorcycles and cars (Bugatti Veyron, Rolls Royce Phantom, Bentley GT, Range Rover…) in the Bollywood superstar fleet have the number 555 on the license plate.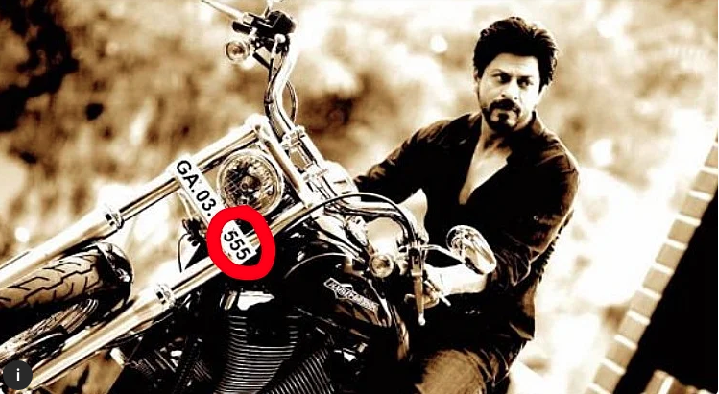 The superstar avoids being in India when he opens one of his films. Indeed, he feels like he's giving himself bad luck.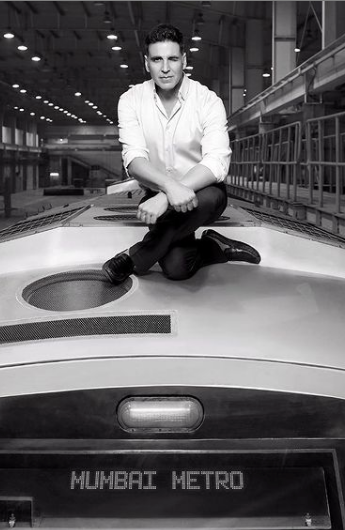 The actress likes to protect her luck before releasing her films. To do this, she seeks blessings at the temple of Siddhi Vinayak Mandir in Dadar. It was like that in the releases of Yeh Jawaani Hai Deewani, Chennai Express, Goliyon Ki Raasleela: Ram-Leela…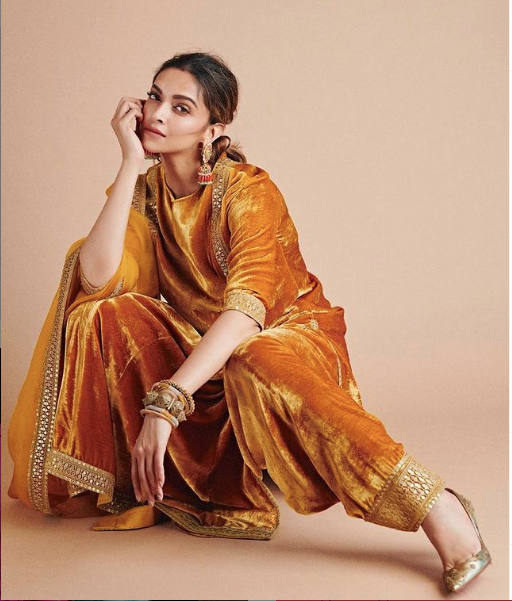 The turquoise bracelet or 'fierce patthar' has been synonymous with the name of Salman Khan for decades. The star received it from his father, Salim Khan, and has used it ever since for luck and protection. The turquoise gem represents the planet Jupiter, which brings attributes such as wisdom and also prominence in a person's life. It even maintains a balance between all the "chakras" and helps to stabilize mood swings.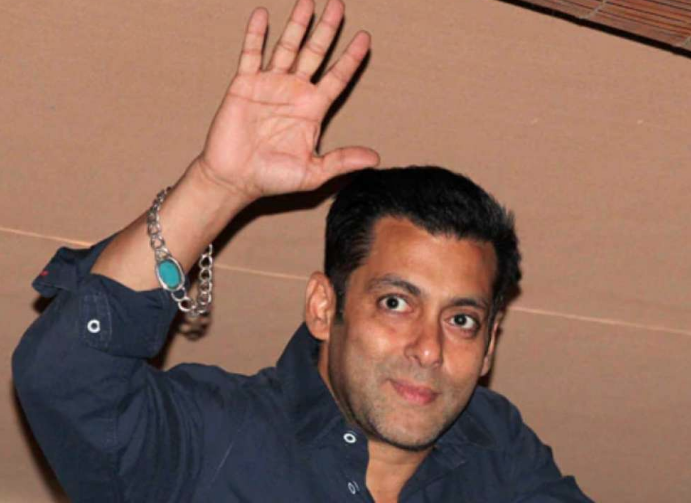 The Big B does not watch "live" programs of cricket matches. Because he believes that this would make India lose the game. Instead, he watches repeated programs. By the way, Bachchan, like Ringo Starr of the Beatles, wears various rings on his fingers to keep the devilish elements in check. And that, of course, includes negative reviews.