Vijay Deverakonda Talks About Being the Most Desirable Man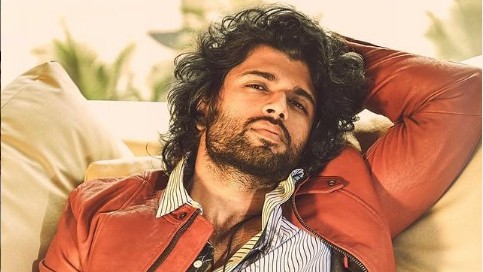 Vijay Deverakonda made history by becoming the first to be titled the most desirable man by Hyderabad Times, three times in a row. In an interview with the Times of India, he said it's fun to be able to say he's the Most Desired Man.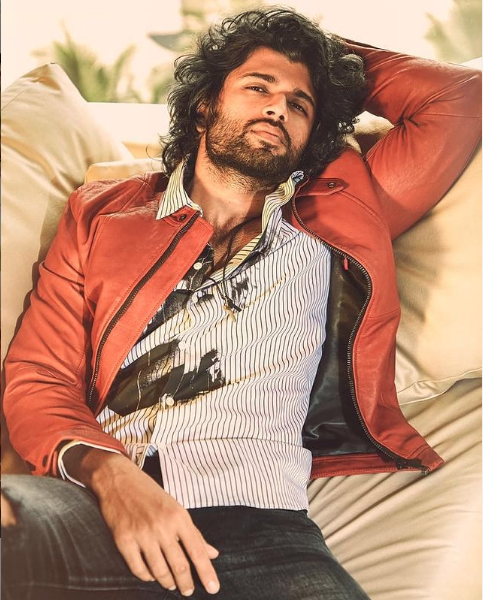 "Being desirable in times of social distance is strange. It has become more a matter of staying alive than staying desirable. I wondered if this is the right time to talk about desirability, given COVID's situation in India now. But I feel like things are so bleak and miserable right now. Let's give people something to smile about."

Vijay Deverakonda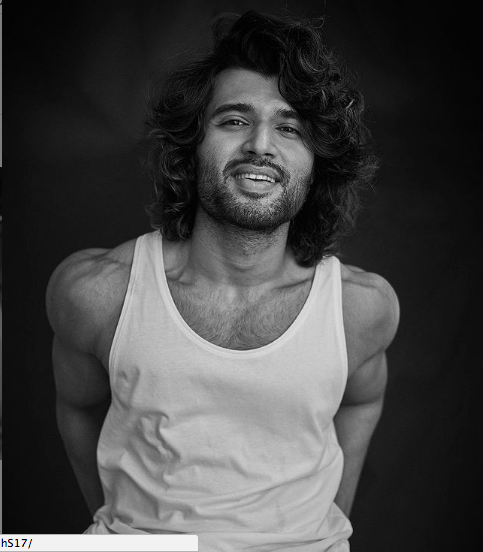 Vijay was the most desirable man in 2019 and 2018, as well. Though he thinks these are strange times to feel desirable, the actor also spoke about what kind of person he considers attractive. He said he wants someone who lives life on their own terms. He also added that he likes people with ambition and passion: "I like to be with people like that. Not just women, even if they're men, I gravitate around people who live passionately. I think that's what's desirable for me".