Kishwer Merchant Shares a Happy Picture of Her Baby Bump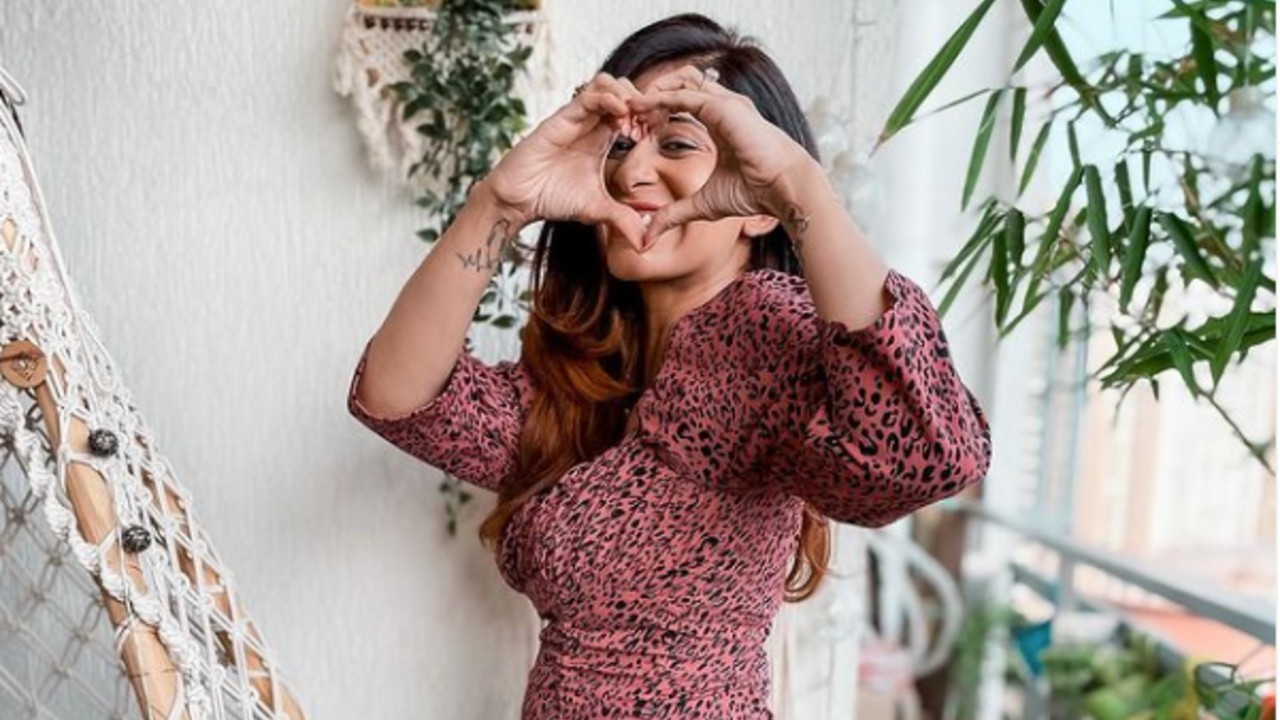 Actor Kishwer Merchant is expecting her first child with her husband Suyyash Rai. They will welcome their baby in August this year. She has been actively sharing her pregnancy journey with her fans on social media platforms. On Sunday, Kishwer shared a happy picture of herself in which we can see her baby bump.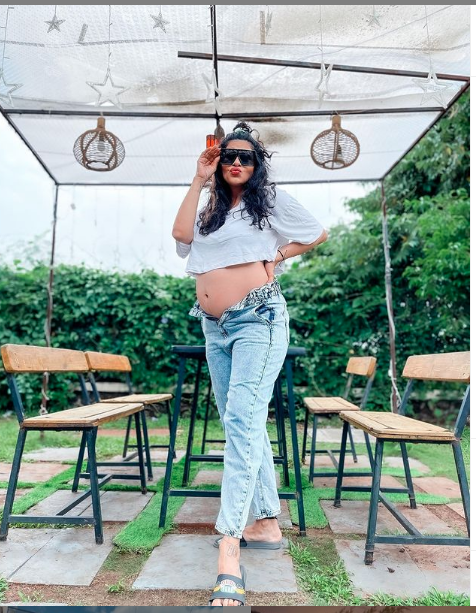 "Can't believe more than half of this beautiful journey is over. Well not all of it was as beautiful, it had its ups and downs, there was extreme happiness sometimes and some days were emotional, dull .. mixed with nervousness, mood swings and me going crazy"

Kishwer Merchant
Despite the reference to difficult moments, the star insisted on speaking that pregnancy is "beautiful and amazing" when one has a good partner. She said her husband Suyyash makes the journey "hilarious and entertaining" for her. "We spend a lot of time together and watch the TV. He eats as much as I do", Kishwer wrote in an Instagram post.