Shama Sikander's Wonderful Vacation in America
It is not new that Shama Sikander has a real passion for America. Ever since she met her fiancé, James Milliron, the actress loves to delight in the charms of the United States. So whenever she has a break from work, she goes to her future husband's country, who is an American businessman. That's why she recently had a wonderful vacation there.
New York
The tour started in New York. The actress told the ETimes that several states in America have already abolished the use of the mask. "Since many people have already received the vaccine, you feel safe," she said. Shama also told that the spring/summer weather was wonderful. So she and James had the opportunity to walk around. "We went to Times Square, Long Island, Fifth Ave, etc. We loved it!".
Proof of this are the videos and photos she posted:
"This is how New York romances with me!"

Shama Sikander
In New York, Shama raised the temperature on Instagram. In other words, she posted a photo posing against an apartment window, wearing just a black hat and nothing else. "It's the hat season", teased the caption. Fans surely loved it!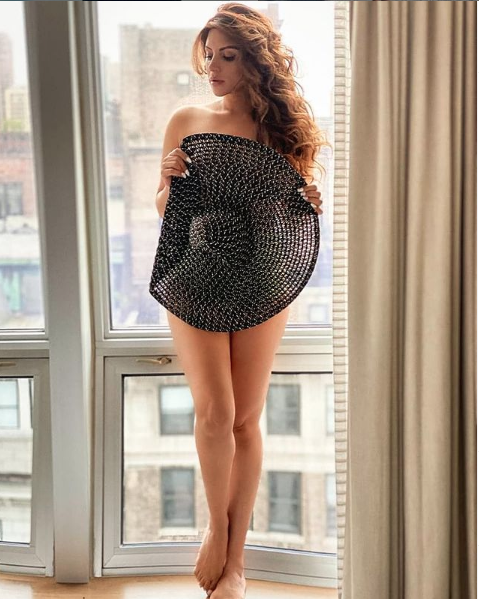 Florida
In addition to New York, Shama and James went to Florida. First, of course, they enjoyed the beaches of Miami.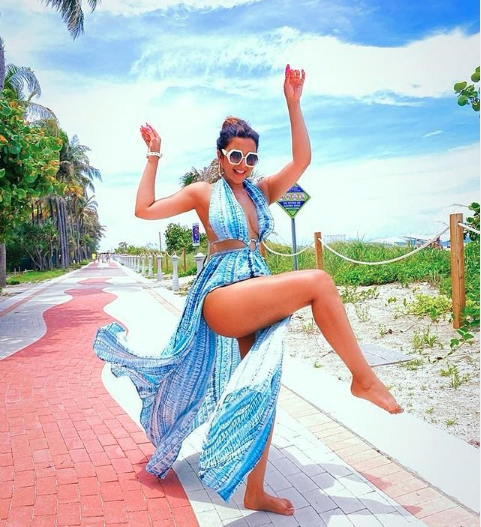 The actress happily danced through the streets of Miami to celebrate the heat. Then, of course, she went to cool off in the clear sea.
"And then the ocean became my best friend and we played together for hours❤️"

Shama Sikander
After splashing out in Miami, they went to Orlando, to the Disney parks for some real good time. The actress's photos at Animal Kingdom and Universal parks are especially fun. There, she took beautiful clicks in front of the attractions of Avatar and the Harry Potter films. An evidently unforgettable trip!