Ukraine Becomes the Setting for the Film RRR by Jr NTR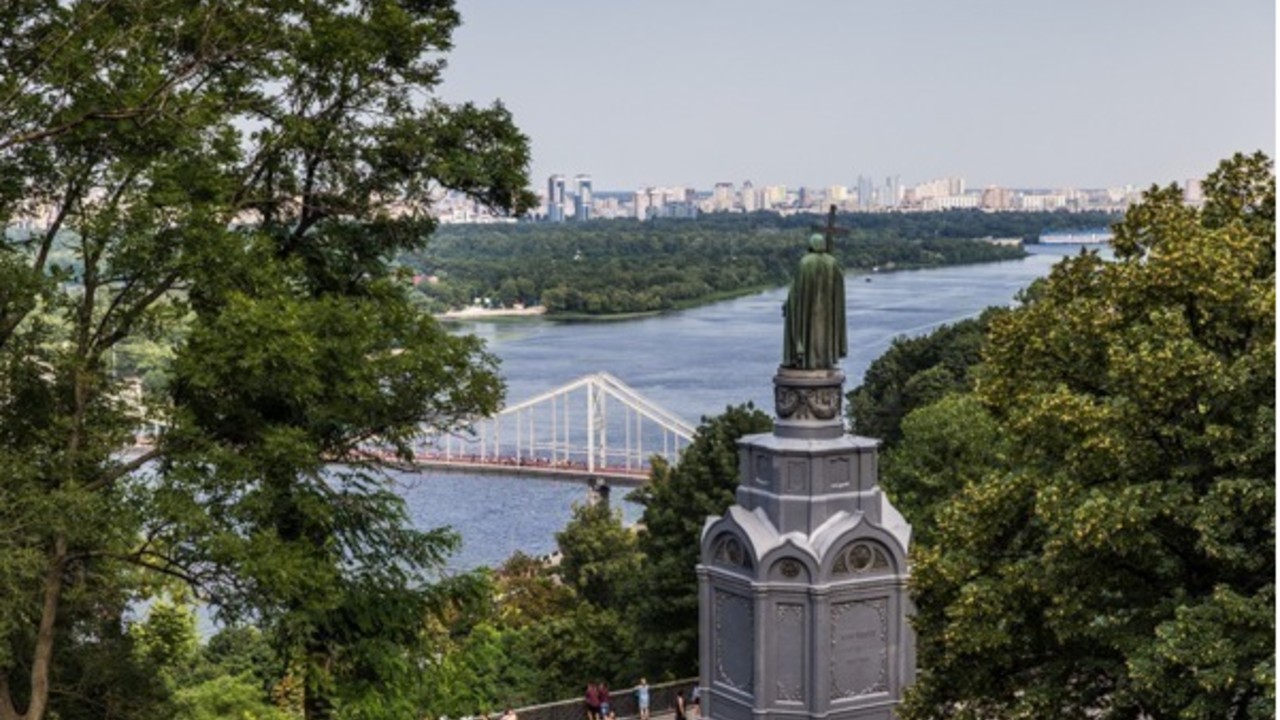 Upon taking over RRR's Instagram page for a few days, Jr NTR shared a fun video in which Ram Charan appears to be relaxing with SS Kartikeya on a film set in Ukraine. There, they are recording the final scene of the film. By the way, how about we take the opportunity to get to know 3 of the main tourist attractions in Kiev, Ukraine's capital?
About Ukraine
Ukraine became independent in 1991. Since then, it has been one of the most visited countries in Eastern Europe. The capital, Kiev, is a beautiful city. The architecture mixes old and modern. It doesn't take much to have a high standard of living there. The restaurants are cheap, with the most varied dishes, stylish streets and beautiful gilded churches, in Slavic standards.

St. Sophia Cathedral
It's the first Ukrainian monument to be included in the UNESCO World Heritage List. It has 13 domes, something rare for Byzantine-style churches. Well-preserved, it still features original 11th-century frescoes and murals. However, during the Soviet regime religious services were closed and the church became a museum. Today, even under protests, the church has not returned to the Orthodox rule and functions as the Museum of Ukrainian Christianity.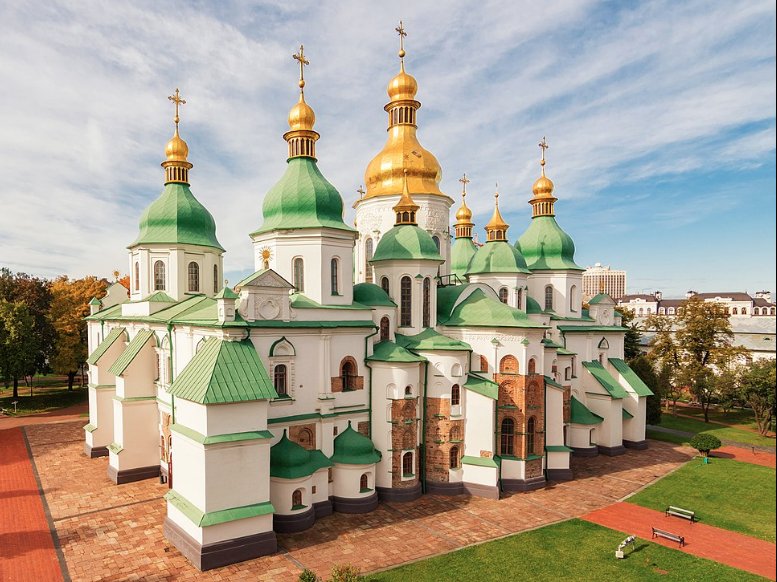 National Museum of Chernobyl

One of the most interesting and impactful attractions in Kiev, the museum, showcases and teaches about the entire process that triggered the greatest nuclear disaster in history, in the city of Chernobyl, a few kilometers away from Kiev. It is quite complete, with maps, guides, objects, everything is very detailed and realistic.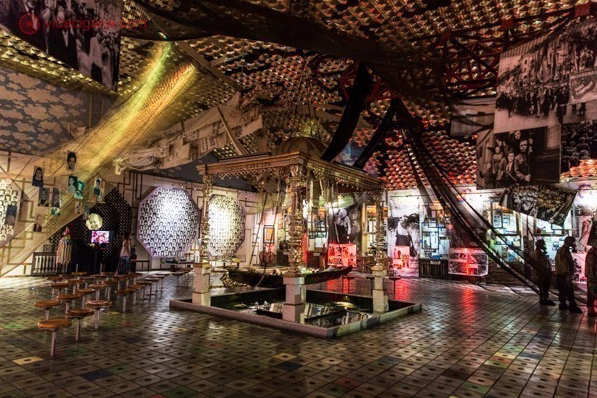 Hydropark

During the summer there is no better place to go in Kiev. It is a group of beaches with clean waters on the banks of the River Dnieper, on the islands of Venice (Венеціанський) and Dolobetsk (Долобецький). They are full even during the week, with water activities, yoga, kiosks by the sea, volleyball, among others. It is also possible to do stand up paddle and go kayaking. In addition, it has restaurants, nightclubs and gyms.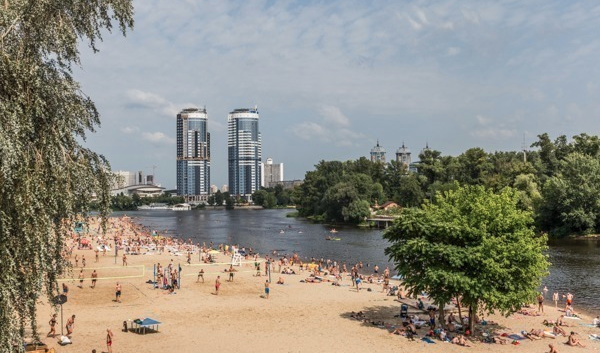 RRR stars Jr NTR, Ram Charan, Alia Bhatt, Ajay Devgn, Samuthirakani, Olivia Morris, Ray Stevenson and Alison Doody and tells a fictional story based on the lives of Telugu freedom fighters Alluri Seetharama Raju and Komaram Bheem. The film will open in theaters on October 13, in multiple languages.