Kareena Kapoor is really determined to lose weight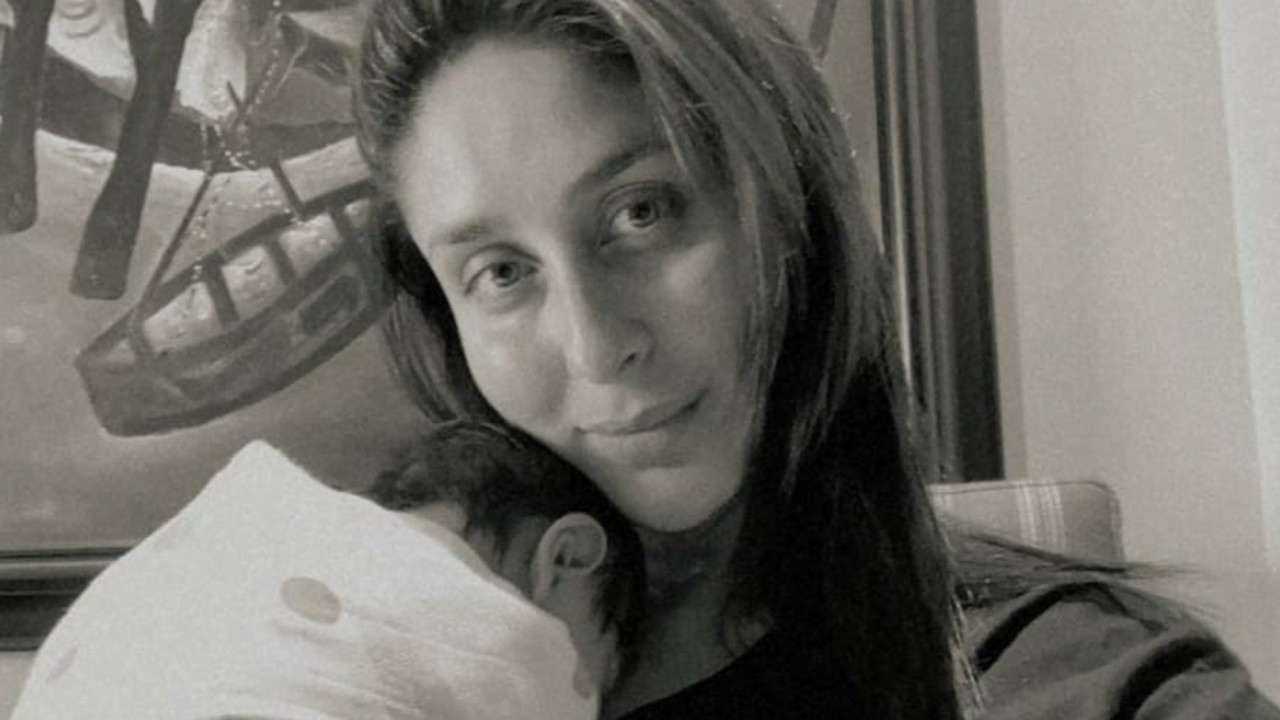 Kareena Kapoor is really determined. Determined to regain the body before her second pregnancy, the actress has spared no efforts in working out.
The baby was born in February, and since then, Kareena has been doing her best with exercise and diet. From the photo she posted on Instagram, we can see that such dedication is working.
The actress's body appears to be in excellent shape as she capitioned her photo:
"The objects in the mi̶r̶r̶o̶r̶ glass are closer than they appear. So keep your distance…because it's the new normal!".

Kareena Kapoor Khan
Regardless we think she is beautiful in all shapes and forms!