Katrina Kaif's Secret to Fresh Summer Skin Won't Cost You a Penny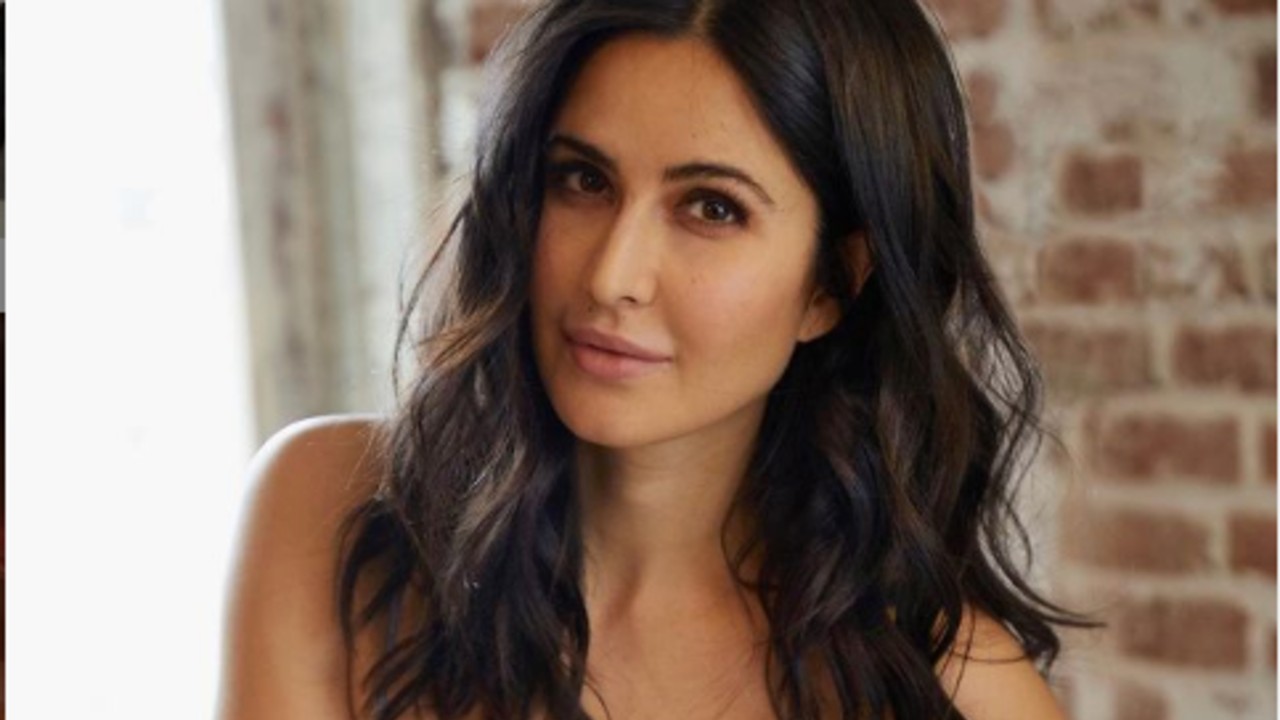 Katrina Kaif's glowing skin even on hot summer days has a secret – and it won't cost you anything!
Bollywood's glamour queen's secret to glowing skin is to dip her face in a bowl of water and ice cubes for a few seconds. However, a warning: it takes a good deal of determination to face the temperature of the water. The technique reduces dark circles, closes pores, reduces oiliness and gives a natural glow to the skin.
"Best way to get yourself awake on a working Sunday"

Katrina Kaif