Yami Gautam on Why She Only Posts Unedited Pictures on Social Media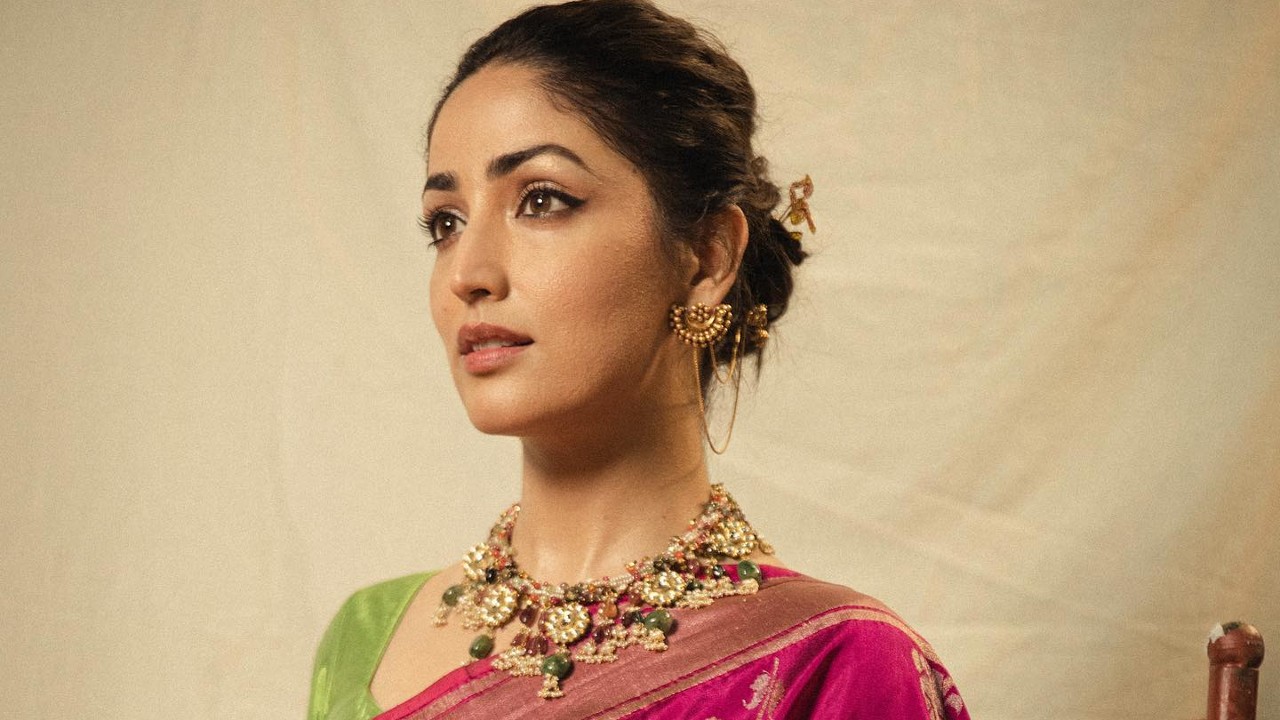 Yami Gautam is a beauty. There is no denying that fact. Recently the actress decided to start sharing only unedited pictures of herself on her instagram handle.
In a world quick to photoshop away whatever is considered an imperfection, posting an unedited version of yourself is considered an act of bravery, specially if you are a celebrity.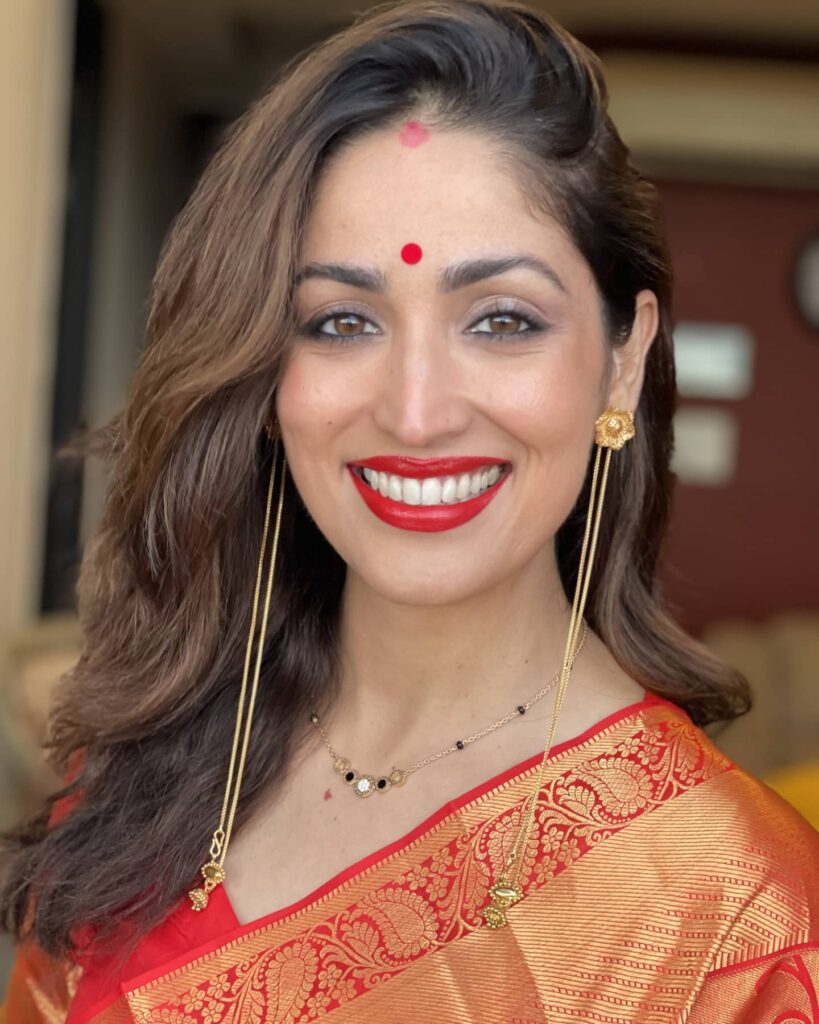 Yami looks as beautiful as ever in her pictures! The actress said: "You just have to allow yourself to be free… that's the whole idea. The perspective that I would have 5-10 years back could be different from what I have now. And there is always a correct time to do certain things and it is just about listening to yourself and realising that you need to decide what makes you feel happy, good, and comfortable. Expressing that made me feel really good. The fact that I read all the comments on that post and I thought I connected with so many girls and boys. People commented, 'My boyfriend/ husband thinks that actresses have such flawless skin and why can't you have' or 'this whole pressure of trying to look like you guys but this post made us feel you are also a human'. I felt such a breather of relief."