Sneak Peek into Sonam Kapoor's Newly Designed London House
Sonam Kapoor lives in London with her husband, Anand Ahuja. Meanwhile, she recently shared pictures of her home in a new photoshoot for a feature in Architectural Digest's September issue.
Sonam's house is primarily soaked in jewel-tone decor. In an Instagram post, she revealed that it is a two and a half bedroom space perfect for where they are in their lives at present. Further, she also mentioned how India has her soul and Britain has her heart. However, she is a happy girl because the house is a perfect blend of both cultures.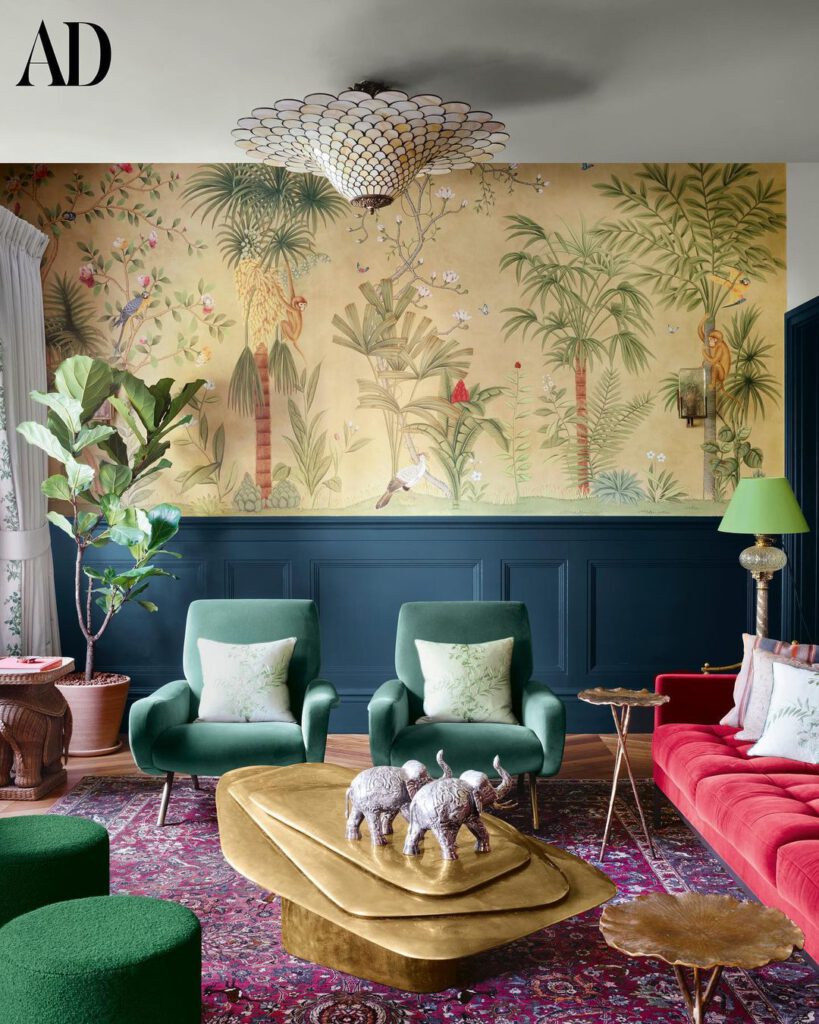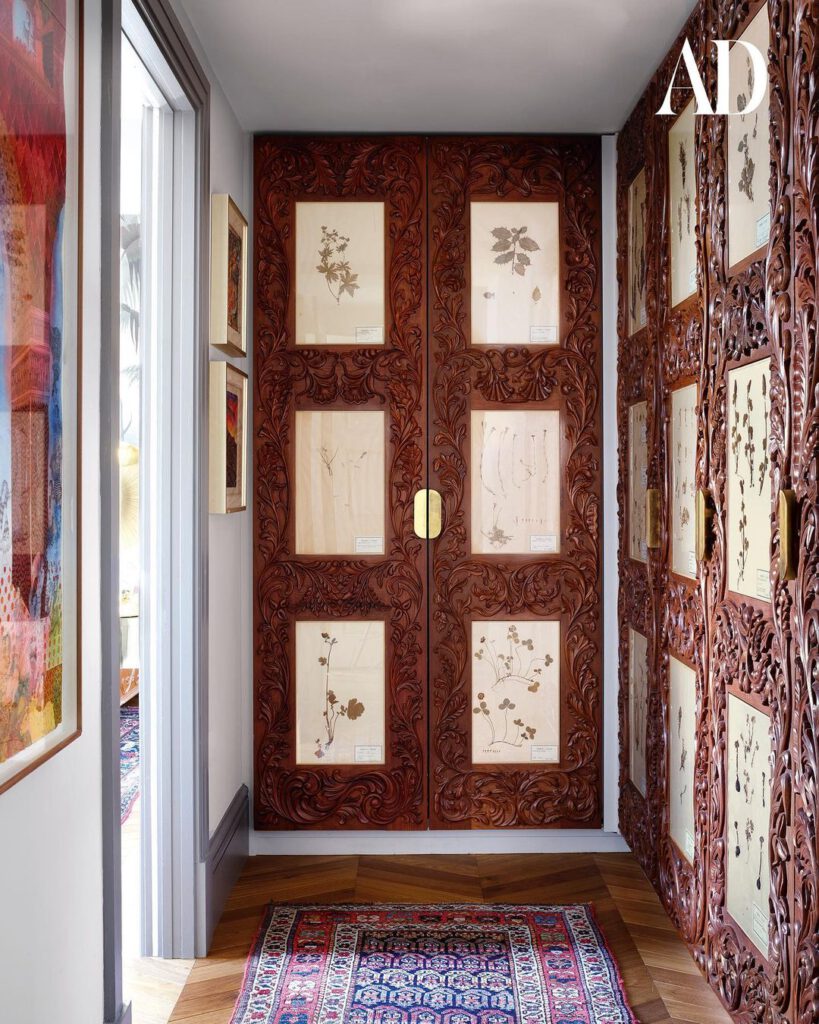 The couple collaborated with Mumbai-based architect Rooshad Shroff for their new home. Her caption for a post read, "Kapoor wrote: "Rooshad and I very much enjoyed collaborating on the space together. Rooshad is highly adept at curating a space tailored to someone's needs and individual design taste. He knew the colour was a big requirement for me, and furthermore helped bring to fruition my vision to create a more outdoor feel on the inside, rich in greens, blues and jewel tones, etc."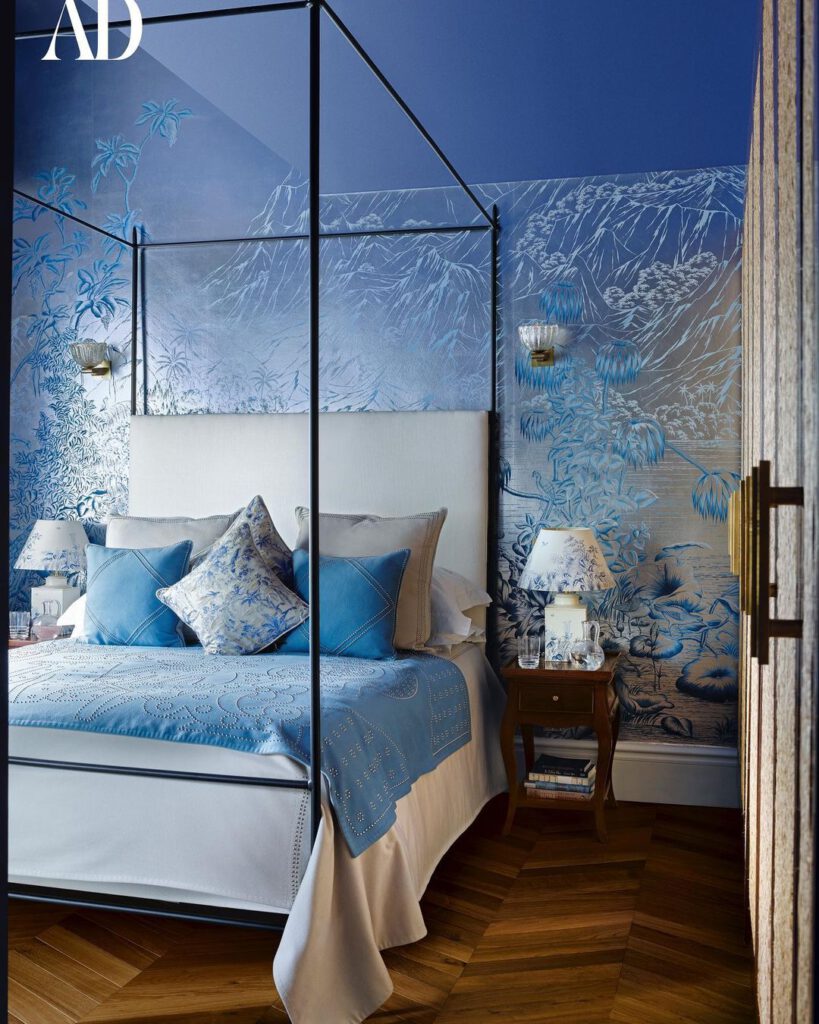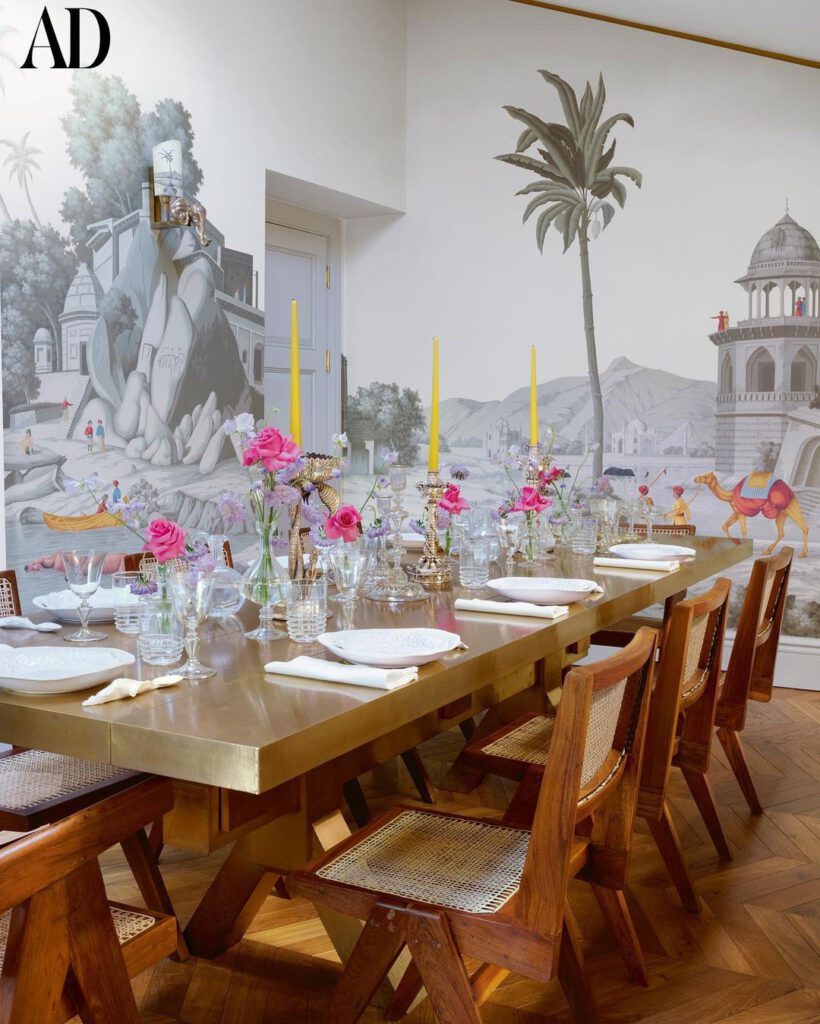 The drawing area has stunning décor pieces handed down to her by Anand Ahuja's mom. Also, the house is coated in rich hues of green and blue. This gives it a royal yet warm feel.