Sonam Kapoor Opens up on Salary, Marriage and Children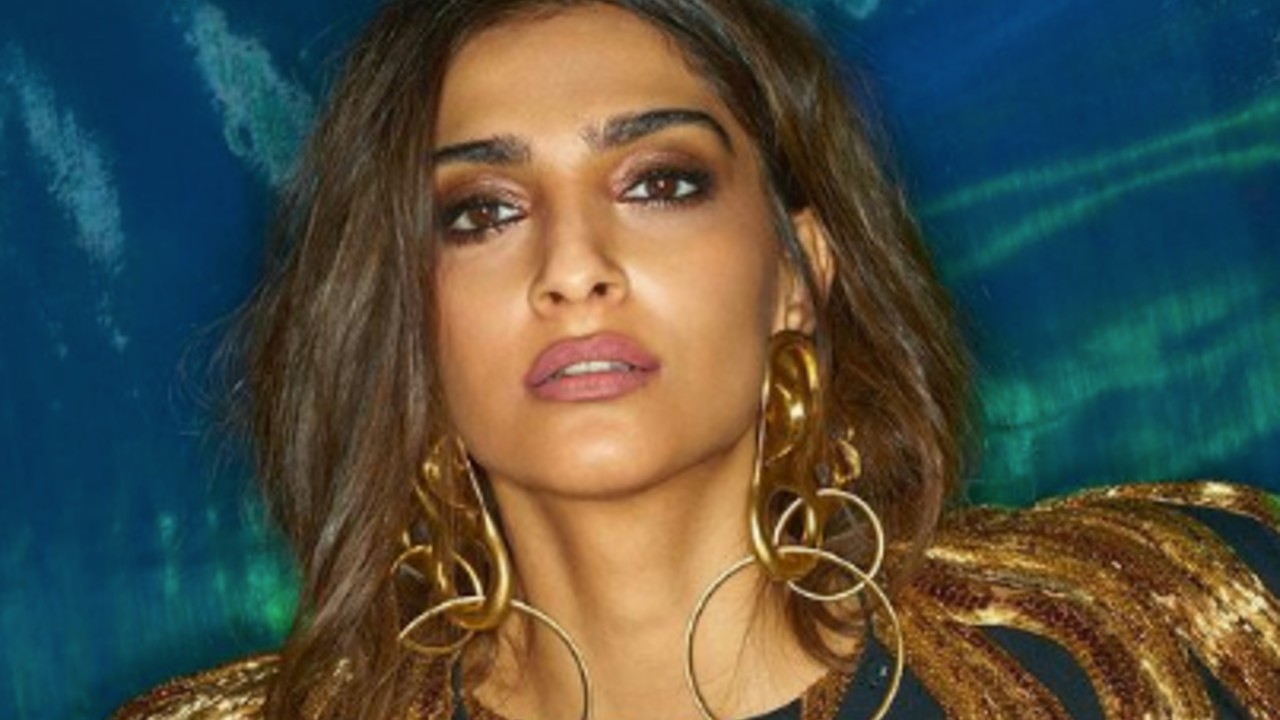 In an interview with Vogue India, Sonam Kapoor showed that she is not afraid to speak her mind. Daughter of Anil Kapoor and one of Bollywood's biggest stars, the actress spoke candidly about salary, marriage and children.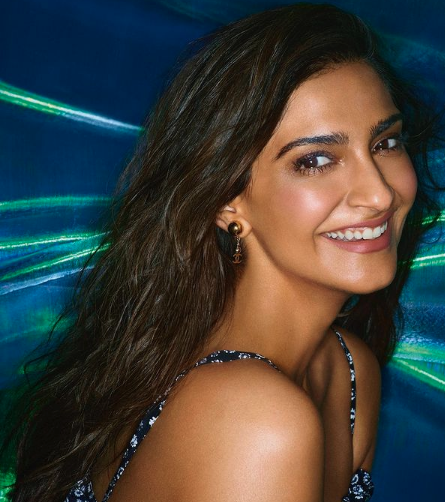 Wage disparity in Bollywood
Sonam said that, although she has starred in a number of films and is well-trained in film, she often lost roles for demanding pay equal to men. That's why more and more actresses should talk about the pay gap. In fact, male actors must do the same, demanding that the actresses receive what is owed to them.
"The pay gap in Bollywood is ridiculous and hasn't changed anything"

Sonam Kapoor
Feminist husband
Sonam married Anand Ahuja on May 8, 2018. Due to the pandemic, the actress had to reduce her work pace. So, for the first time, she spent every day of the year with her husband, who lives in London. Sonam told Vogue she realized that she and Anand are obsessed with each other and have a lot of fun together. The beauty also added that she is happy not to have married someone from Bollywood.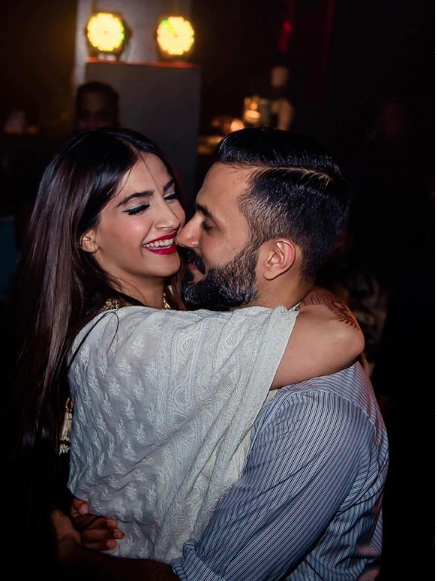 "I think I'm very lucky to have met someone who is like-minded and feminist. Thank God I haven't met someone who is in the same industry as me because their worldview can be very limited."

Sonam Kapoor
Children? Not for the time being!
When asked about having children, Sonam said she wants a lot, but not now. While kids are not in the immediate plan, she and Anand cook and clean themselves, and also get ready for their homemade dinners. Your normal day, like any other couple, includes debating what to watch on TV, as your choices are so different from each other.
"I want to start a family at the right time and do more in the world of fashion and beauty"

Sonam Kapoor