SUPER DANCER: CHAPTER 4 Pays Tribute To Tanuja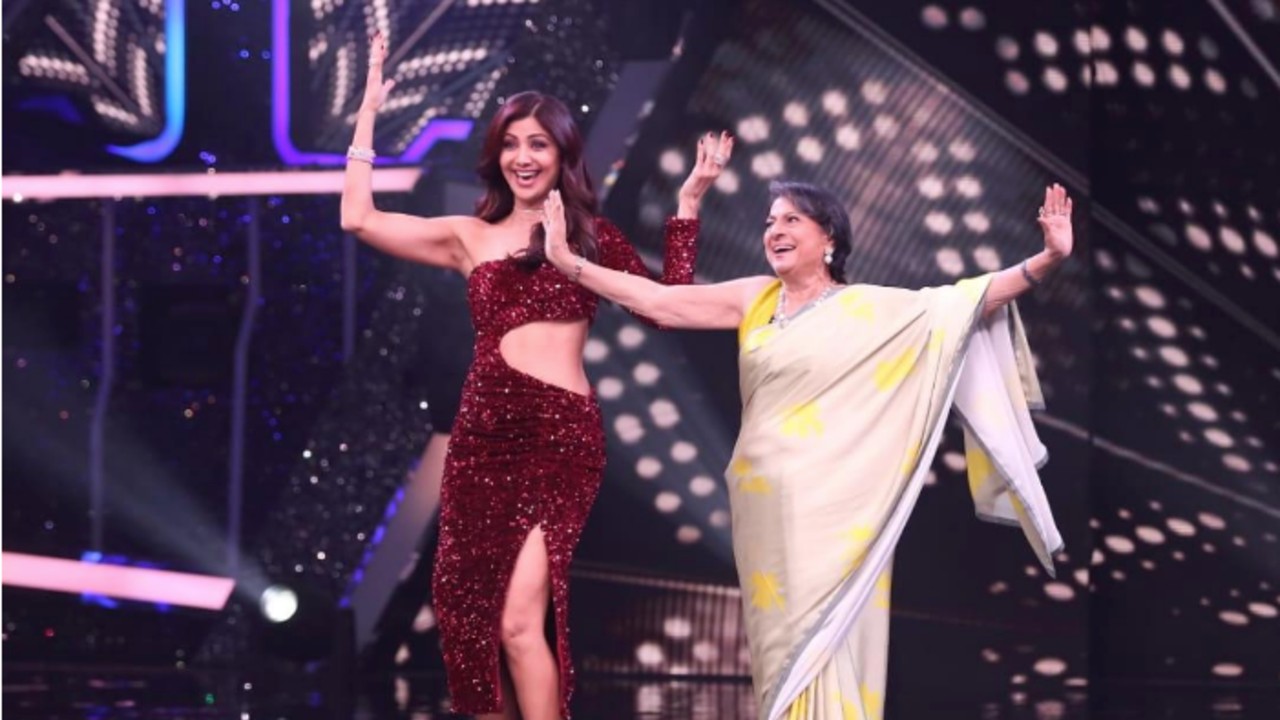 On July 10th and 11th, veteran actress Tanuja will be on stage in Super Dancer – Chapter 4. The reality show will pay tribute to the star' 61 years in the film industry. Everyone will celebrate to popular numbers from Tanuja's films. In other words, this means that the actress will dance Aao Twist Karein with all contestants and judges Shilpa Shetty, Anurag Basu and Geeta Kapur. The song is from the 1965 movie Bhoot Bangla.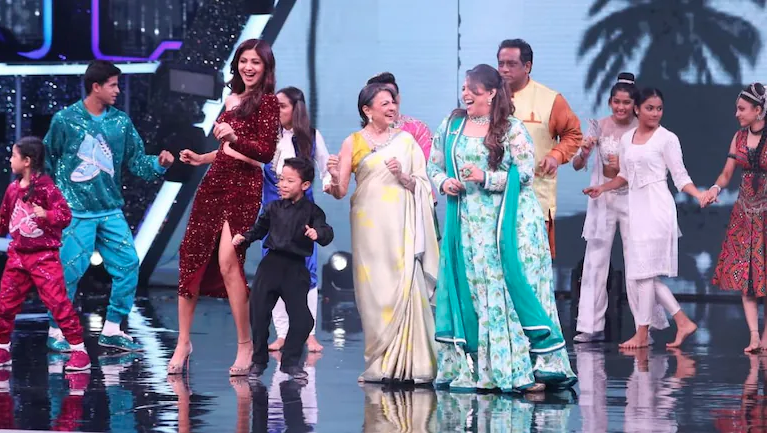 Tanuja had fun on the set. From whistling to some of the contestants' fabulous performances and telling anecdotes to being thrilled while watching a special video message from their daughters Kajol and Tanisha.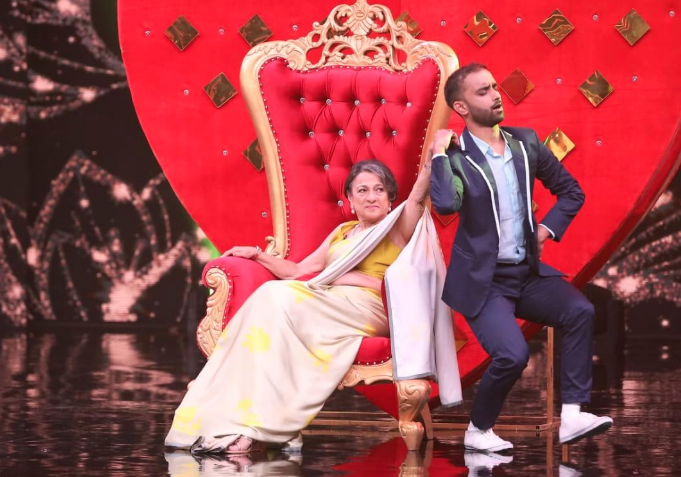 Super Dancer – Chapter 4 airs on Sony TV Saturday and Sunday at 8pm.