Cricket Idols Who Have Married Outside Their Religions
Love has the power to be greater than anything. Therefore, several Indian cricketers have long been setting trends in cross-caste marriages. From Yuraj Singh to Zaheer Khan, here are some cricket idols who have married outside their religions.
Yuvraj Singh and Hazel Keech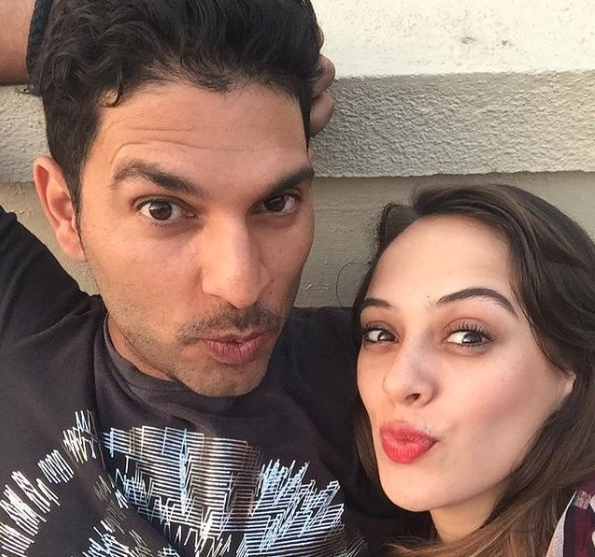 Former Indian all-rounder Yuvraj Singh married British-Mauritian actress and model Hazel Keech in 2015. While Yuvi is a Sikh, Hazel is a Christian. After the wedding, Hazel changed her name to Gurbasant Kaur.
Dinesh Karthik and Deepika Pallikal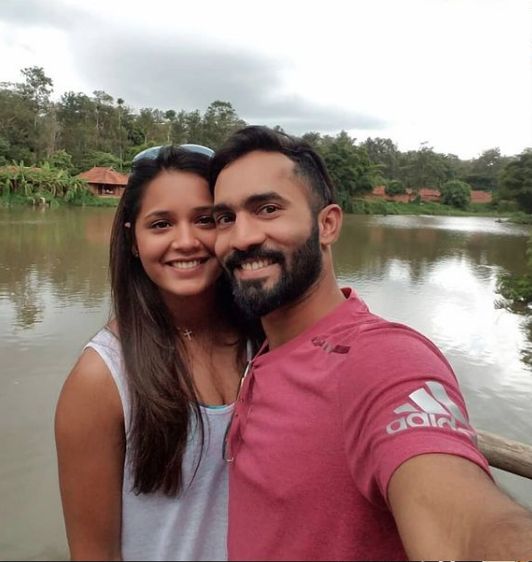 After KKR vice-captain's first failed marriage, he met Indian squash player Deepika Pallikal. Dinesh Karthik is a Hindu, while Deepika is a Christian. And they were married in 2015 according to custom.
Ajit Agarkar and Fatima Ghadially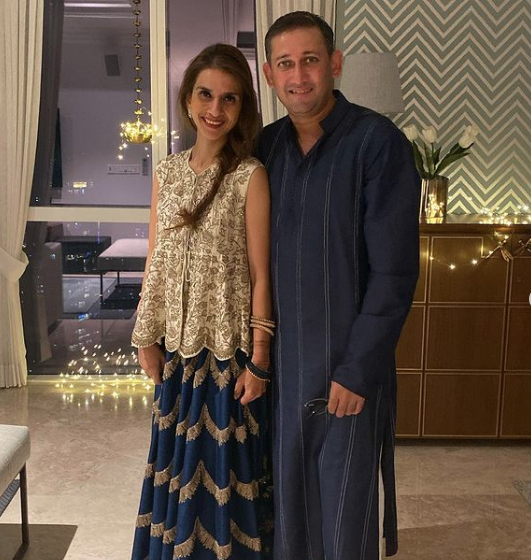 Former India player Ajit Agarkar married his now wife Fatima in 2007. Ajit is a Hindu and Fatima is a Shiite Muslim.
Zaheer Khan and Sagarika Ghatge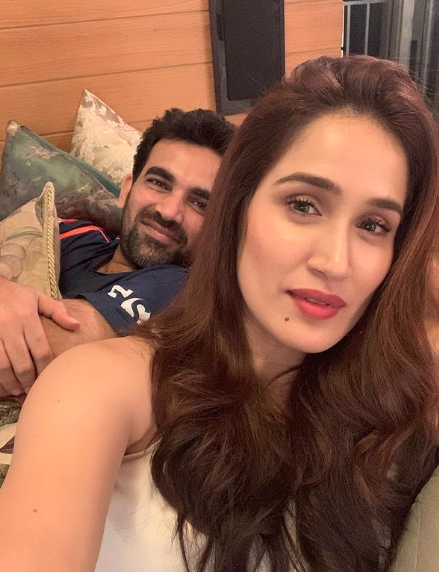 In 2017, former Indian fast-player Zaheer Khan, who is Muslim, took everyone by surprise when he announced his engagement and marriage to Bollywood actress Sagarika Ghatge, who is Hindu.
Mohammad Kaif and Pooja Yadav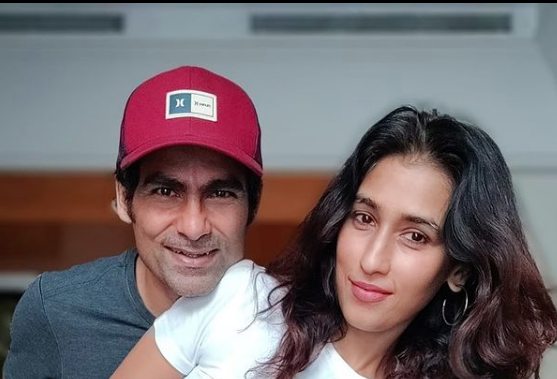 Former Indian cricketer Mohammad Kaif lost his heart to journalist Pooja Yadav, who lived in Noida and is a Hindu. The couple got married in the year 2011.