Re-Wearing an Outfit Is Cool and These Divas Show How
We see most celebs wearing an outfit once and never slipping into the same again. But here's a look at divas who proved that re-wearing the outfit is cool and how!
Deepika Padukone
Not once, but DP has comfortably worn the same outfits on many occasions and why not! Not one to be bothered about re-wearing her outfits, here's some major inspo from the diva herself.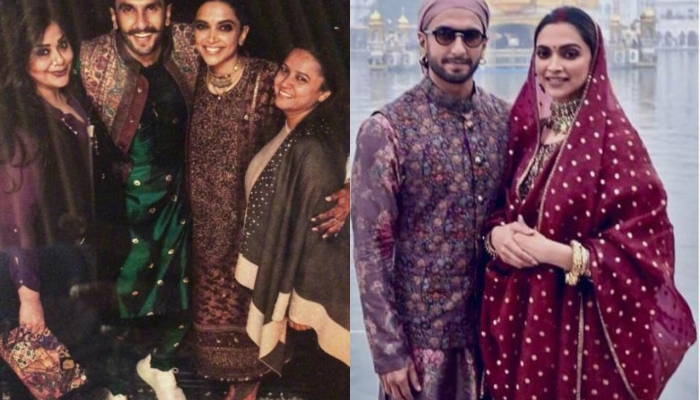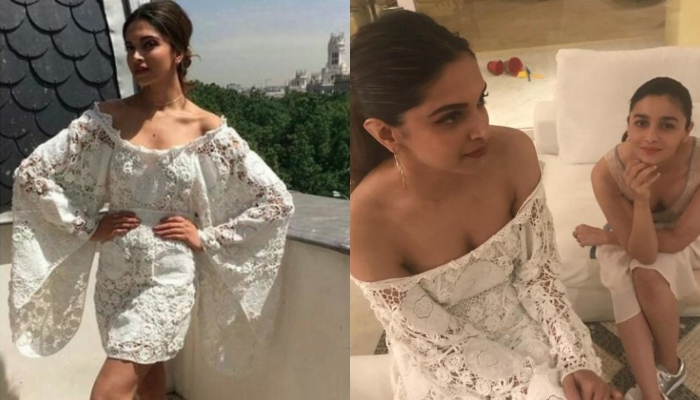 Anushka Sharma
Imagine buying a Denim jacket and wearing it only once? Not too practical, right? Anushka agrees too. The actress was seen sporting the same Denim and cami, at two different instances at the airport. Now, we don't complain considering how effortlessly cool and chic she makes airport fashion look.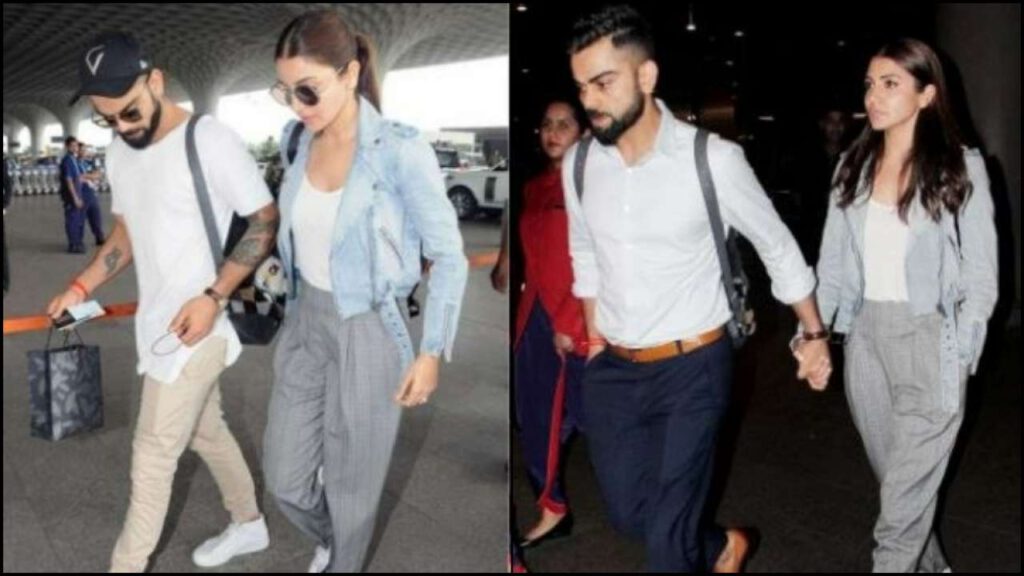 Kareena Kapoor Khan
Would this list be any list without our favourite Pooh in it? Nope. Always a flag bearer of comfy wear, take a look at Kareena proudly flaunting her gorgeous kaftan at two different occassions.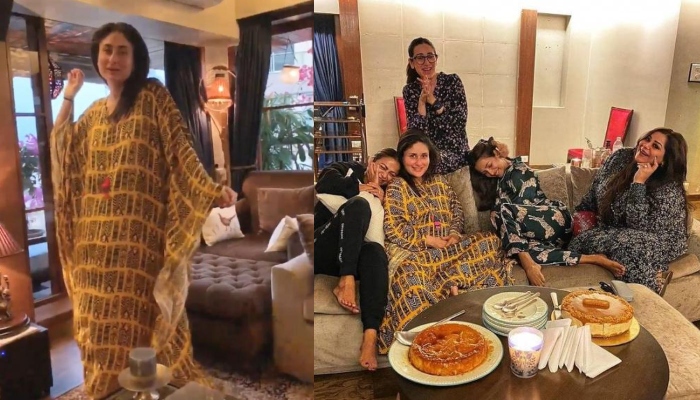 Malaika Arora
Here's how cool re-wearing the same blouse in two different stylish ways would look. Malaika Arora looks stunningly gorgeous in both these outings, doesn't she?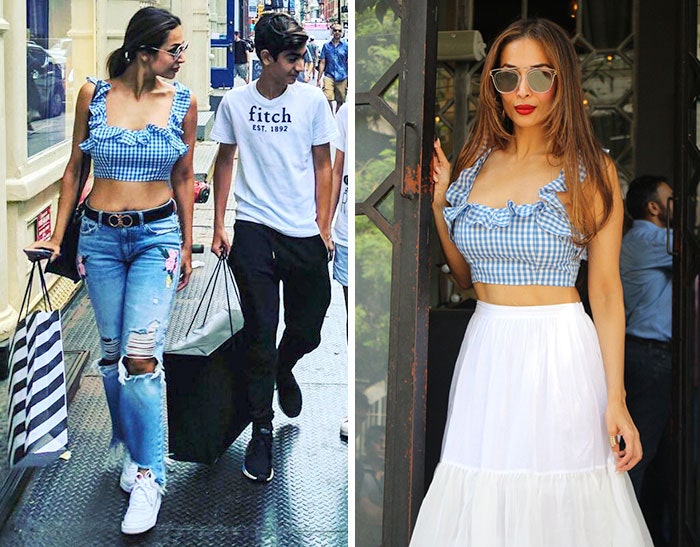 These outfits by Deepika, Anushka, Kareena and Malaika are our top picks. Do you have any favourites that we may have missed? If yes, do let us know!