Some Unforgettable Moments in Indian Reality TV Shows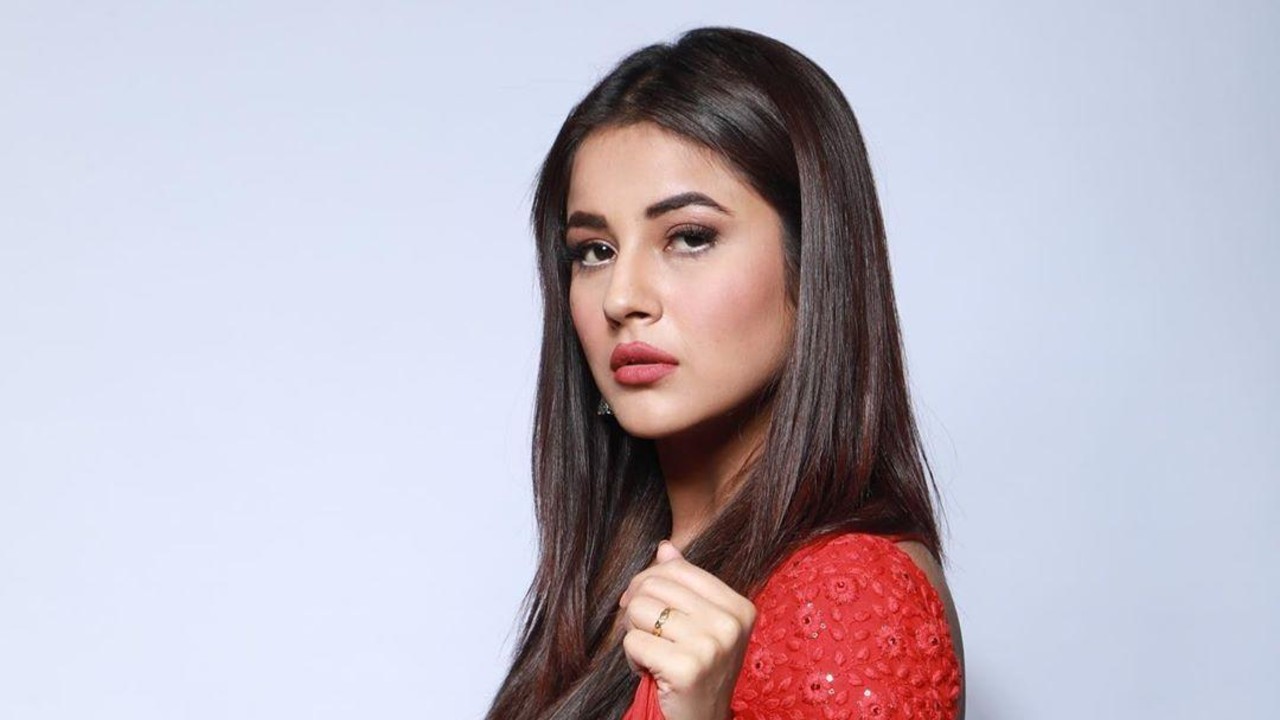 Reality TV shows are a hot topic all over the world. When it comes to our lands, reality shows have a special place in people's hearts as they are unforgettable as well as controversial too (at times).
Here we take a look at a few of the most unforgettable moments in Indian reality TV:
Dolly and Shweta on Bigg Boss
What is Big Boss without any controversies?
Shehnaaz Gill on Big Boss
The most trending video on social media towards the end of 2020 has to be this amazing groove by Yashraj Mukhate on Shehnaaz Gill. Agree?
The Heart-Touching Moments of MasterChef
MasterChef India has some of the most priced moments and this letter to the contestants got us teary-eyed.