A Rain of Wedding Rumors in the City
It's raining Wedding Rumors in Mumbai, from Katrina Kaif–Vicky Kaushal to Alia Bhatt–Ranbir Kapoor and Shraddha Kapoor–Rohan Shrestha. So, let's take a look at what people have been saying about the hottest pairs of right now.
Katrina Kaif and Vicky Kaushal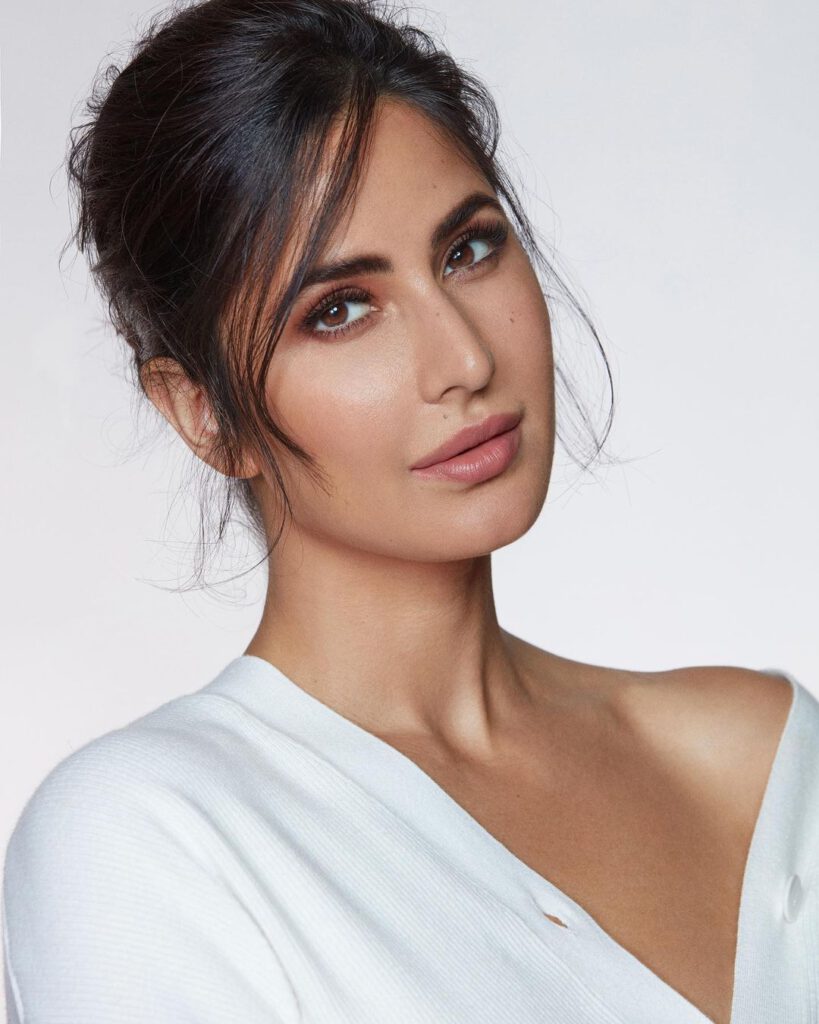 Reports of Katrina Kaif and Vicky Kaushal's December wedding have picked up pace in the last couple of days. According to rumours, the wedding festivities will begin in Rajasthan from December 7 to December 9. It is reportedly going to be a big fat Punjabi wedding with ceremonies like Haldi, Mehendi, Phere followed by a Catholic wedding. Family members are reportedly already preparing for their big day.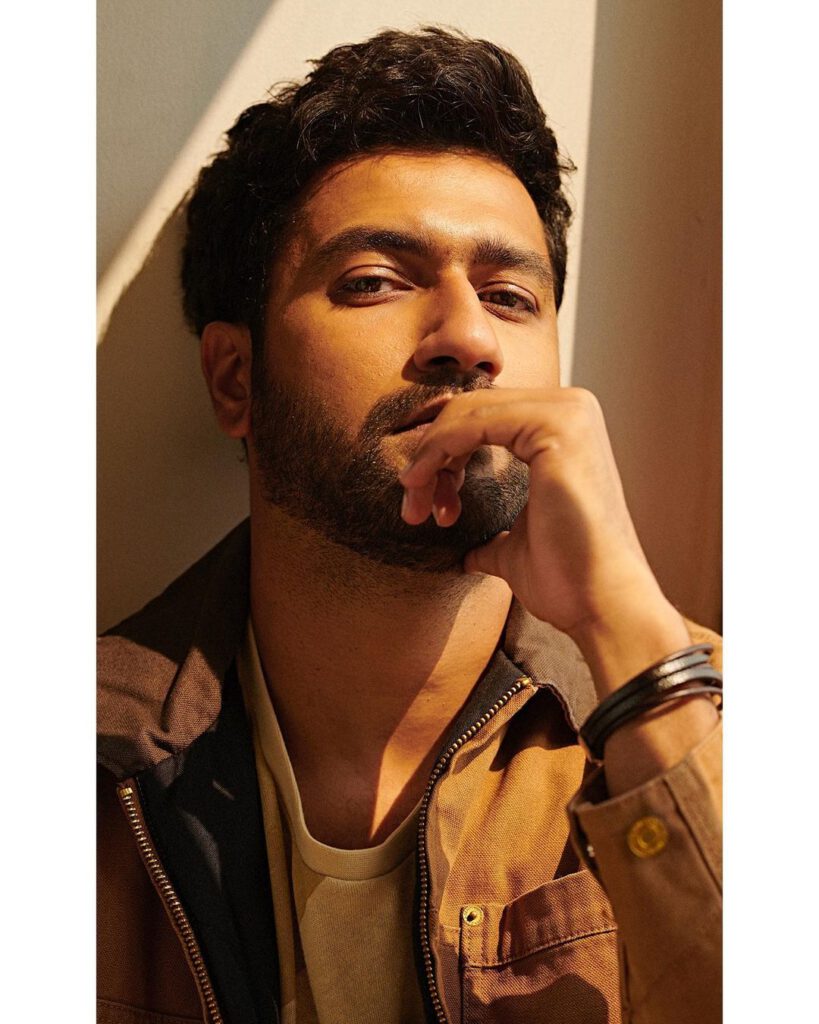 And, according to Pinkvilla, the couple will be Anushka Sharma and Virat Kohli's neighbors. Reports say Katrina and Vicky visited Juhu's plush high-rise apartment where Anushka and Virat bought an apartment last year. The rumored couple eventually bought the place and will live there together after their wedding, in December. Katrina and Vicky denied it saying that there's no truth to it.
Alia Bhatt and Ranbir Kapoor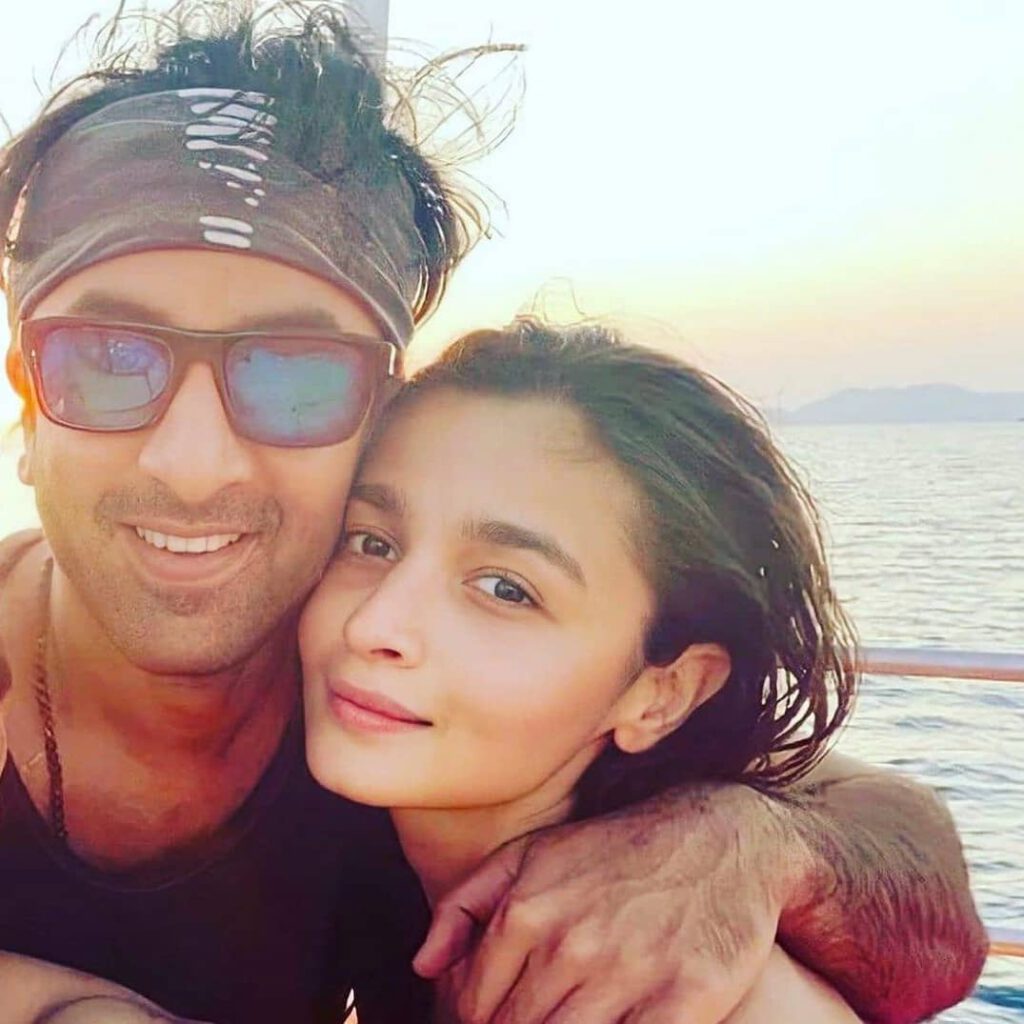 Ranbir Kapoor and Alia Bhatt have been dating since 2018, and fans are expecting them to announce their upcoming nuptials soon. In an interview with former journalist Rajeev Masand, Ranbir admitted that he and Alia would have tied the knot in 2020, was it not for the Covid-19 pandemic. In September, the couple was in Jodhpur – according to various reports and fan club posts, looking for venues for their wedding.
"It would have already been sealed if the pandemic hadn't hit our lives. But I don't want to jinx it by saying anything. I want to tick mark that goal soon in my life"

Ranbir Kapoor
A source close to the couple said: "Ranbir has pushed the Animal shoot to 2022; besides, he has Shamshera to promote, which releases in March 2022. The buzz is that the two are getting married in December, which is why they've kept their date diaries empty".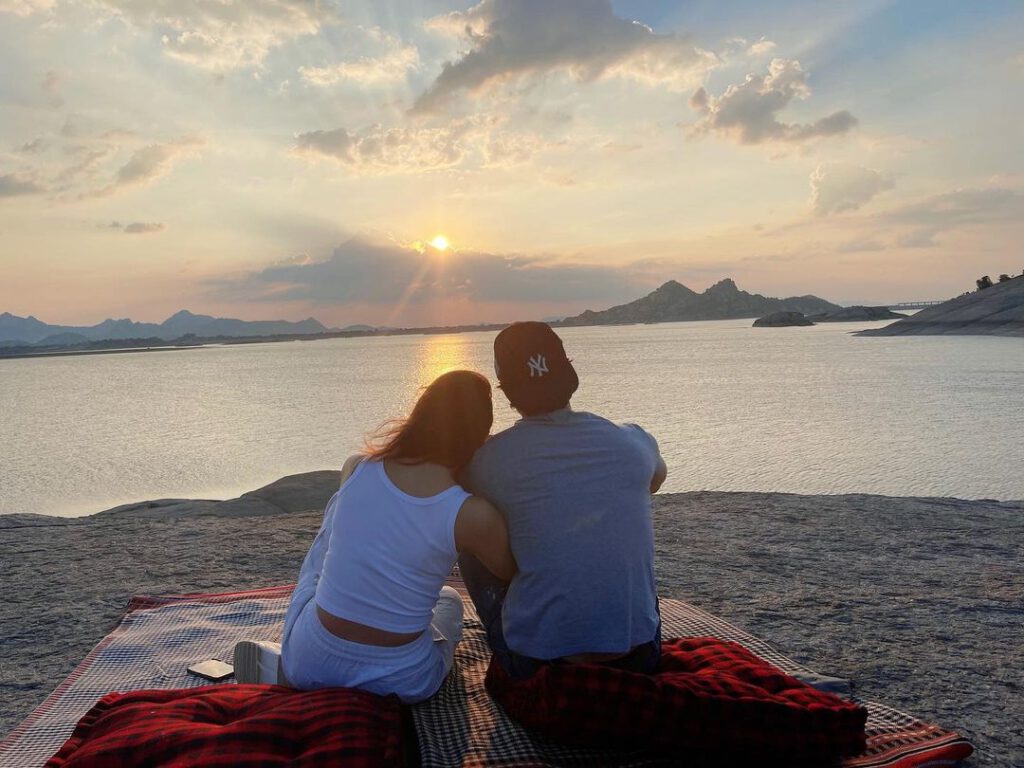 Shraddha Kapoor and Rohan Shrestha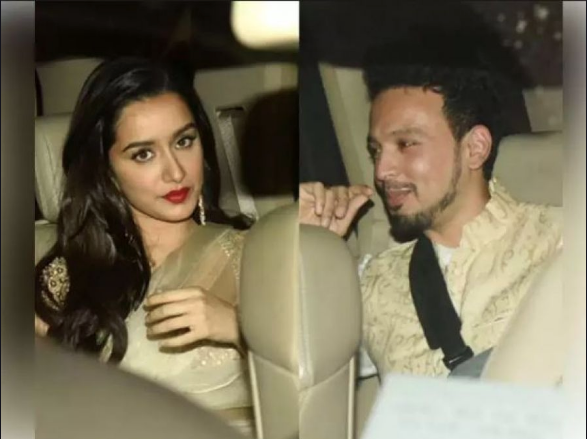 Shraddha Kapoor likes to keep her private life under the wraps. Recently, her wedding reports with rumored beau, the photographer Rohan Shrestha has ignited social media. They have known each other for quite some time, and are always together at parties, dinners, and movie sessions. However, both haven't made their relationship official as of yet. ETimes spoke to Shraddha's father Shakti Kapoor. He said:
"Rohan is a very nice boy. He does come home but he has come home since childhood. Shraddha hasn't told me that she plans to marry him. To me they are still just childhood friends. I do not know if they are serious about each other"

Shakti Kapoor
In a recent interview with Hindustan Times, Shraddha opened up about all the speculation about her wedding with Rohan. The actress reportedly neither denied nor confirmed the news.
"I don't think all this takes away the focus from my work, because I have never really spoken much about my personal life anyway"

Shraddha Kapoor
Rohan was born on March 6, 1985, in Mumbai but is a Nepali. His father is Rakesh Shrestha, a well-known photographer.