Aarav, Akshay Kumar's Discreet Son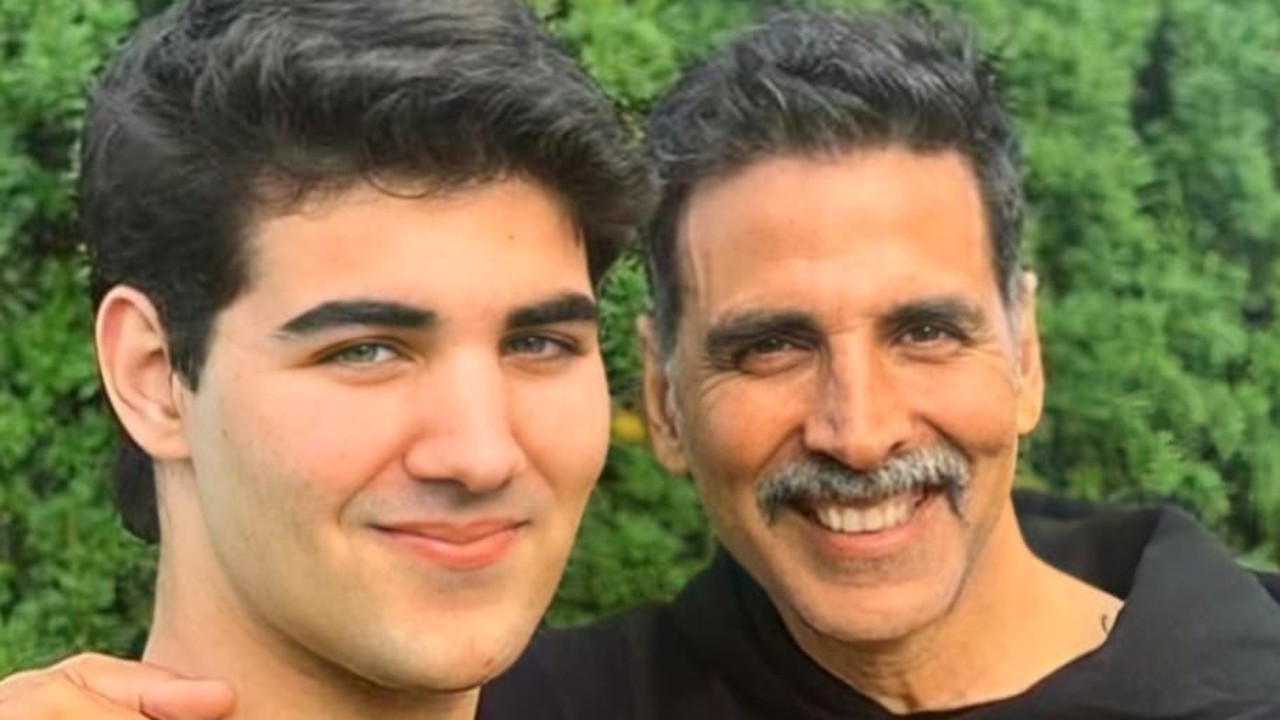 Aarav has very famous parents. His father is Akshay Kumar, and his mother is Twinkle Khanna. Unlike most people would, Aarav doesn't take advantage of it. On the contrary: according to Akshay, his son is discreet and wants to have a life away from the media glare and create his own identity.
"My son is very different. Aarav just doesn't want to tell anyone that he's my son. He wants to be away from the limelight and wants to have his own identity. That's the whole thing and I understand it. So, I let him be the way he wants to be"

Akshay Kumar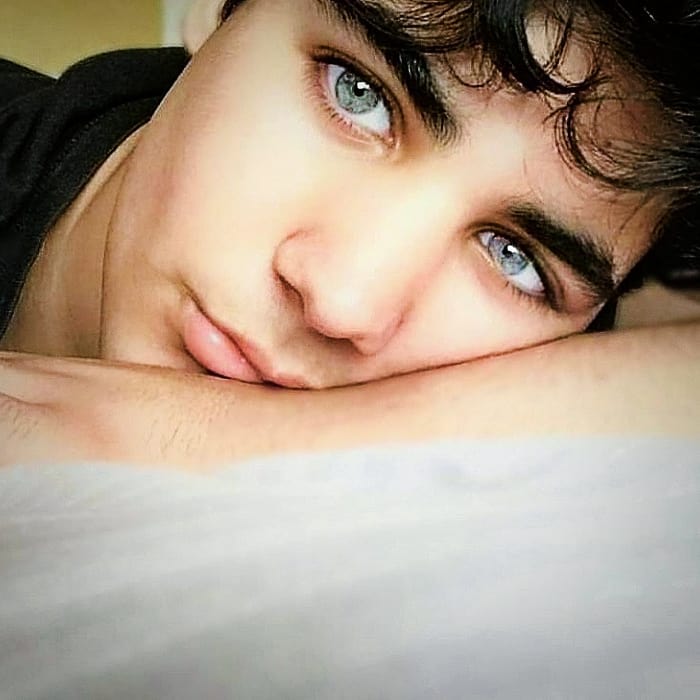 Aarav was born on 15 September 2002 and loves to study and work out to keep himself fit. He started martial arts training a the age of 4. At the age of 14, attained his first degree black belt and also won the gold medal at the Judo National Championships.
Aarav has completed his martial arts studies from Ecole Mondial World School in Juhu, Mumbai. He later moved to Singapore and continued his education at United World College of South East Asia Tennis. He is currently pursuing higher studies in London.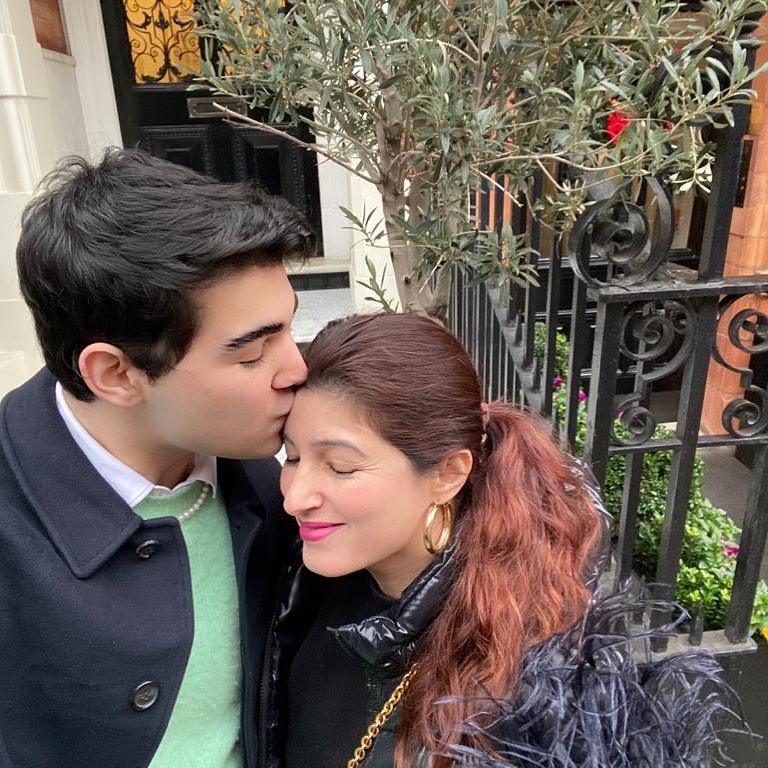 Sunday morning is truly special because I get to steal my son from his beloved campus and we can have breakfast together.

Twinkle Khanna