Arjun Kapoor and Malaika Arora: What a Love Story!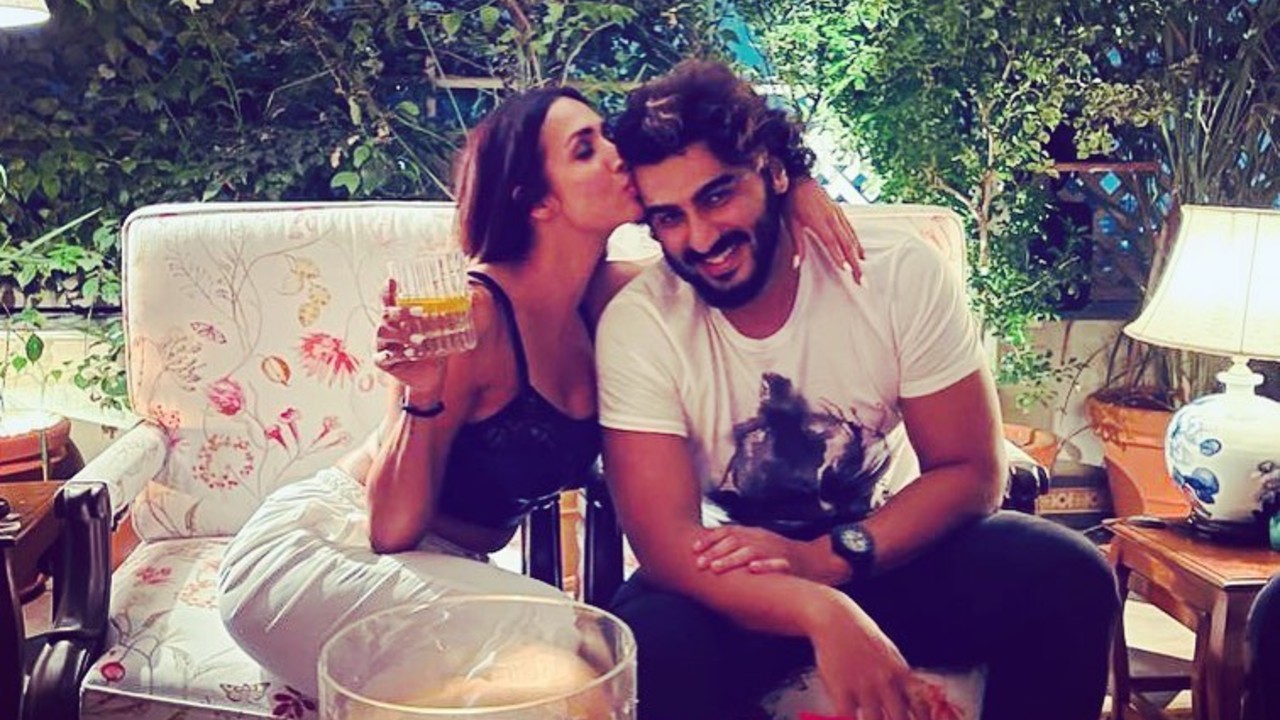 Arjun Kapoor and Malaika Arora are living a beautiful love story. However, it started as a friendship, when he began to visit Salman Khan's house to practice acting with the Bollywood star. Malaika was living there, as at the time she was married to Arbaaz Khan, Salman's brother. Arjun was also in a relationship with Salman Khan's younger sister Arpita Khan.
After a while, Arbaaz and Malaika's marriage came to an end and she moved into a flat, in 2018. Arjun started to visit her and they finally took over the relationship. At the time, they suffered criticism and judgment – ​​mainly because of the 12-year difference. She is 48 and he is 36). Even so, they went ahead and shared their love for each other on social media. Recently, the actor spoke about his beloved on Instagram:
"When she laughs at my nonsense, She makes me happy…"

Arjun Kapoor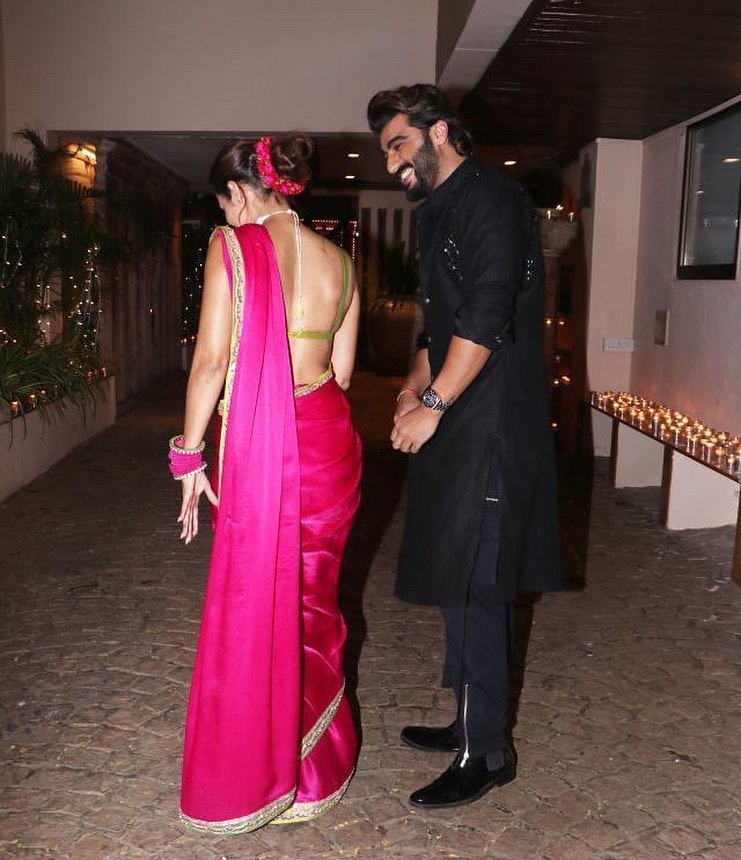 Malaika celebrated her 48th birthday on October 24 and the actress brought in her special day with Arjun. To mark the occasion, the actor shared a loved-up photo and note on Instagram and wished his ladylove a happy birthday.
"On this day or any other all I want is to make you smile… May this year you smile the mostest…"

Arjun Kapoor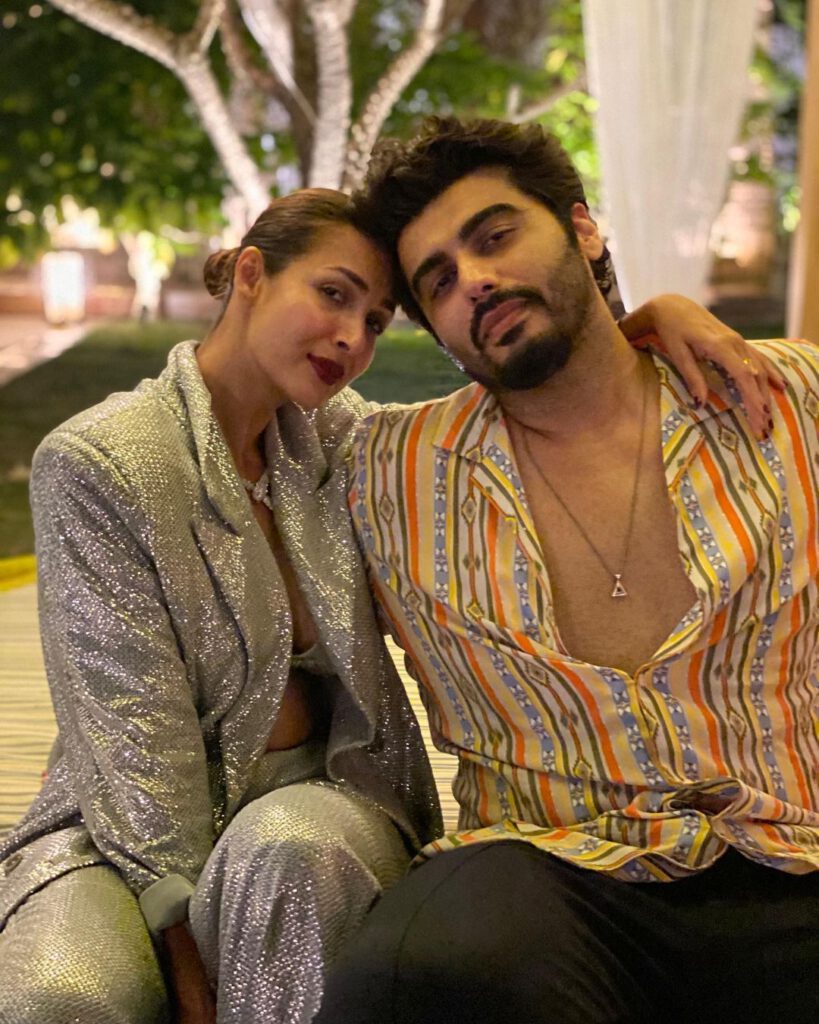 During a Supermodel of the Year's episode, the judge Milind Soman asked Malaika to name one person who knows her inside out. She said:
"I would definitely say Arjun. He knows me, he gets me, he understands me"

Malaika Arora
Malaika and Arjun's love story is no more news to this world. But it is worth remembering, because the way the couple faced the difficulties.