Arjun Kapoor and Malaika Arora Enjoy the Maldives
Arjun Kapoor and Malaika Arora posted multiple pictures and videos from their latest vacation to the Maldives. The couple reportedly checked into Patina Resorts at Fari Islands in the Maldives. The images, of course, are wonderful.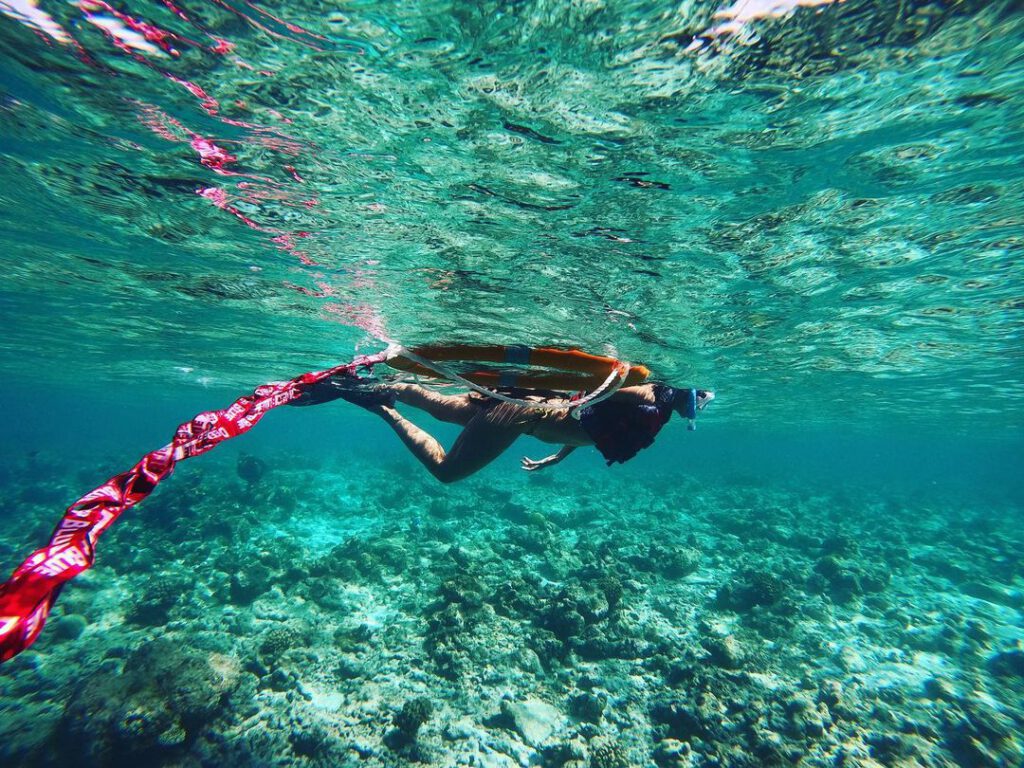 The details of the villa the two lovebirds booked while in the Maldives are unknown. But Arjun and Malaika did reveal their location in Fari Islands in a video posted by Arjun on Instagram. In it, he thanks the staff members of Patina Resort for their warm and welcoming hospitality. The couple also shared videos from their room view and the pool.
Patina Resort has 90 villas and 20 studios for guests to choose from. While the Studios sit on the edge of the vibrant Fari Marina Village, the Villas face perfect sunrises or sunsets. All the villas open out into the ocean. The resort also has a gorgeous Beach House villa which is a two-storey, three-bedroom villa with a rooftop terrace and a large private 21m pool set within the lush green of an enormous tropical garden. Arjun and Malaika's stunning Maldives villa cost a whopping Rs 3.5 LAC per night.