Madhuri Dixit's Son Donates Hair to Cancer Patients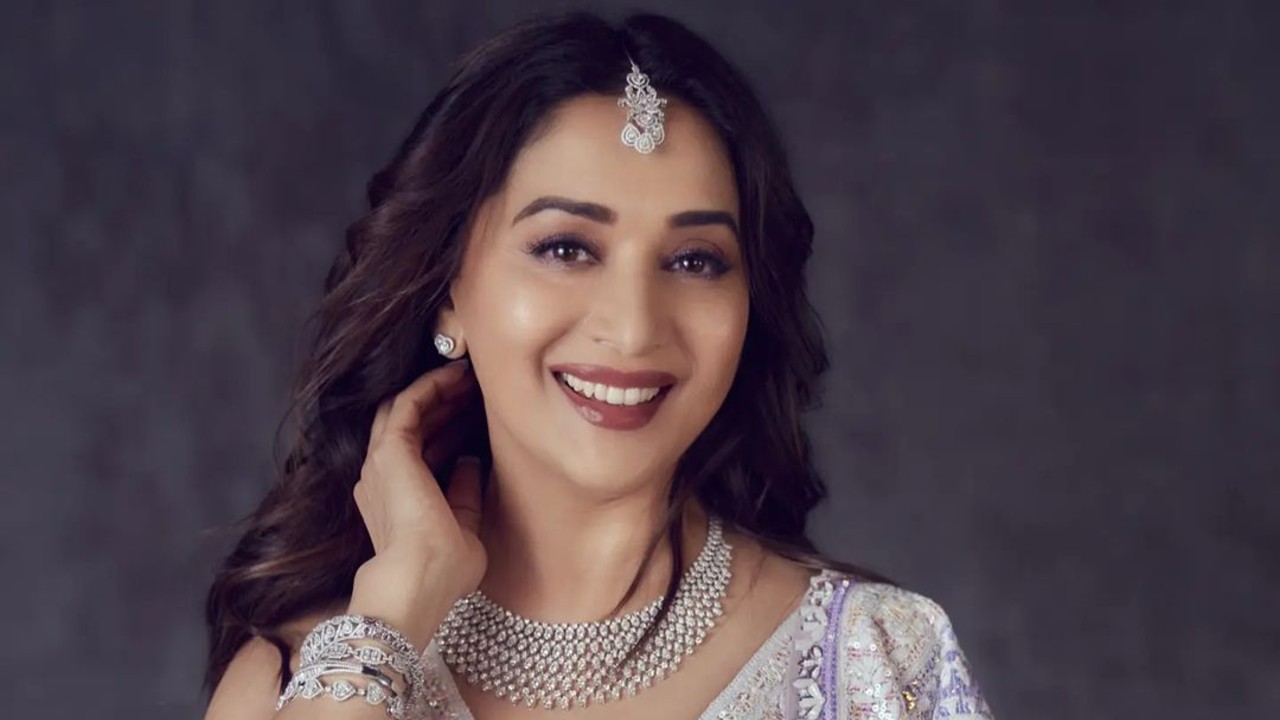 Madhuri Dixit is very proud of her son Ryan. 7th November is the National Cancer Day for awareness about early detection and cure for the deadly disease. On this important day, the young 16-year-old boy decided to donate his hair to cancer patients. The Bollywood Star took her social media account and wrote:
"NOT ALL HEROES WEAR CAPES….. But mine did. On the occasion of National Cancer Day, I would like to share something really special. Ryan felt heartbroken seeing several folks who were undergoing chemo for cancer. With everything they go through, they lose their hair. My son took a call of donating his hair to the Cancer Society. We as parents were thrilled with his decision. As per guidelines, it took him almost 2 years to grow the required length of hair. And this was the final step. Here we are today standing proud"

Madhuri Dixit
Madhuri and her husband Dr. Shriram Nene were very thrilled with Ryan's decision and supported him. Many Bollywood celebrities including Shilpa Shetty and Farah Khan blessed him for his kindness.