Priyanka Chopra and Virat Kohli made the Instagram Top 30 Rich List 2021. Cristiano Ronaldo, Dwayne Johnson and Ariana Grande occupied the first places.
Virat Kohli
The cricket player ranks 19th on the list. He charges Rs 5 crore (USD 670,700) per post.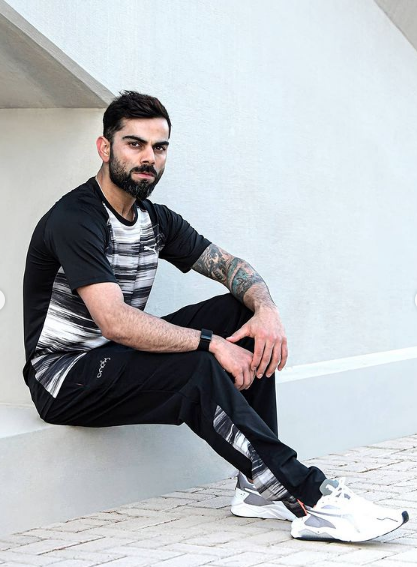 Priyanka Chopra
The actress ranks 27th on the list. She charges approximately Rs 3 crore (USD 403,000) per post.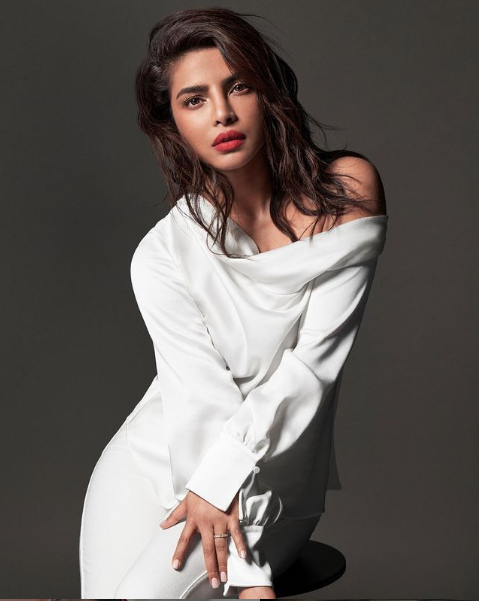 Cristiano Ronaldo
The Portuguese football player occupies first place on the list. He charges, of course, a fortune: Rs 11.9 crore (USD 1,604,000) per post.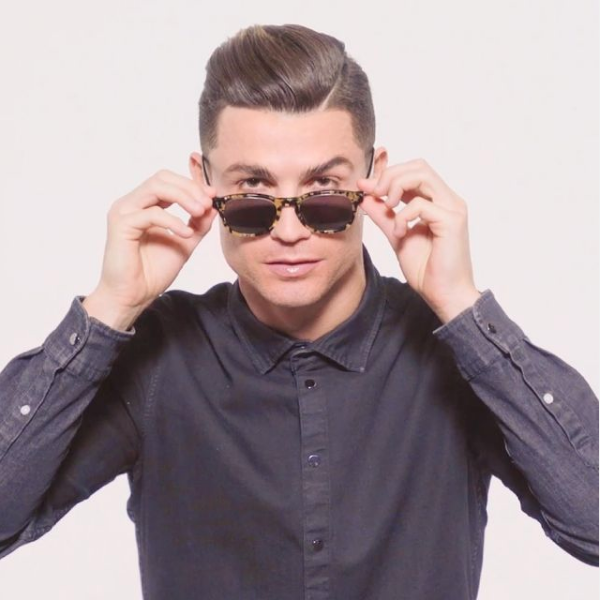 Dwayne "The Rock" Johnson
The American actor occupies the second position. He charges Rs 11.3 crore (USD 1,523,000) per post. In other words, as giant as his characters!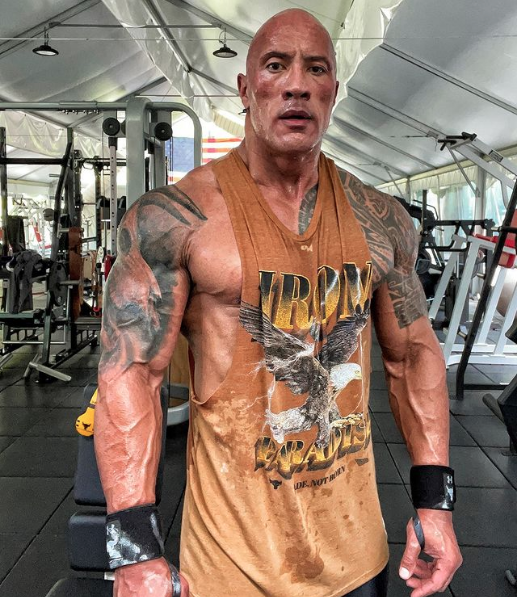 Ariana Grande
The American singer ranks third on Instagram's Rich List. She charges around Rs 11.2 crore (USD 1,510,000) per post on social media.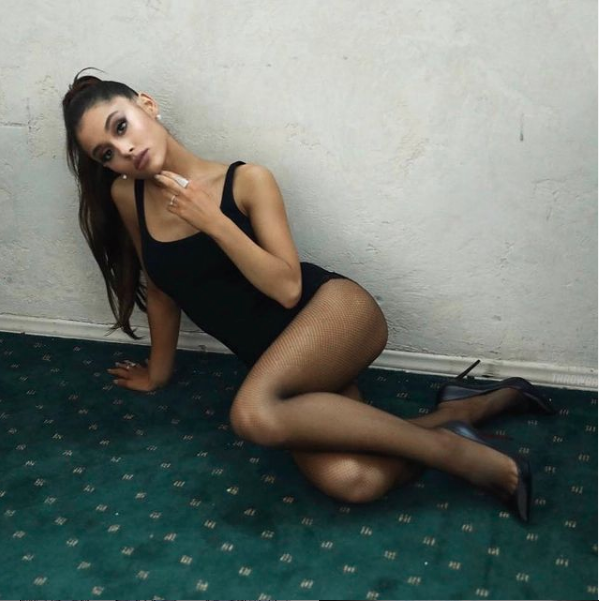 Reality television star and makeup mogul Kylie Jenner is on the 4th spot followed by Selena Gomez, Kim Kardashian, Lionel Messi and Beyonce, respectively.