Saree Ke Fall Sa: Fun Fact About Shahid and Sonakshi's Hit Song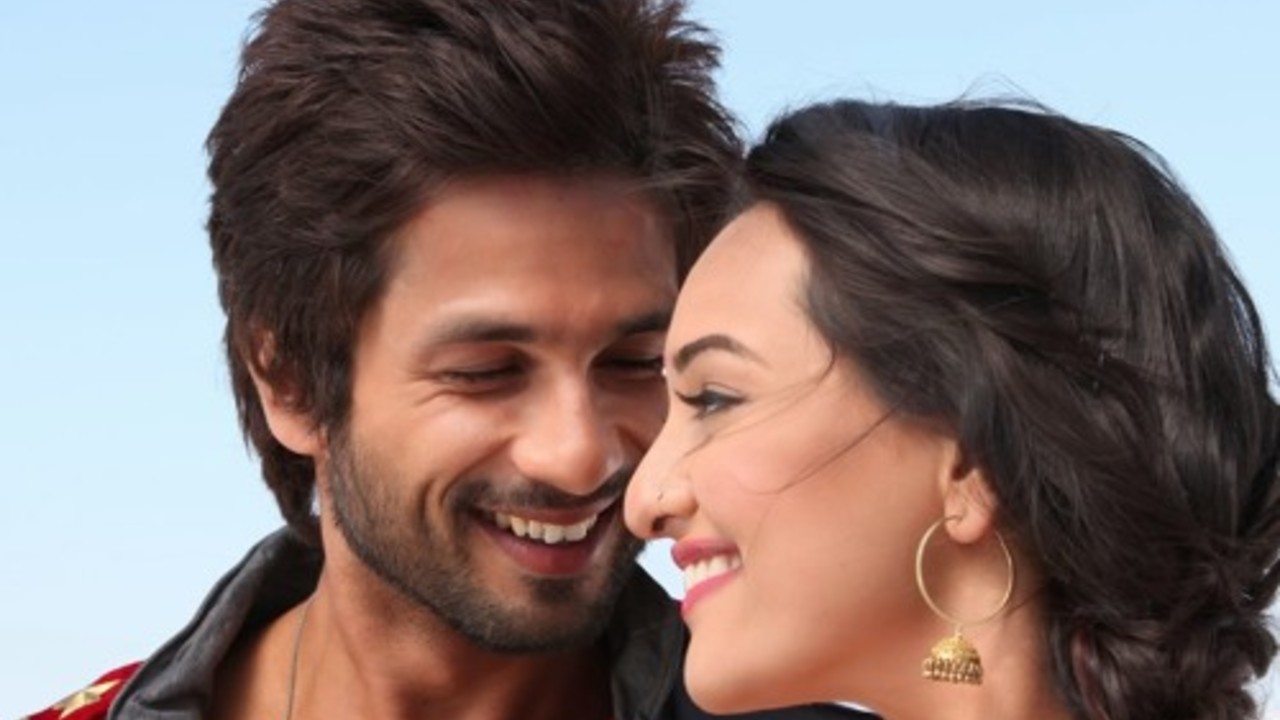 The hit song Saree Ke Fall Sa from the film R Rajkumar has an interesting story behind it.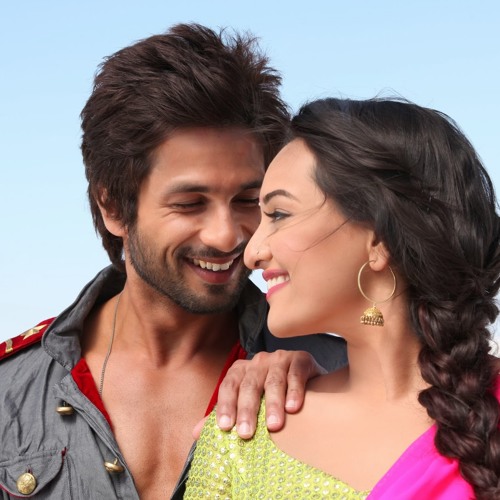 Saree Ke Fall Sa from R Rajkumar has some of the best dance sequences in Bollywood and the credit goes to none other than the master choreographer Prabhu Deva.
While Shahid Kapoor and Sonakshi Sinha are at their best, the highlight of the song is the smart choreography wherein the background dancers do the same movement throughout the song.
Now, have you ever noticed it before? Watch the song once again and thank us later.