Sara and Janhvi Have a Blast on Ranveer's Big Picture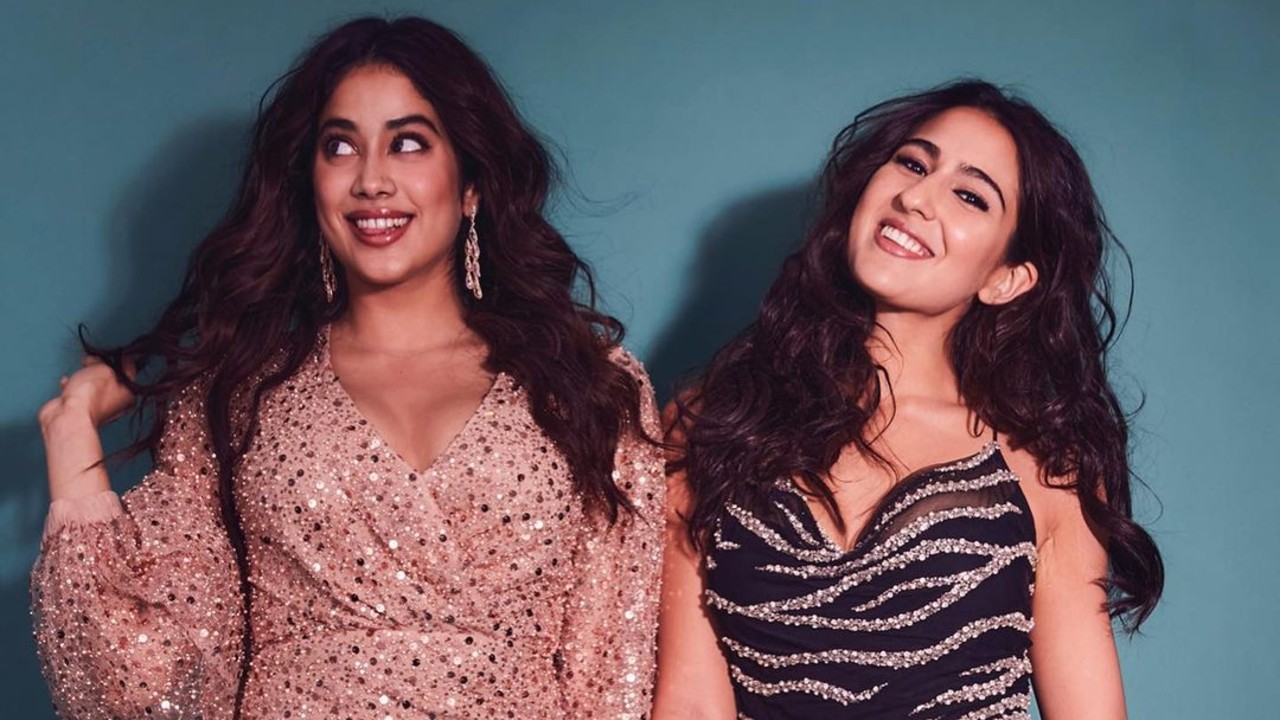 Janhvi and Sara appeared on a recent episode of Ranveer's quiz show – The Big Picture.
Whoever said that actresses can not be best friends have not seen the camaraderie that Janhvi Kapoor and Sara Ali Khan share. From sharing cute selfies to hitting the gym together, the young actors have never shied away from showing their love and admiration for each other. Recently, the gorgeous divas made a dazzling appearance on Ranveer Singh's latest quiz show – The Big Picture.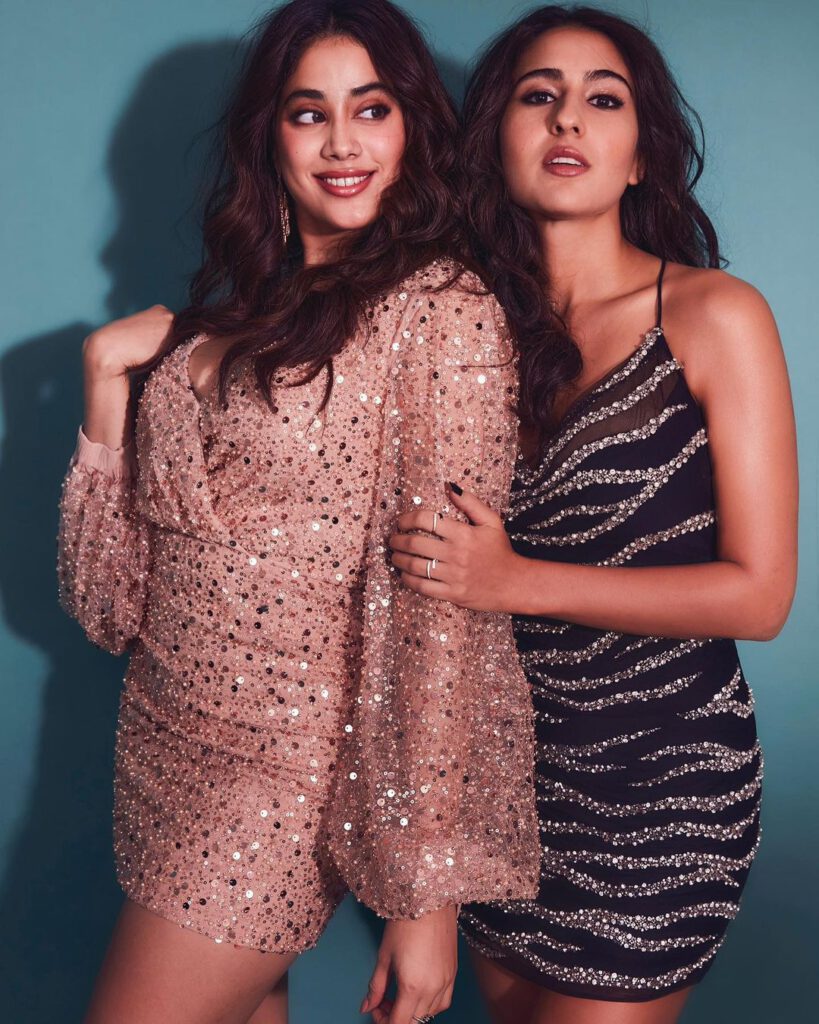 From recreating the Ankh Maare moment to recalling the first time they met, the trio gave their fans a jolly ride.
For Starters, Sara Welcomed Her Bestie Janhvi to the Dice
The Trio Indulged in Fun Games
Janhvi Recalled the First Time She Saw Sara
"I met Sara for the first time at an award function. I had tagged along with mumma and we were very young. I remember Sara was sitting with Amrita aunty and baar baar heroine waale nakhre kar rahi thi. I wanted to become her friend," she said.
Sharing pictures with Janhvi, she wrote, "Real princesses fix each other's crowns, Friendship, inspiration, motivation from gyms to gowns, Loving, laughing, smiling, no place for frowns, Because it's always a blast with you at home, at shoot or in remote Indian towns."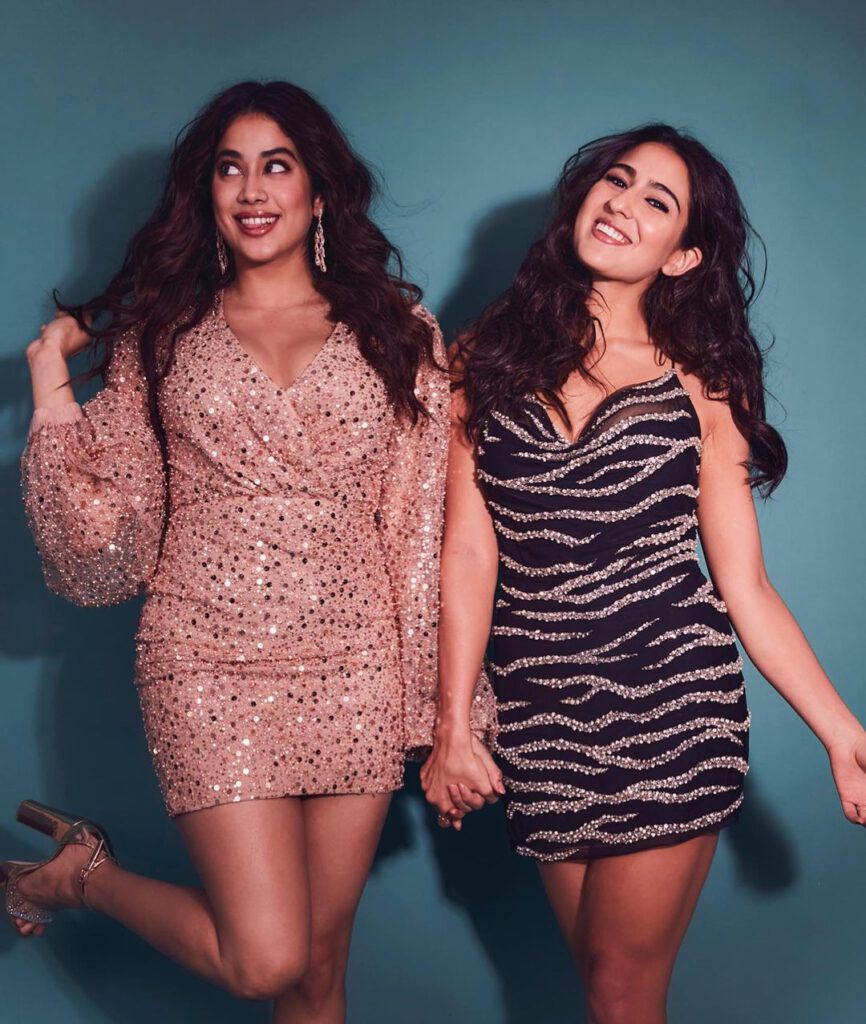 Last but not the least, with Janhvi taking the lead, the actors were seen belly dancing as well. Take a look:
Janhvi's and Sara's friendship is a lesson to all who think that actresses are arch-rivals. Don't you agree?