Angelina Jolie's Passion for India
Marvel's Eternals is ready to debut worldwide. Hollywood star Angelina Jolie plays the lead role in the film. In it, she stars with names like Kumail Nanjiani, Harish Patel. The actress spoke to Hindustan Times about how much she appreciates the feeling of humanity in India.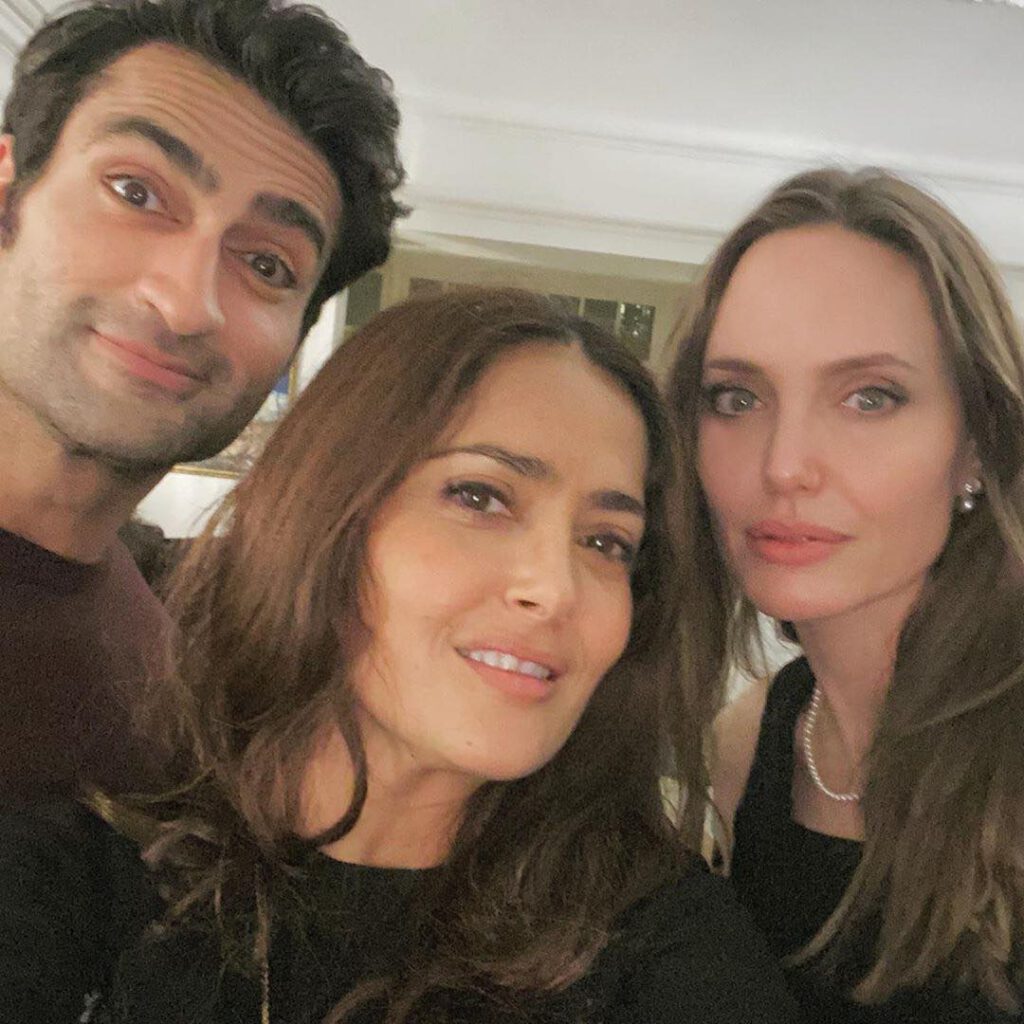 "There is this feeling of humanity which is very present in India. Be it on the trains or the streets, you feel right when you are together"

Angelina Jolie
Angelina Jolie fell in love with India in 2006, when she came to our country to film A Mighty Heart.
"I felt a part of India, felt the energy, the intensity, and the humanity. I would like to come back again soon."

Angelina Jolie
The star also talked about the possibility of working in Bollywood and expressed concern about fitting into the role. She explained: "I don't know how good I would be at this. "
Watch the actress share screen with Kumail and other colleagues in a promotional video for Eternals.