Thalavii Marked Kangana Ranaut's Body Forever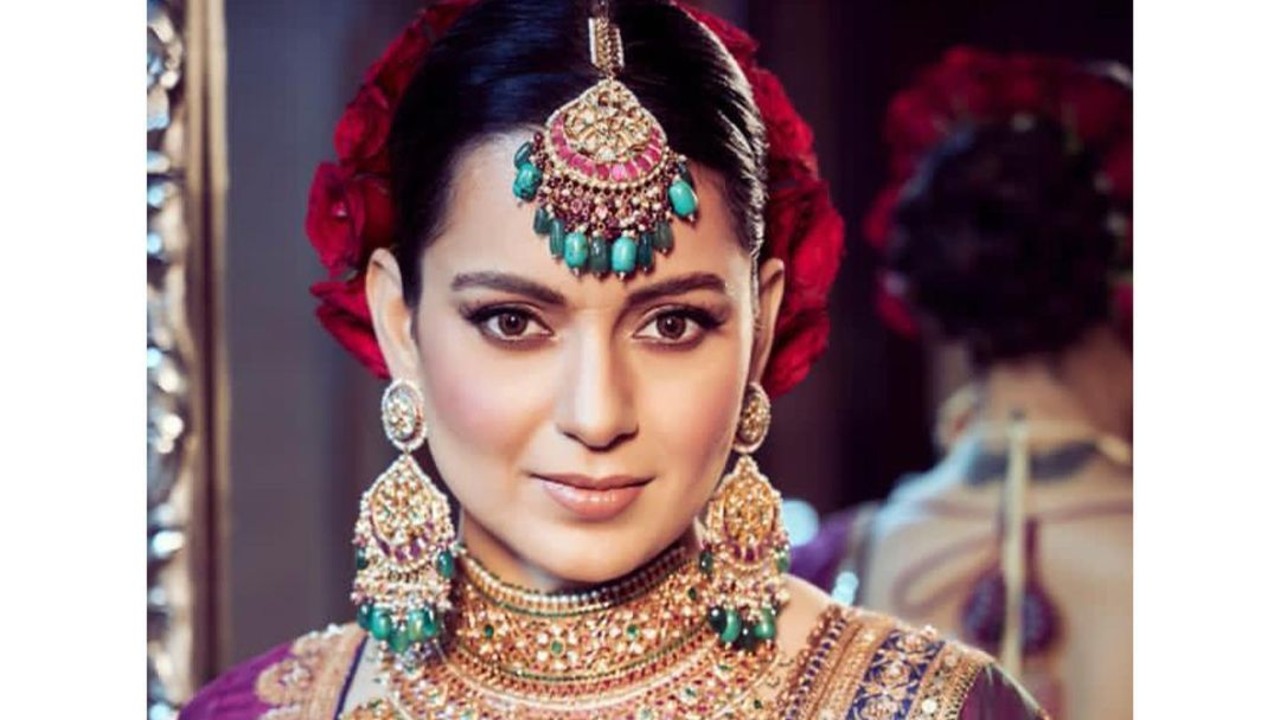 Actress Kangana Ranaut is delighted with the positive repercussions of her performance in Thalavii, which is based on the life of the late Chief Minister Tamil Nadu and former actress J. Jayalalithaa. The actress is so happy that she doesn't even complain about the marks she will carry forever because of challenging weight adjustments she had to make for the film.
"Gaining 20 kgs in 6 months and losing it all within 6 months that too in my thirties messed up many things in my body …. is the artist him/herself"


Kangana Ranaut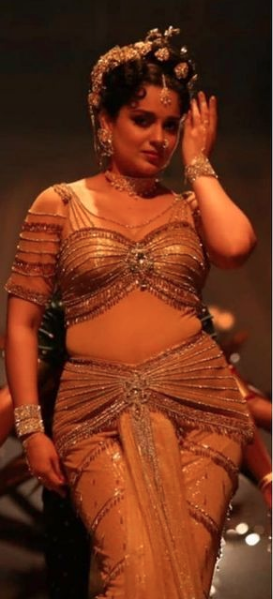 Kangana took to Instagram to share before (above) and after (below) pictures of herself.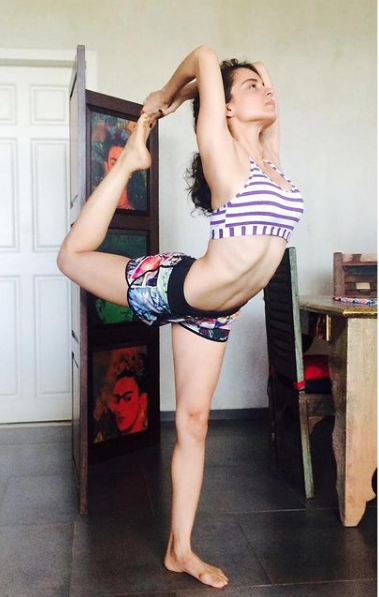 The actress will be in Dhaakad. She is also shooting for Tejas, where she plays a fighter pilot. The Indian Air Force was the first of the country's defense forces to induct women into combat roles in 2016. The film takes inspiration from the landmark event. For both movies, she had to train hard.