Actors Who Were Discovered in Strange and Unusual Ways
Sometimes luck plays an important role in an actor's journey. Here are some actors who were discovered in strange and unusual ways.
Akshay Kumar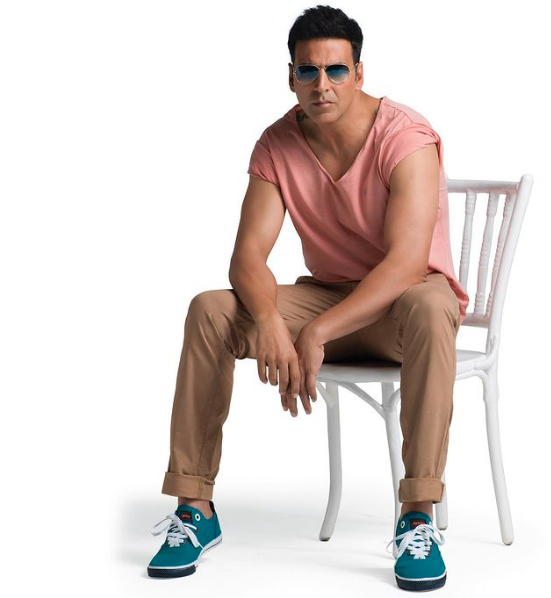 After working as a cook in Bangkok, Akshay Kumar made his return to India and worked as a martial arts teacher. After trying to model, as suggested by one of his photographer friends, unfortunately, this one time, Akshay missed a flight to Bangalore for a modeling assignment. He started approaching all the studios and then he received a film offer the very same day. Like they say 'everything happens for a reason'.
Madhuri Dixit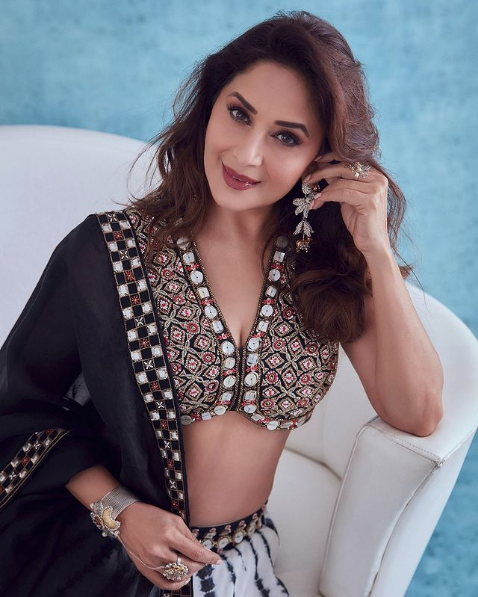 Dance queen Madhuri Dixit was just 13 years old when her graceful dancing skills caught the attention of professionals. His parents didn't initially agree. However, later on, a friend of none other than the Indian filmmaker and producer Sooraj Barjatya adored the girl's talent and introduced the two.
Anushka Sharma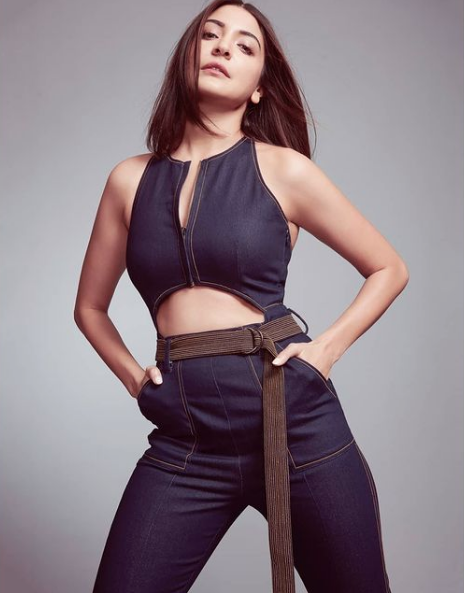 One of today's highest-paid actresses, Anushka Sharma was at a fashion show at a jeans store in Bangalore when designer Wendell Rodricks saw her. He then asked her to move to Mumbai and the rest as we know it is history.
Arjun Rampal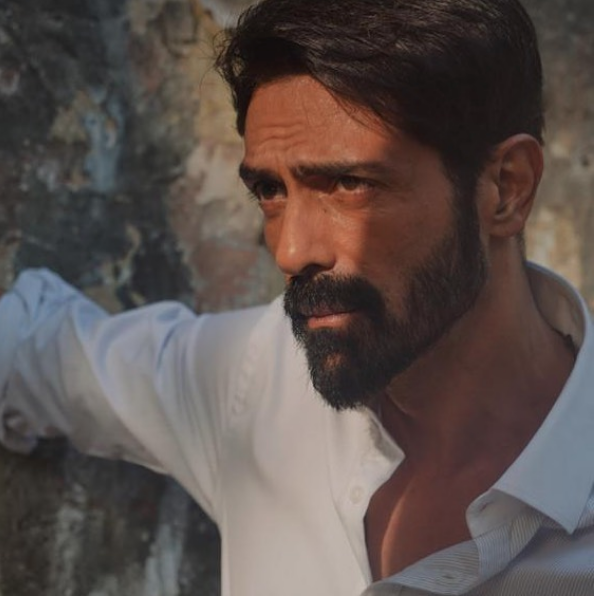 Arjun Rampal was at a nightclub when Ace designer Rohit Bahle spotted him. Rohit suggested that Arjun try modeling because of his striking features and body. Once he entered the fashion industry, there was no going back.
Preity Zinta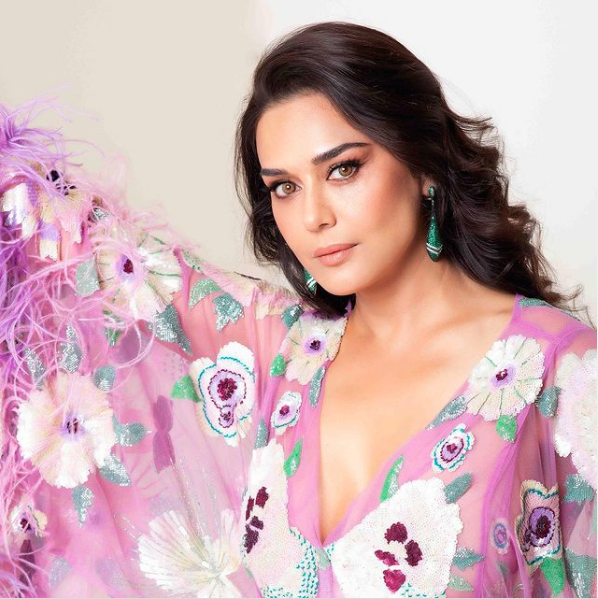 Preity Zinta pursued a degree in English honors and criminal psychology. Preity was noticed by a director at her friend's birthday party in 1996. She then gave auditions for advertisements and after a while, she was noticed by film director and actor Shekhar Kapur and was offered her first movie.
Kangana Ranaut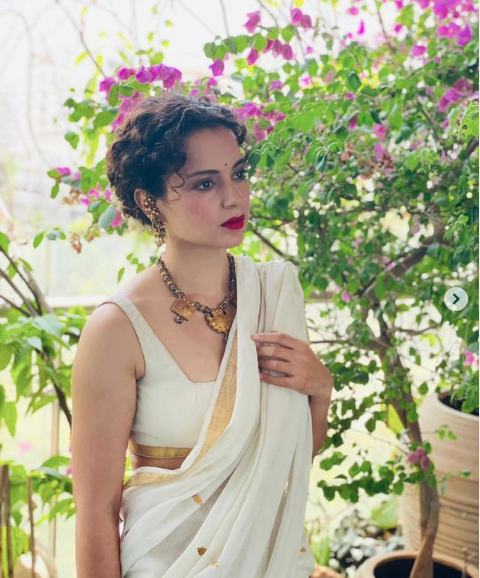 Director Anurag Basu spotted Kangana Ranaut at a coffee shop in Mumbai. He liked her instantly and offered her a role in the movie Gangster. The movie was a super hit and rest all is history.