Challenging Roles That Only 'Queen' Kangana Can Pull Off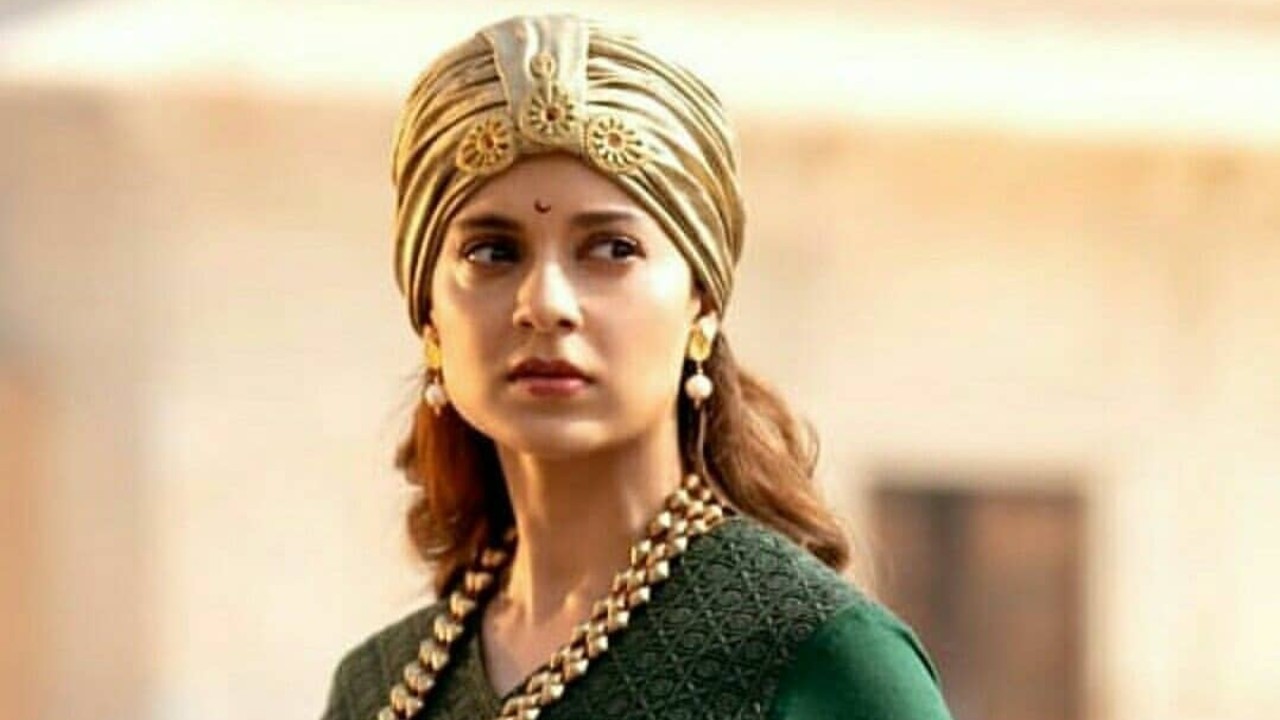 Kangana Ranaut is one actress who has time and again proved that she can effortlessly perform any role. The 'Queen' like she is fondly called made her Bollywood debut at the tender age of 18 through Mahesh Bhatt's Gangster. Kangana was soon deemed an actress with immense calibre by critics and the audience alike.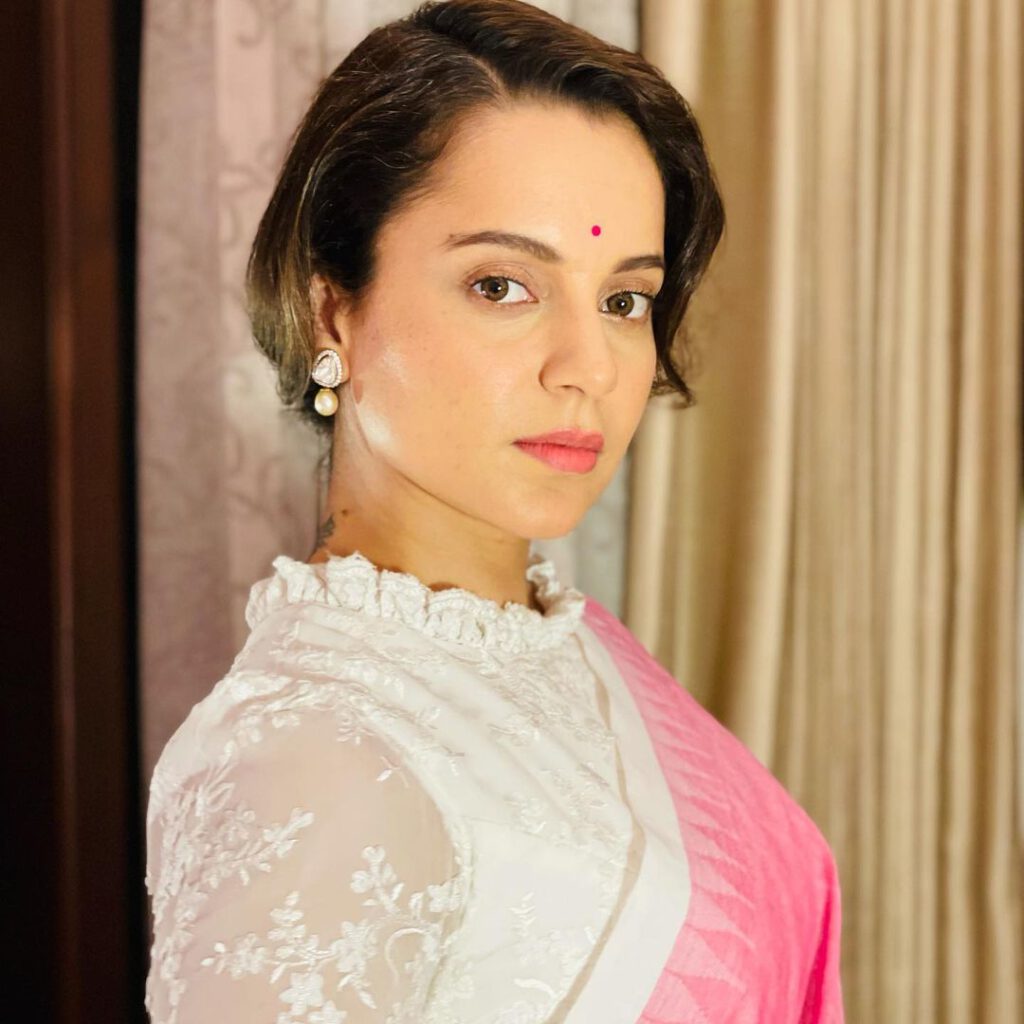 Though she did star in a few non-impressive movies, Kangana has proudly proclaimed that she did so to pay her bills even when many great scripts did not come her way. However, things began working in her favour after she won the National Award for her role in Fashion.
It's no doubt that she has a decorated filmography behind her but here, we pick those characters that were physically challenging to pull off.
Thalaivii
Kangana's latest release required her to put on weight to portray the ex-CM of Tamil Nadu Jaya Lalitha.
Panga
The stellar performer played a hockey player in the 2020 sports drama Panga. It required her to master the sport which she dedicatedly did.
Manikarnika: The Queen of Jhansi
The most challenging role of her career perhaps has to be Manikarnika: The queen of Jhansi. Kangana had to learn sword fighting and underwent a series of physical training to get into the skin of queen Jhansi.
Dhaakad
Kangana's upcoming film Dhaakad is no different when it comes to physical transformations. While details are kept under wraps, we hear that the queen had to undergo a lot of training to fit her part.