Five Best Onscreen Couples In Bollywood
Every Bollywood film would have a loving couple in it. It is as if the story can not move forward without one, even if it may be irrelevant. This also means that most love stories may leave our minds the moment we step out of the theatres.
But there are few evergreen onscreen couples who still manages to make us go 'awwww…' even if we have watched their films umpteen number of times. Here, we look at five of our favourite onscreen pairs, who have made us want to love as beautifully as they have portrayed.
Kajol – Shah Rukh Khan
We would have added a disclaimer that this listicle is in no particular order, had it not been our favourite SRK and Kajol. The hit Jodi has starred as a couple in at least seven movies. They have also made cameo roles in each other's films as well.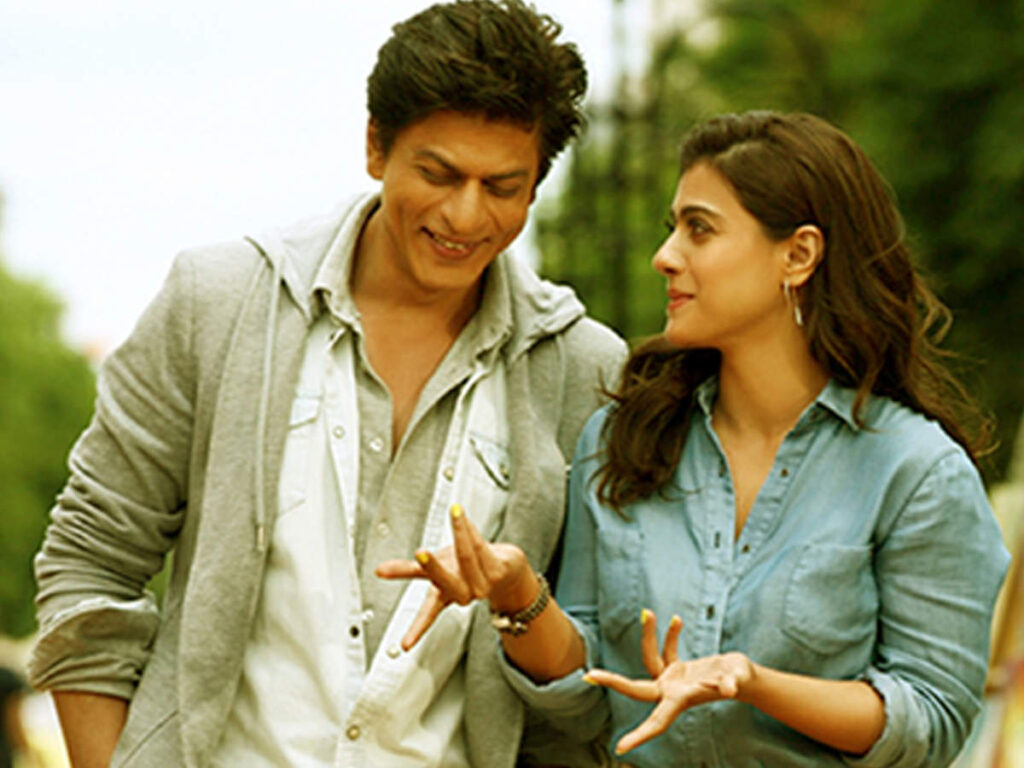 Juhi Chawla – Aamir Khan
This cute pair is one that we could never tire off. The two have delivered many hits together including Tum Mere Ho, Ishq, and Andaz Apna Apna. We'd love to see them come together again.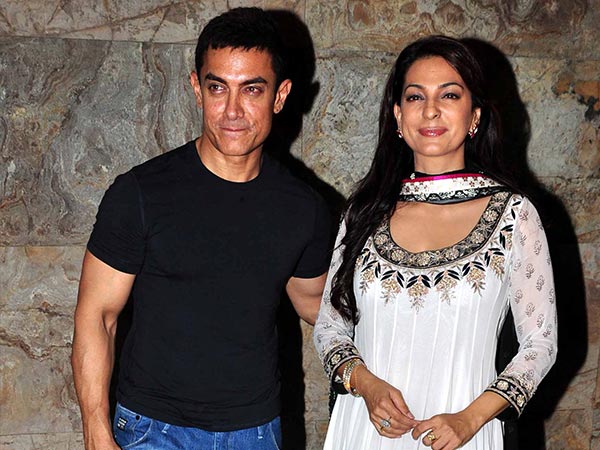 Shilpa Shetty – Akshay Kumar
Another hit jodi in the 90s was the macho man Akshay Kumar and dancing diva Shilpa Shetty. Together they set the screen on fire and delivered hits like Main Khiladi Tu Anari, Dhadkan and Jaanwar.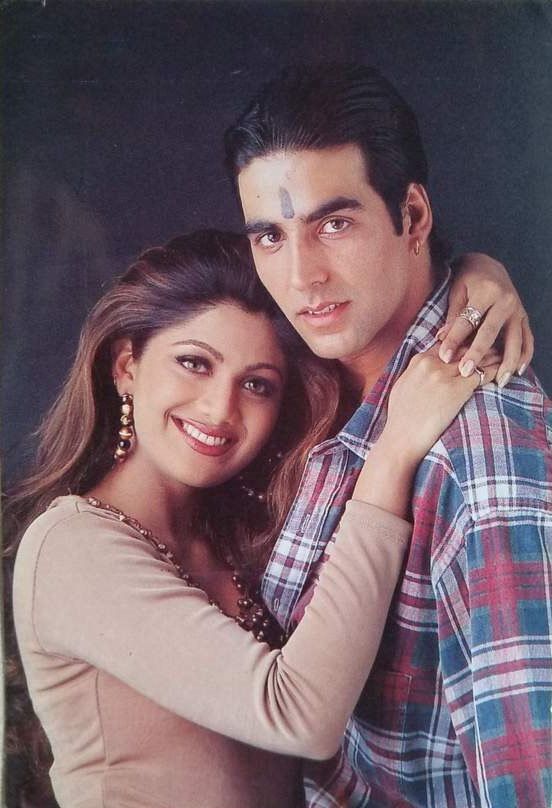 Anil Kapoor and Sridevi
Anil Kapoor and late Sridevi is another couple that went on to have an evergreen status. They have had some of the biggest Bollywood blockbusters including Mr India, Lamhe and Judaai.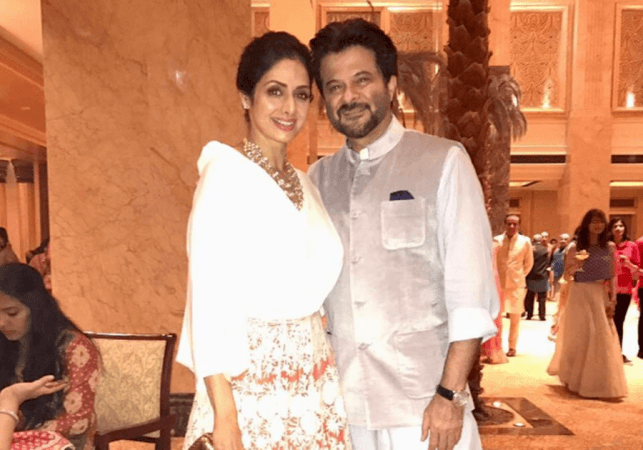 Karisma Kapoor – Govinda
Certainly the most fun and the goofiest on this list has to be Karisma Kapoor and Hero No. 1 Govinda. Together, they danced to the most iconic tracks and would also make us laugh like crazy.