Kareena Kapoor Shares Pics of Her 'Chands' From Pataudi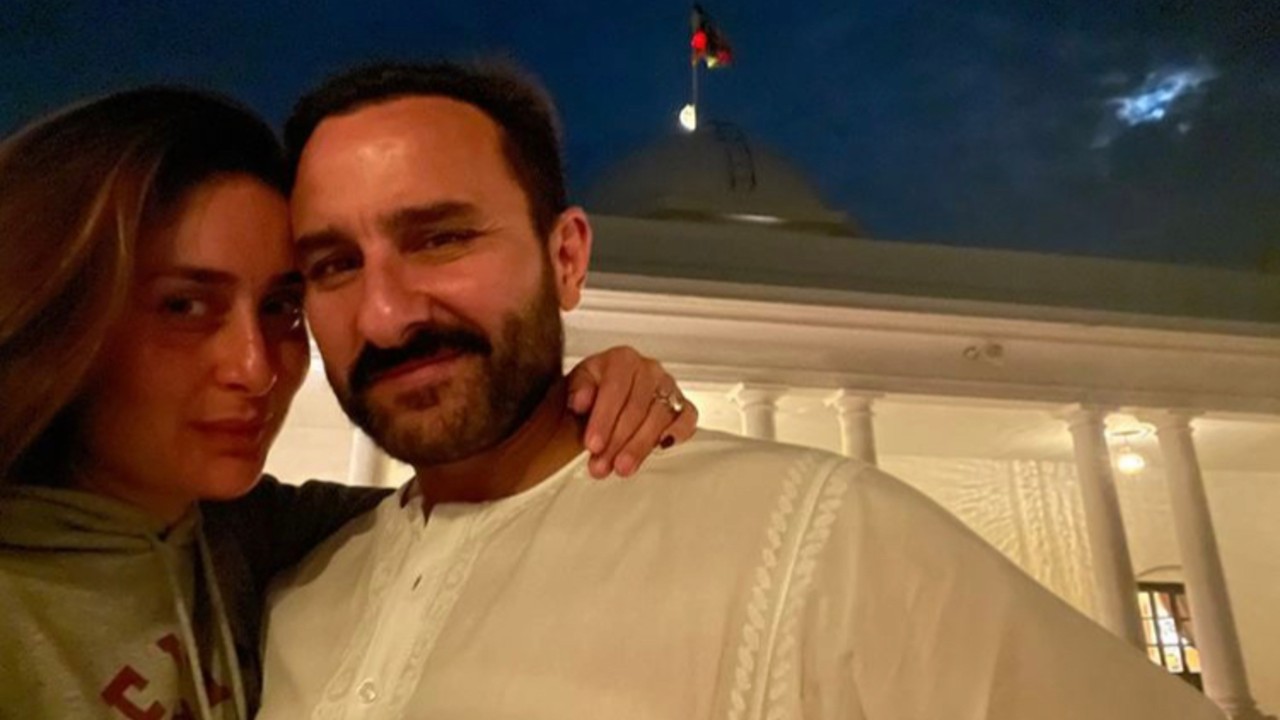 Kareena Kapoor shared pictures of her 'chands (moons)' on her Instagram. The actress is holidaying in Pataudi with her family. From there, she showed a string of pictures featuring Saif Ali Khan and their kids Taimur and Jeh.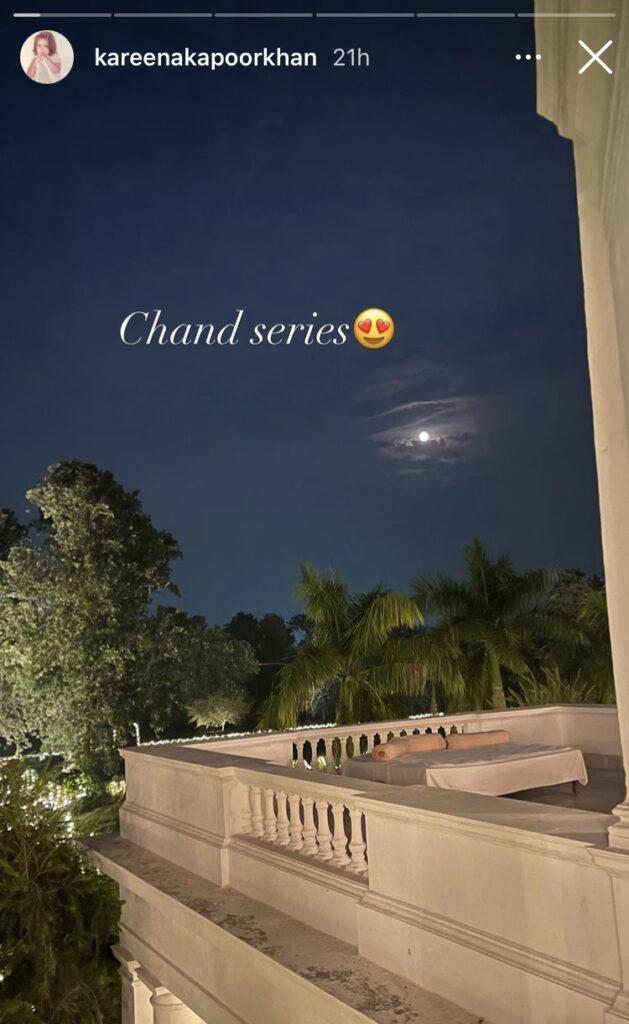 Kareena posted a photo in which the moon can be seen resting between a few layers of clouds.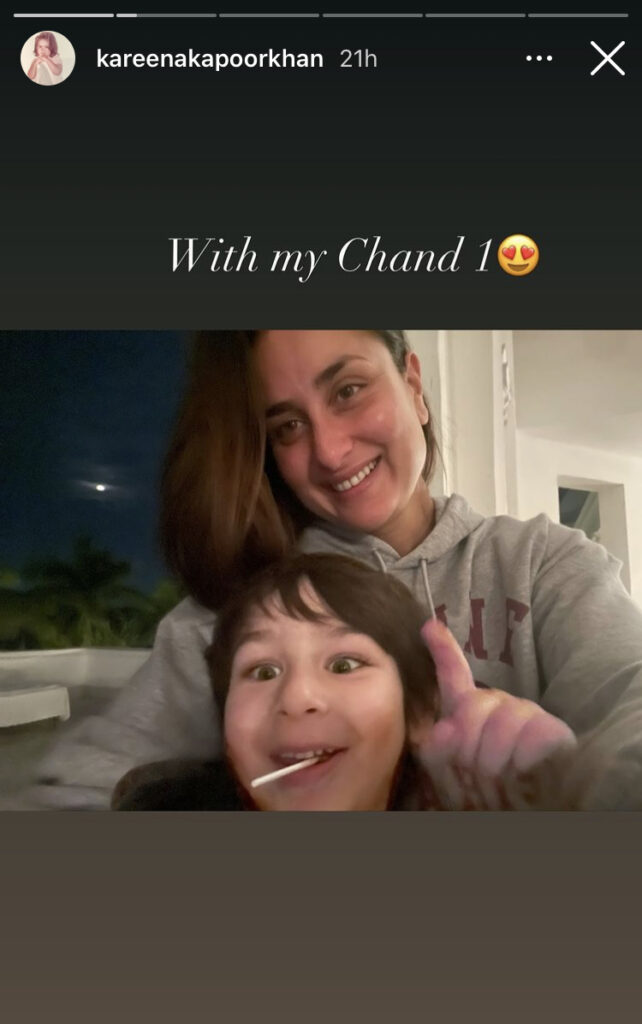 While sharing a picture with Taimur, the star wrote, "With my chand 1." The actress was wearing a grey sweatshirt with her hair left loose while Taimur had a goofy expression on and what appeared to be a lollipop in his mouth.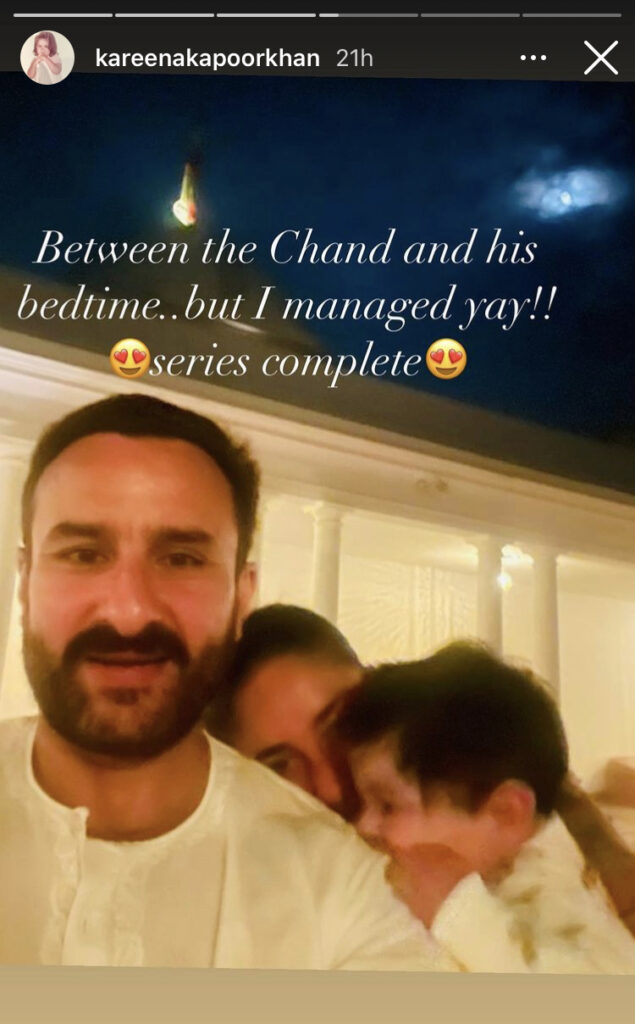 Kareena also managed to get a picture with Jeh before his bedtime. "Between the chand and his bedtime… but I managed yay!! series complete," she said, sharing a picture featuring Saif and a sleepy Jeh in her arms.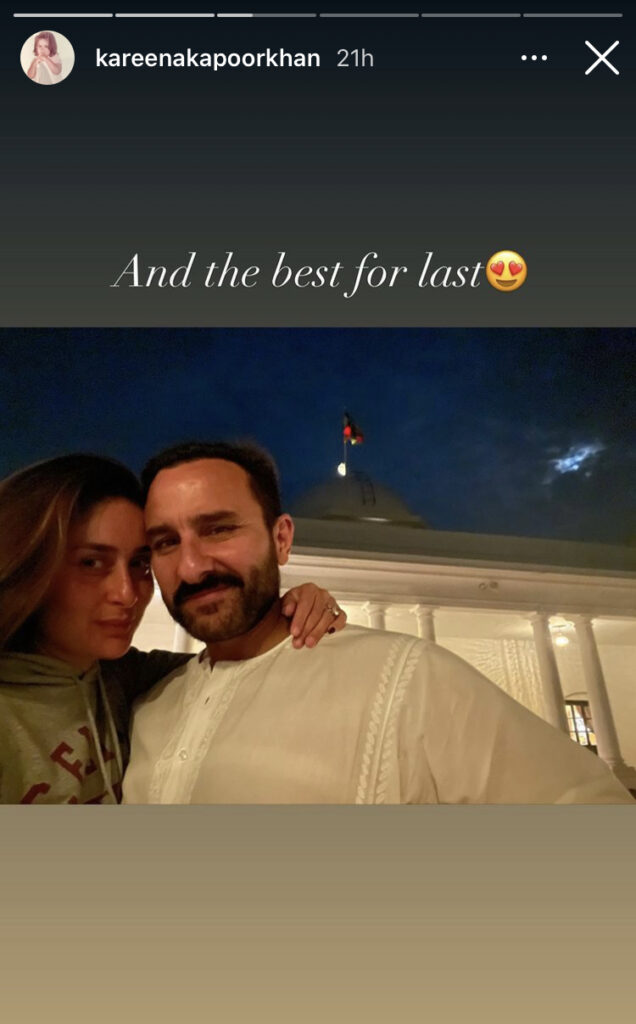 The Good Newwz star then shared a picture with Saif Ali Khan. He was wearing a white kurta while the Pataudi Palace and the moon in the sky doubled up as their background. Kareena captioned, "And the best for the last".