Shilpa Shetty's Comeback After Husband's Arrest
Actress Shilpa Shetty has had a tough year. Her husband Raj Kundra was arrested on July 19 under the accusation of streaming porn content on several apps.
Though it has been a month since his release, his family especially his wife Shilpa, is rebuilding back their life. Here, we look at a few ways she's inspired us in the last few months.
Stylish Come Back
Almost a month after the arrest, the Hungama 2 actress posted a stunning picture with the caption, "There is no force more powerful than a woman determined to rise. ✨🧿"
Yoga Everyday
The diva is a dedicated yogi and it helped her stay calm and composed during trying times.
Celebrating With Kids
The dotting mother that she is, Shilpa ensured that her children are kept happy too. She shared an adorable click with them on Ganesh Chaturthi as well.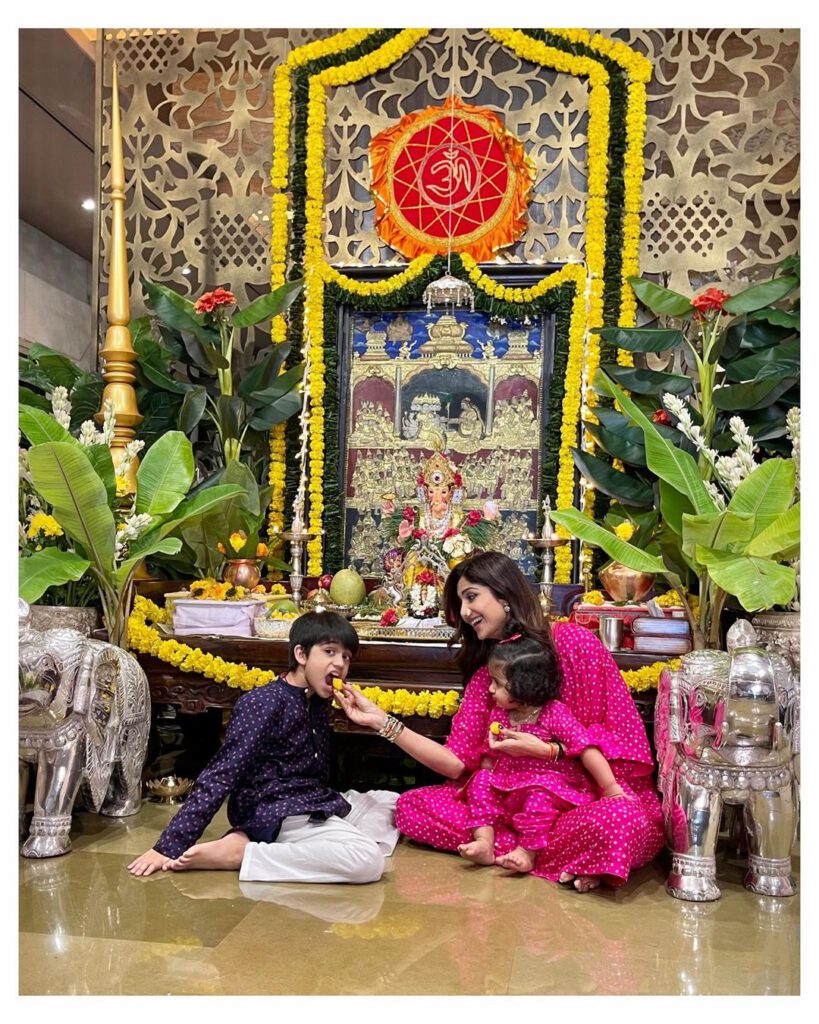 However, what we loved the most was that she even tried something that she has never done before. Yes, we are talking about that undercut buzz cut which was a shocking surprise to all her fans. Haven't seen it yet? Here it is: