Romantic Bollywood Scenes That Turned Hot Really Fast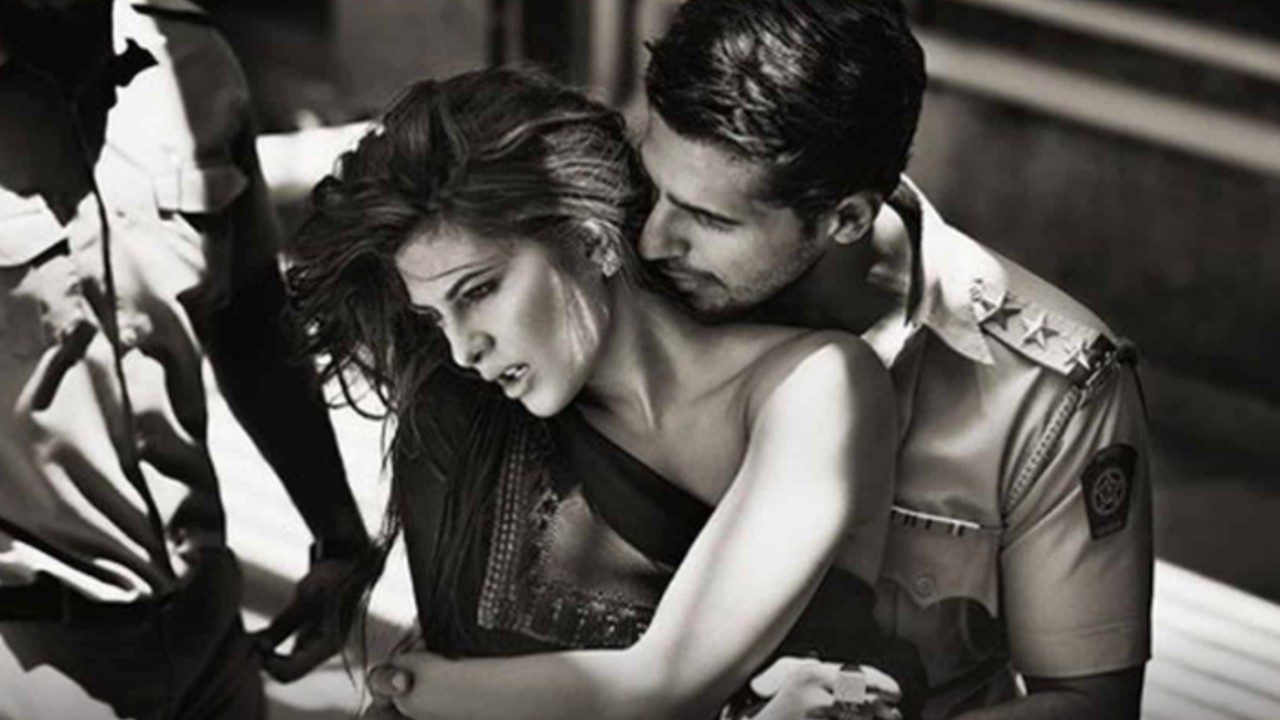 It's tough to be a Bollywood actor and perform the kind of intimate scenes we have in the films. Sometimes you are so caught in the moment that you don't stop even after the scene ends. Here are some bollywood actors who lost control while shooting romantic scenes.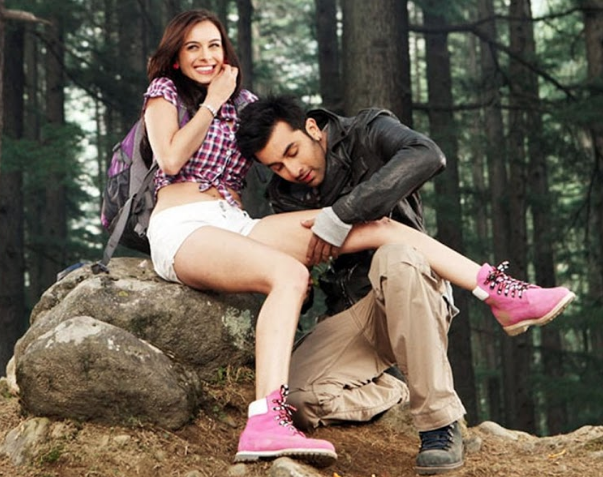 One of the most popular scenes from Yeh Jawani Hai Deewani was the flirtatious scene between Ranbir and Evelyn. In this scene, Ranbir tries to soothe Evelyn's legs while she gets injured walking up a hike. According to sources, Ranbir continued touching Evelyn's leg. even after the director said cut.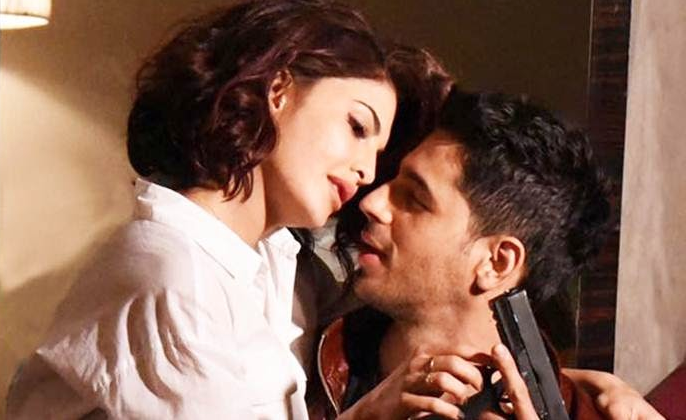 During the shoot of A Gentleman film, Sidharth Malhotra and Jacqueline Fernandez performed a steamy scene where the actors had to hug and kiss. The actors kept kissing even after the scene ended.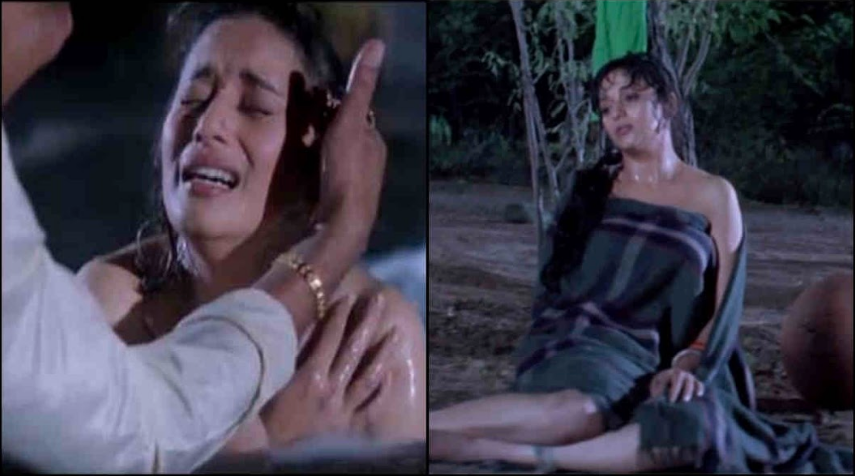 This was one of those scenes which did not turn out well for Ranjit in real life. In one of scenes for the film Prem Pratigya, Ranjit had to force himself on Madhuri Dixit, but he got so carried away during the scene that he began forcing himself on the actress. Madhuri got scared and requested him to not contact her.
Vinod Khanna and Dimple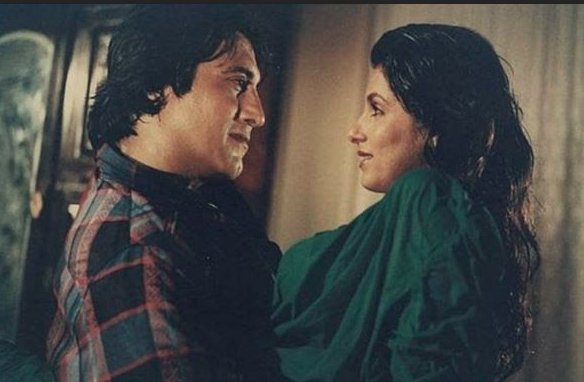 Late actor Vinod Khanna and veteran actor Dimple got so engrossed in kissing Dimple for the film Prem Dharam that he did not stop even after the director said cut.
Vinod Khanna and Madhuri Dixit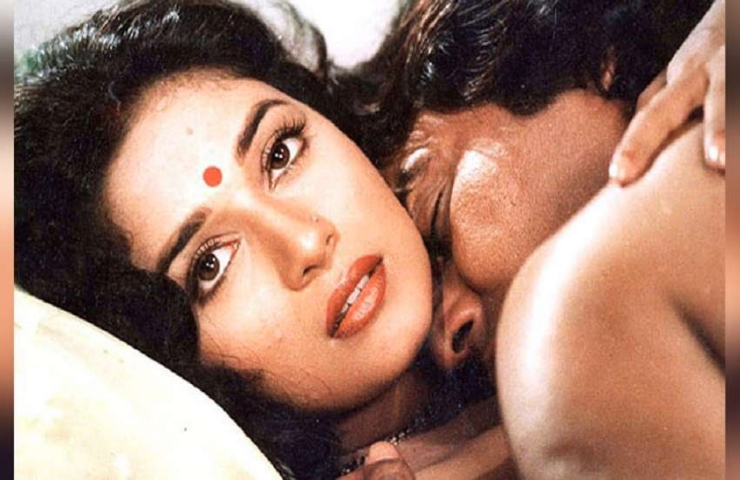 During the shoot of the film Dayavan actors Vinod Khanna and Madhuri Dixit had to kiss each other. But as the shoot started Vinod got engrossed and he ended up biting her lips.