Movies That Empowered Women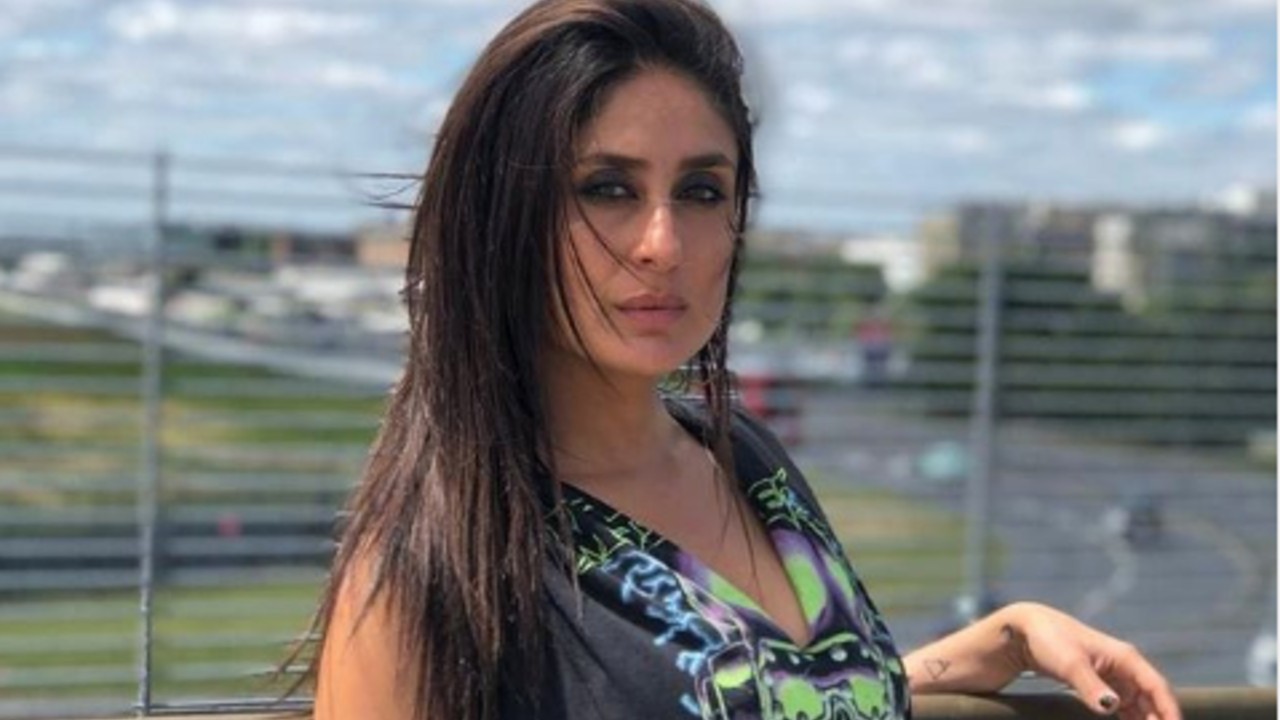 Be it wage gaps, or on-screen roles, women are still fighting their way up in every walk of life. Recently, Deepika Padukone said that she won't do the film Baiju Bawra until she was offered the same pay as her co-actors. Among them, her husband, Ranveer Singh. This is not the first. Films have influenced and keep on to do so with the big audience they target to. So today, we are celebrating characters in the films who have smashed patriarchy and stood up for what is right.
Farhan Akhtar as Sunny Gill
Farhan Akhar's Sunny Gill in Dil Dhadakne Do brought up a very fair point when he mentioned women issues as his character of a journalist. He schools the pseudo-feminists on how they are missing the main point of what feminism is.
Geet from Jab We Met showed us when things go down, women know how to handle them. She lives her life on her own terms. She is not convinced by anyone. When her parents decide to get her married, she runs away from her home. When things don't go as she planned, she finds herself a job to take care of her expenses. She chooses to not got back to her family or man because, "Kal ko main kissi ko blame nahin karna chahti hoon, ki ji tumhari wajah se meri life kharab ho gayi. Meri life jo bhi hogi, mujhe pata hoga ki meri wajah se hain."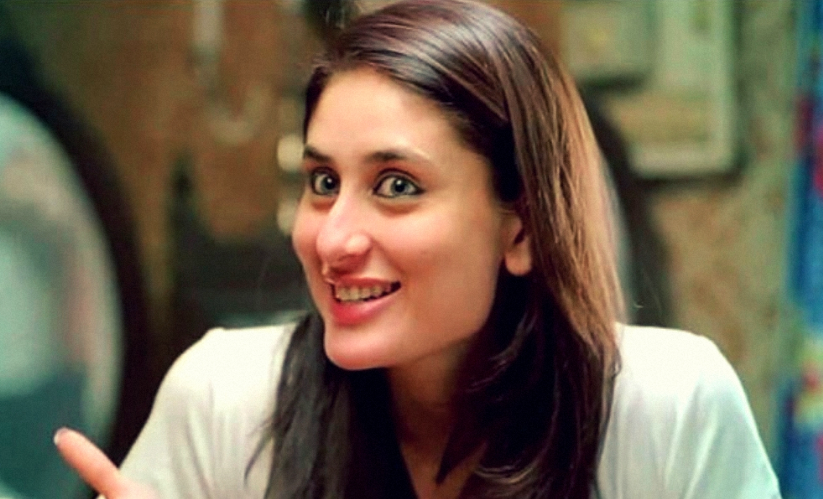 Playing the role of a lawyer, in Aniruddha Roy Chowdhury's Pink, Big B showcases that the rule book that society has for women is just a mere example of patriarchal culture. He showcases that 'consent' is most important. If anyone finds anything about a woman provocative, that's his problem, not hers.
Sridevi's character in English Winglish taught us that just like men, women can learn and achieve anything. She is not "born to make laddoos". Sridevi's Shashi, who is often ridiculed by her husband for not knowing a language, delivers a strong speech towards the end of the film. A language is not a mark of intelligence.